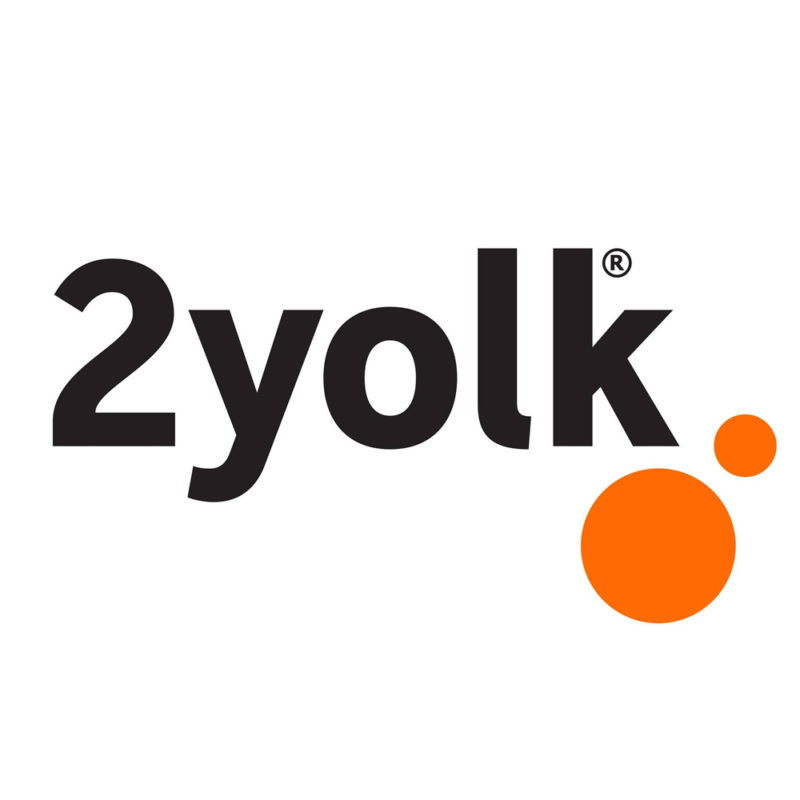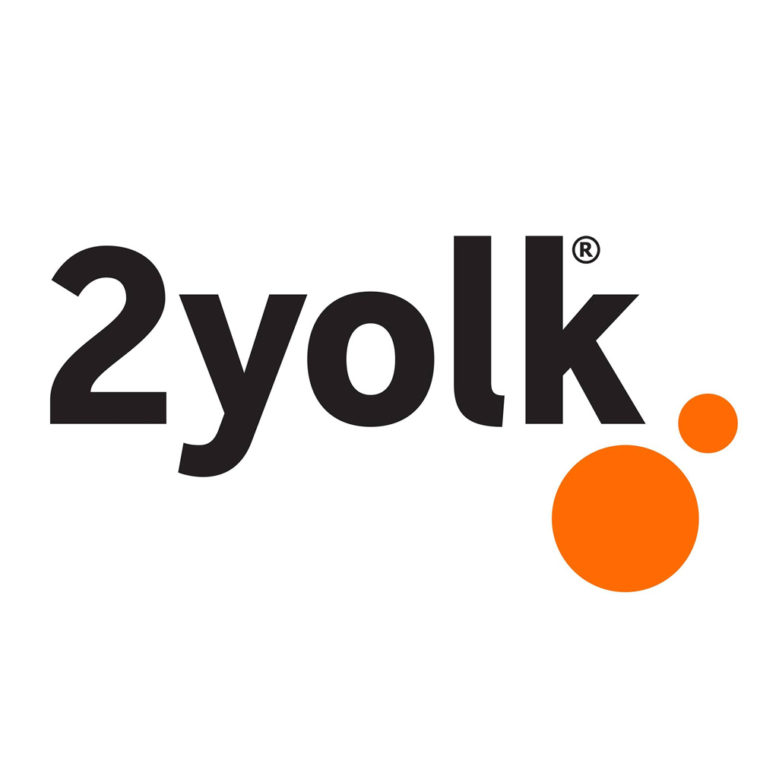 2yolk Branding & Design
2yolk is an award-winning Brand Consulting & Design agency based in Athens, Greece. Since their founding in 2003, they have strived to create brands that are visionary, innovative, meaningful, and inspiring. 
Related stories
2yolk Branding & Design provided the rebranding for L'Artigiano – a chain of Italian food delivery restaurants – by conveying craftsmanship and making references to well-known elements of Italian culture.
2yolk provided the packaging, visual identity and naming for 39/22, a young company which exemplifies the conspicuous talent of the Greek land for producing exceptional foods – olive oil being…