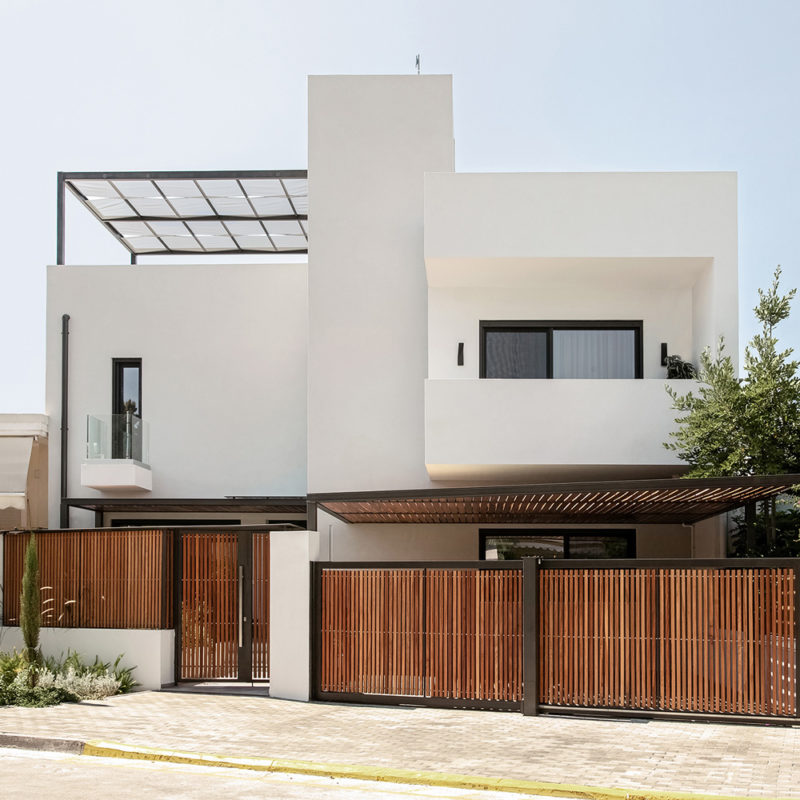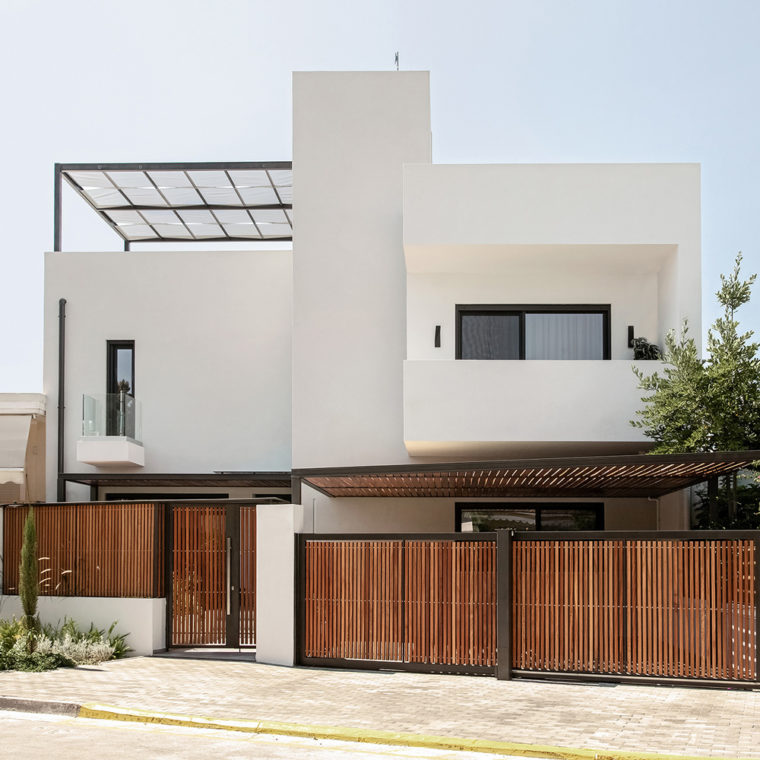 A&M Architects
A&M Architects is a multidisciplinary integrated Architecture, Design & Project Management firm. With 65 professionals under 6 distinct services, A&M marks almost 40 years of experience in residential, hospitality, office, mixed use & retail design. Founded by Michael Mavroleon and Andy Alexiades in 1982, the A&M Group was the outcome of their mutual aspiration, marking the end of their studies in the US and the new professional beginning in Greece. With the main vision to deliver Total Design covering all aspects of a project, A&M created a group of key players offering architecture, design, and consulting services with an emphasis on new Computer Technologies and Energy-efficient applications.
Related stories
Overlooking the Aegean blue, in an unspoiled area of Karpathos island, called Katodio, a new hospitality development designed and built by A&M is now ready to welcome its guests. The…
A playful game between cubic volumes created a simple design proposal, strict on the exterior and soft on the interior.