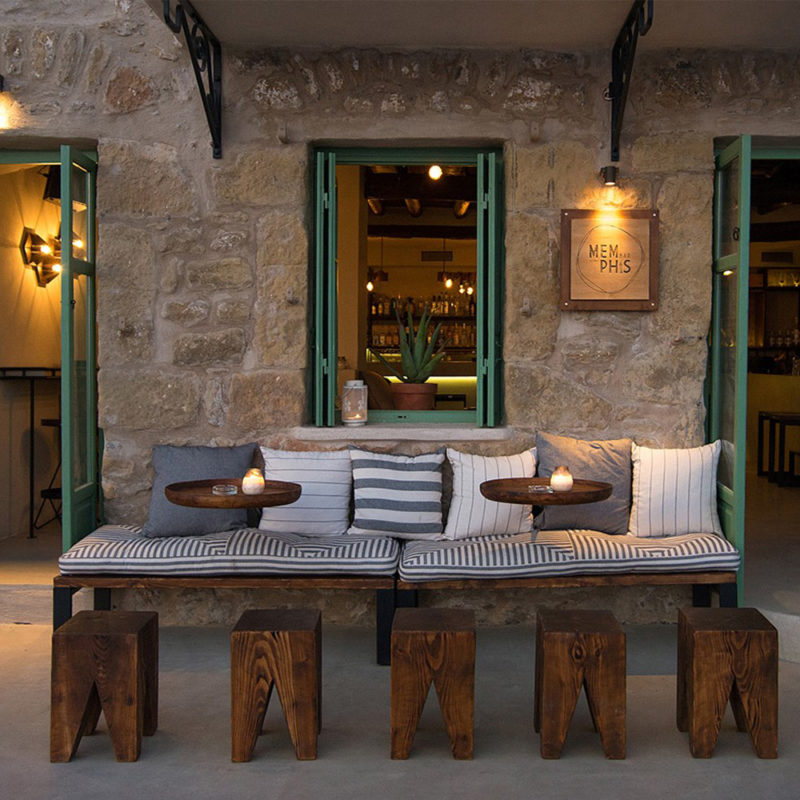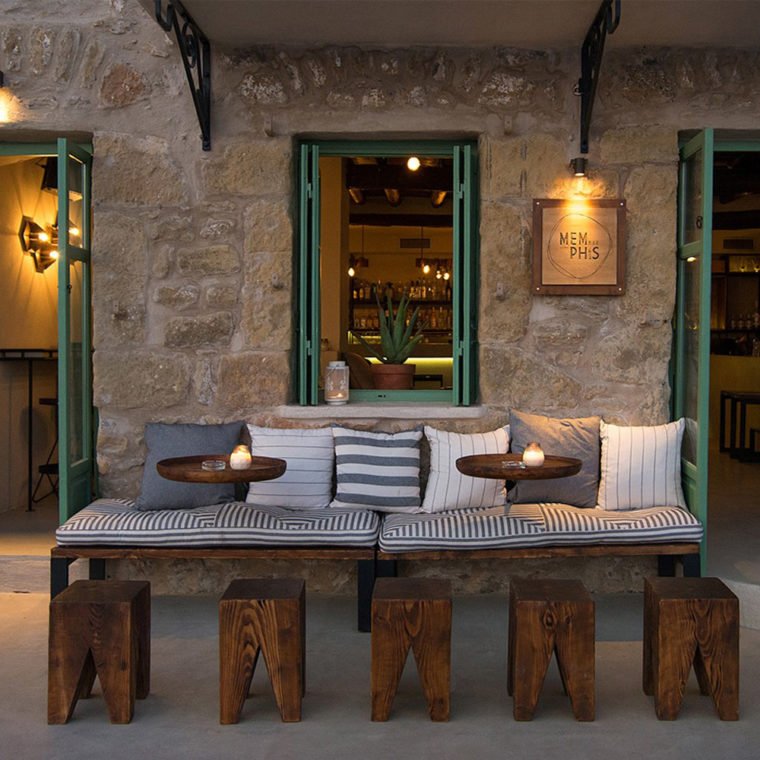 Andreas Petropoulos
Andreas Petropoulos finished his studies in architecture at the Aristotle University of Thessaloniki and his MSc in 3D architectural visualization at State of Art Academy, Venice IT. Established in 2011, his studio is based in Kalamata and his work includes residential, commercial, hospitality, and retail projects. 
Related stories
"A family footwear business, active since 1941, has commissioned to design its new gallery and store. The new store focuses on product design. The spotlight is reserved for processed leather…
Spinos coffee shop, designed by by Andreas Petropoulos, is located in the city of Kalamata, Greece.