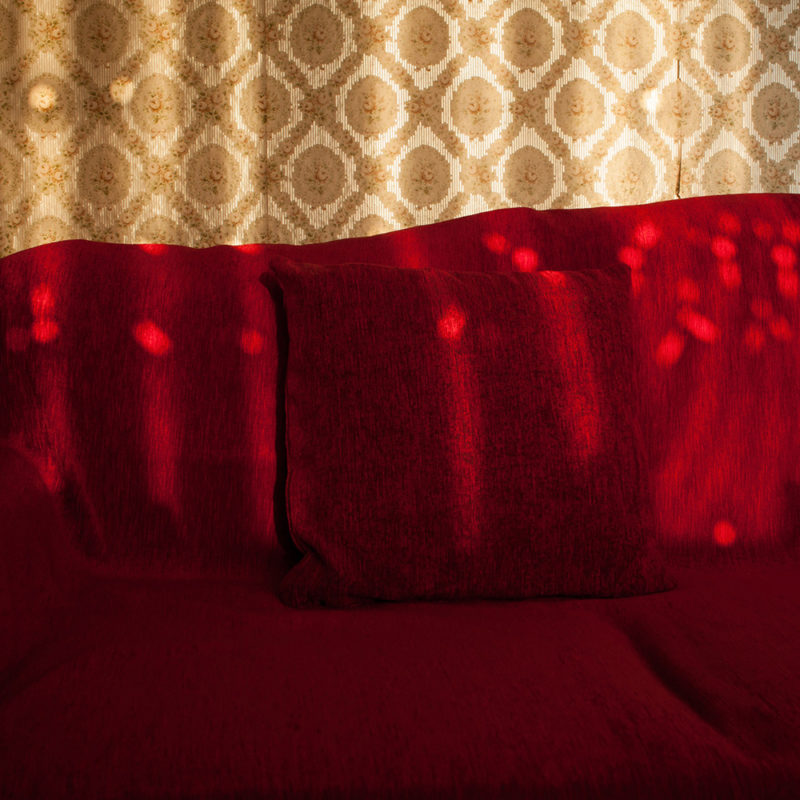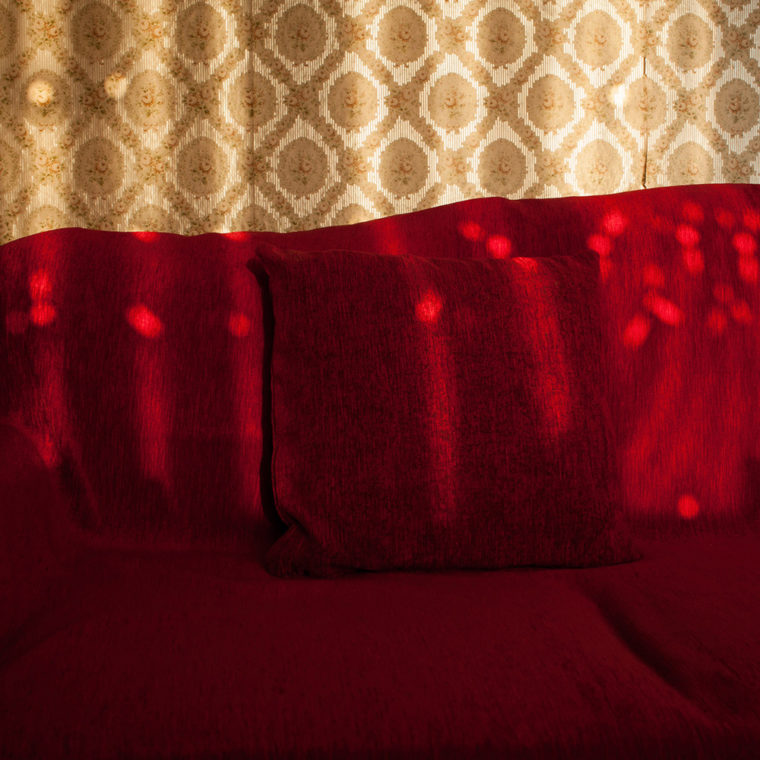 Andreas Tsonidis
Andreas Tsonidis is a photographer and psychotherapist who lives and works in Thessaloniki, Greece. He has studied photography at Stereosis Photography Studies, Thessaloniki, and attended many workshops with renowned photographers, including Anders Petersen and Antoine D'Agata. He teaches contemporary photography and is also interested in the therapeutic use of the photographic medium. 
Related stories
'Returning Home' is a personal documentary by Andreas Tsonidis, in which he photographs his wife's family of origin, and especially her parents who live in a provincial town in Northern…
Both a psychotherapist and a photographer, Andreas Tsonidis explores in his pictures the space between him and his model, in a similar way that the therapist does in his relationship with his patient.