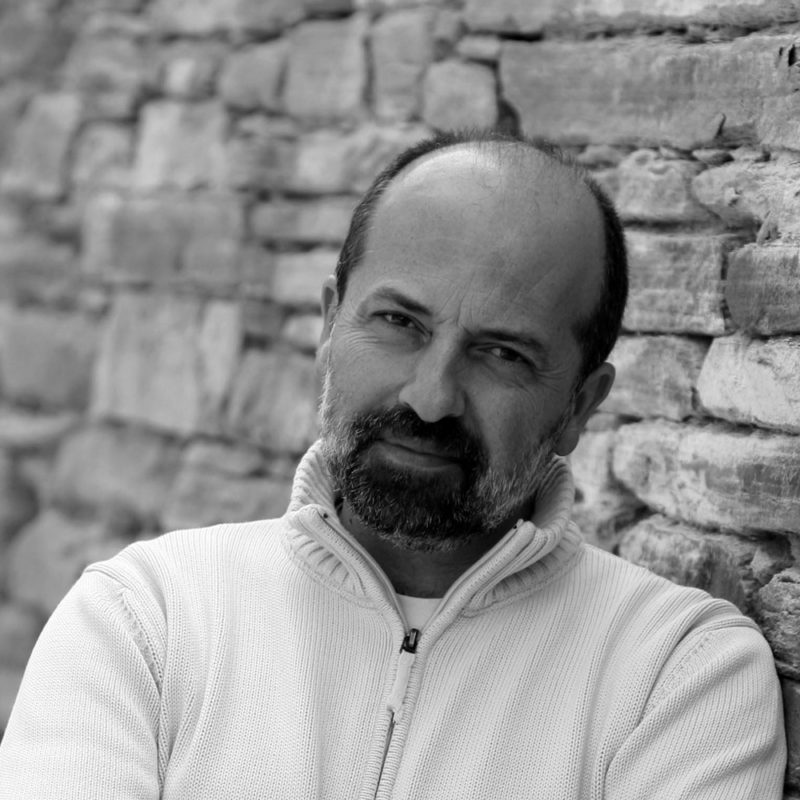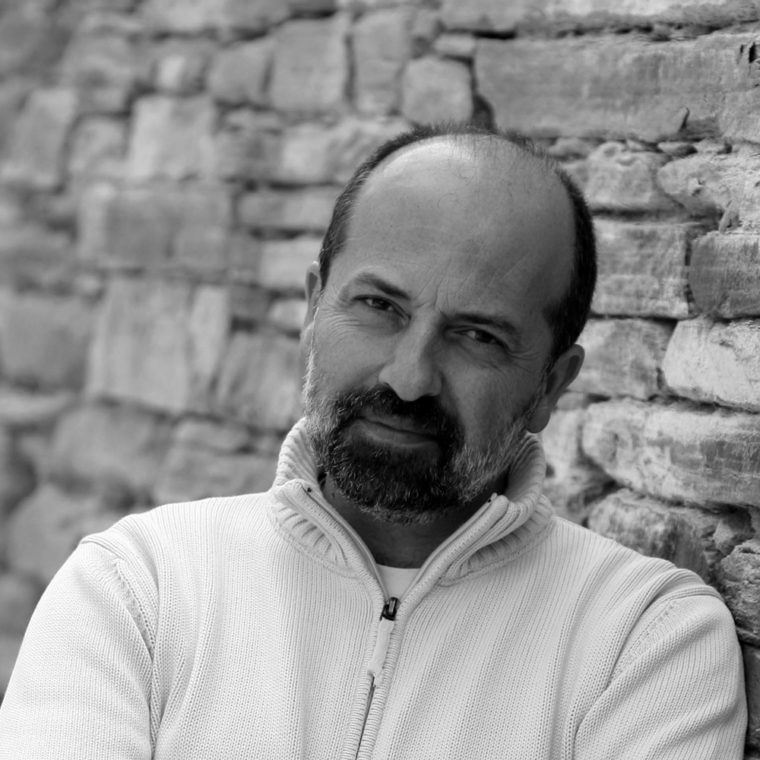 Athanasios Babalis
Athanasios Babalis is an industrial/product designer based in Thessaloniki Greece. His work ranges from electrical appliances and professional cooking equipment to furniture, home accessories and packaging. He believes that all objects/products can be improved through good teamwork, so he spends a lot of his time researching and discussing ideas with clients and end users before putting pencil to paper. He studied product and furniture design at the London Metropolitan University and at the Royal College of Art in London, England. His professional career started in London as a freelance designer and continued in New York where he worked for seven years for companies such as Dimensional Media Associates Inc. and Dakota Jackson Inc. In 2003 he returned to Thessaloniki where he established his design studio, through which he designs for a variety of clients. In 2005 he started his academic career as professor of Furniture/Product Design at the state colleges of TEI of Western Macedonia and later at the TEI of Thessaly. Today he teaches design at the AKTO college and the International Hellenic University, in Thessaloniki. In 2014, together with the designer Constantinos Hoursoglou, he co-founded www.shibui.ch.
Related stories
An interview with the Greek industrial designer Athanasios Babalis about Greek design, sustainability, and the future of the industry.
These wine gift boxes stand out for their distinguished and practical design since, unlike rectangular wine boxes, they have an organic form that allows them to be reused rather than…
'Apeiro' was named after the Greek word for infinity, as it represents its symbol (the lemniscate) in the form of a wall-mounted coat-hook, made of stainless steel.