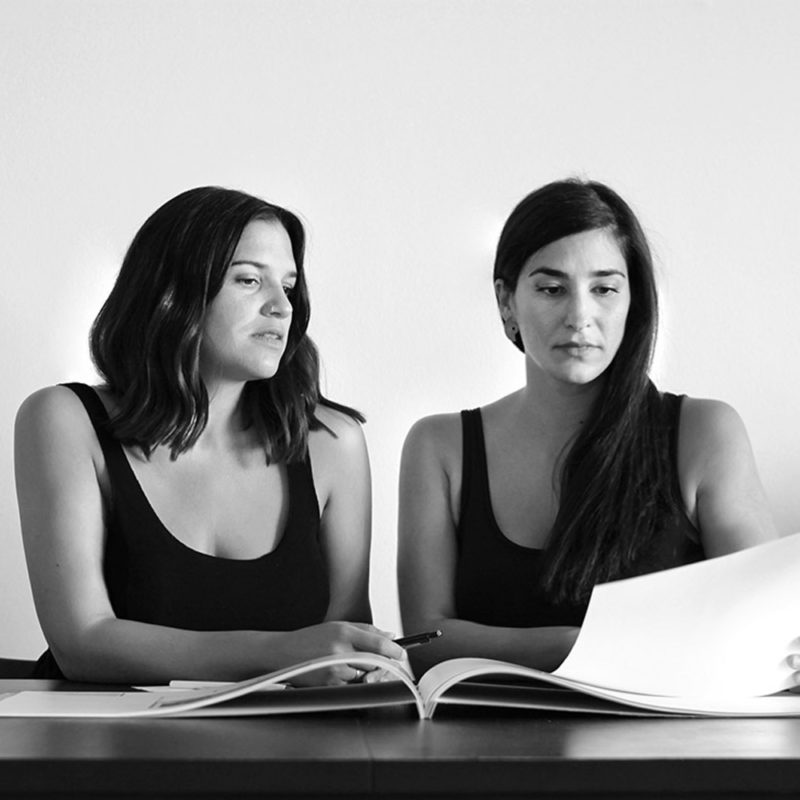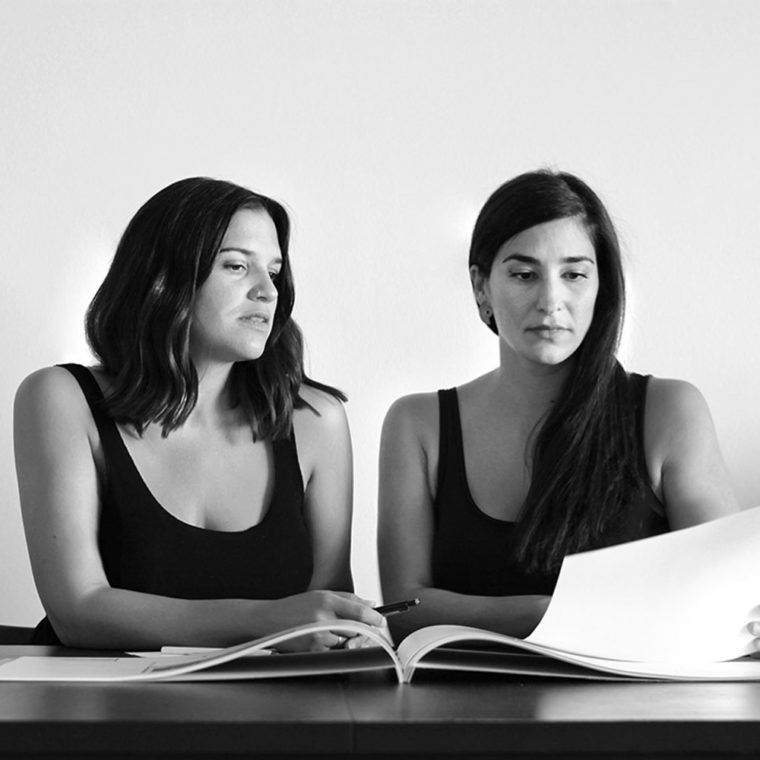 Babatchas design studio
BaBatchas Design Studio is an interior design office located in Athens, Greece, specializing in the study of private residents, luxury accommodation and commercial spaces while at the same time creating design objects, custom made furniture and pieces of art. Chrysi Makri and Nefeli Gkyzi are the co-founders and creative directors of BaBatchas Design Studio. Chrysi is an interior architect with an over a decade experience in high end residential and hospitality projects around the world, as well as commercial ones. After a successful career in the UK, she returned to Greece to focus on five-star hospitality projects in Greece and Asia. Nefeli is an interior architect with a rigid background in large scale commercial projects in Germany where she gained an organized business profile as well as a management talent. She returned to her routes in Greece to get involved in luxury hospitality projects and residences.
Related stories
The refined charm of Kolonaki square meets the art of mid-century design in the latest project of Babatchas Design Studio.
Monsieur Didot welcomes his friends to an astounding Athenian neoclassical house, renovated to be a boutique hotel. Built in the early 20th century, in the beating heart of Athens, Kolonaki.