An interview with Yannis Kouroudis, the Founder & Head Creative Director of k2design studio in Athens, Greece.
k2design consists of a team of twelve specialists and a number of external associates, offering unique and highly creative solutions to the communicative needs of its clients. It offers complete services of branding and design, the study and design of corporate identity, and product communication through conventional and digital means. It aims to express any message in a simple but effective manner, with content and high aesthetic standards. K2design is one of the most awarded Greek graphic design firms. It has received numerous awards, prizes, commendations and publications both in Greece and abroad.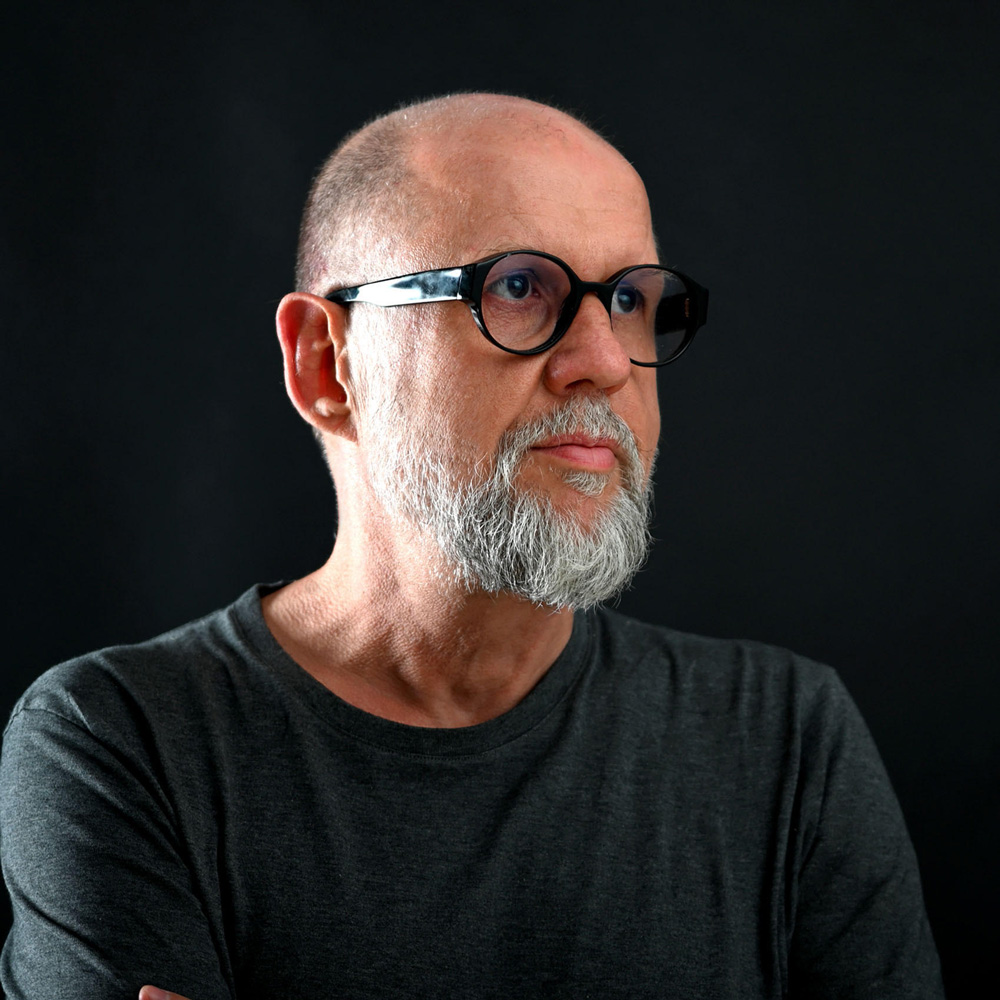 What was the turning point in your life when you decided to become a designer and how did you proceed?
There was no turning point. As long as I can remember myself, I was always drawing something. It was almost natural for me to study and eventually become a designer.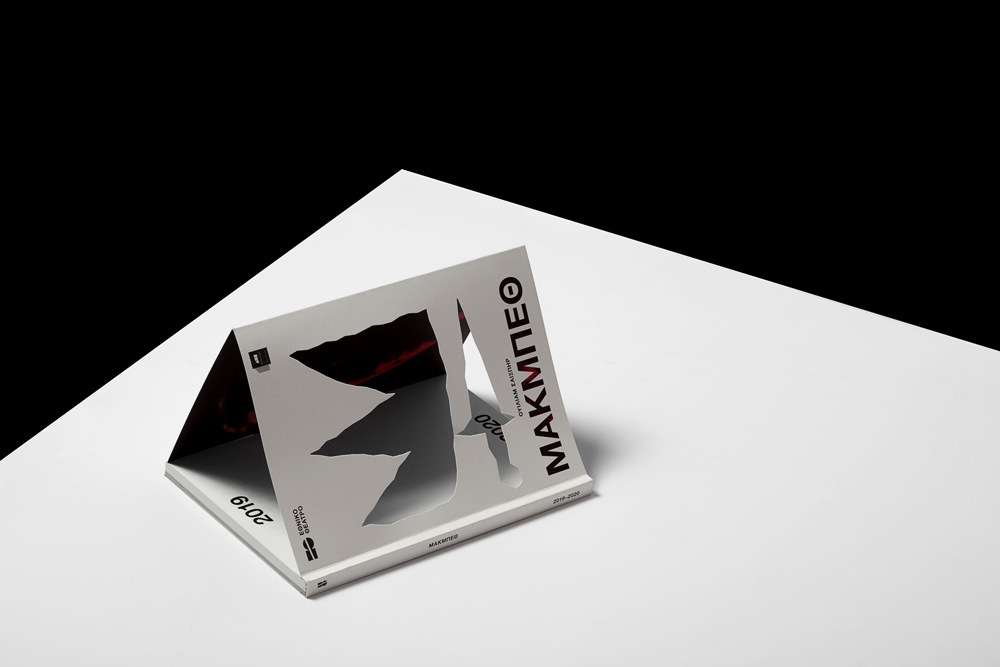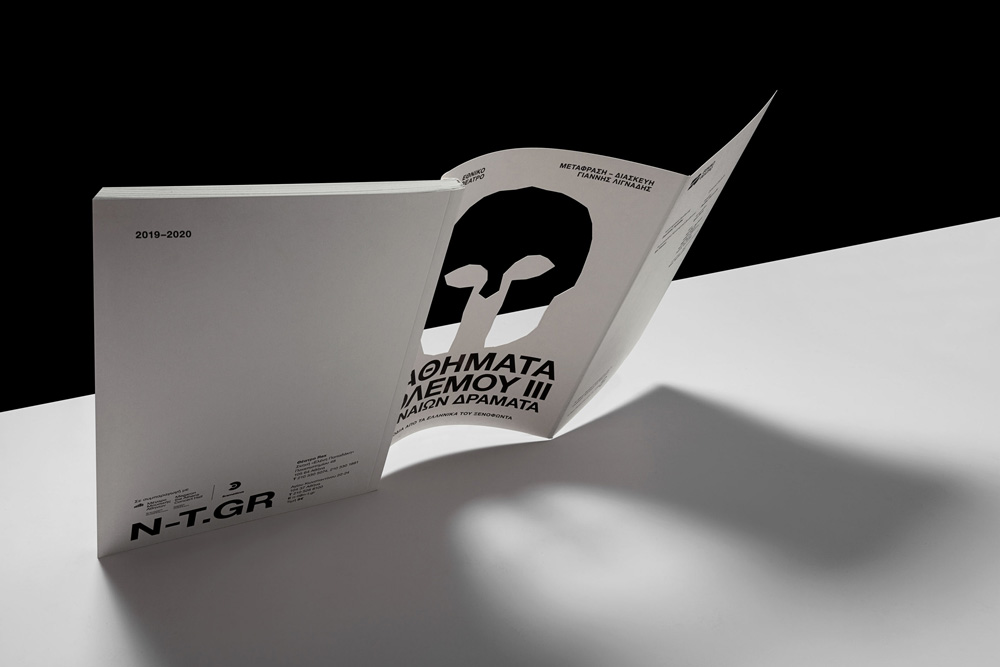 What was the first thing you ever designed?
My own logo! As a high school student, I wanted to mark my books and records so as not to lose them, something like ex libris…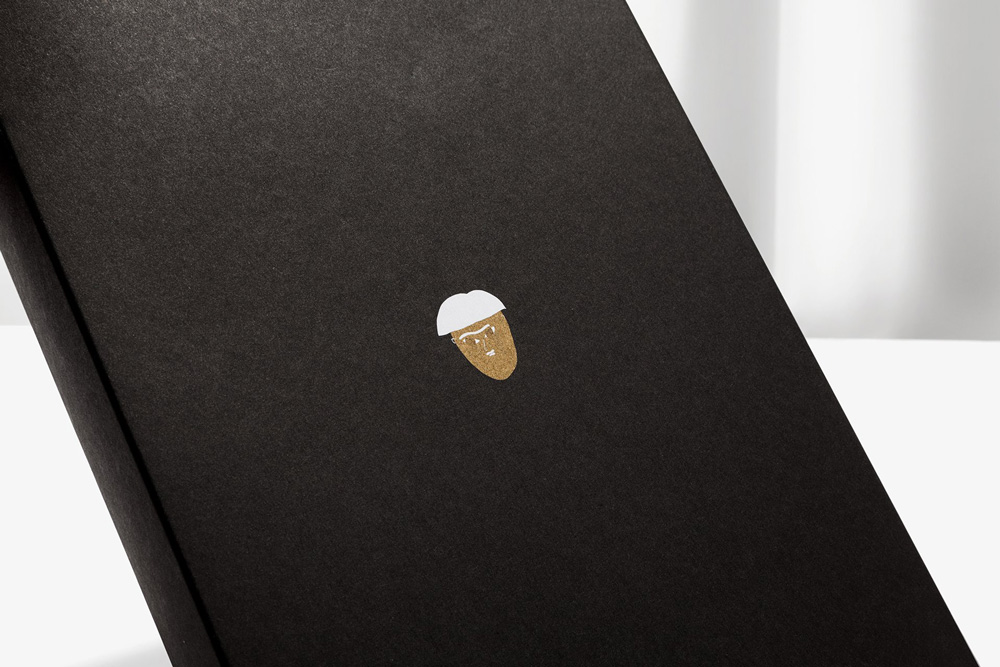 How and why did you start this design studio?
Before I create k2design, I already had a good number of clients as a graphic designer. But the very high demand for my work was the main reason I had to find partners (most of us are still together) and a big space to house my studio.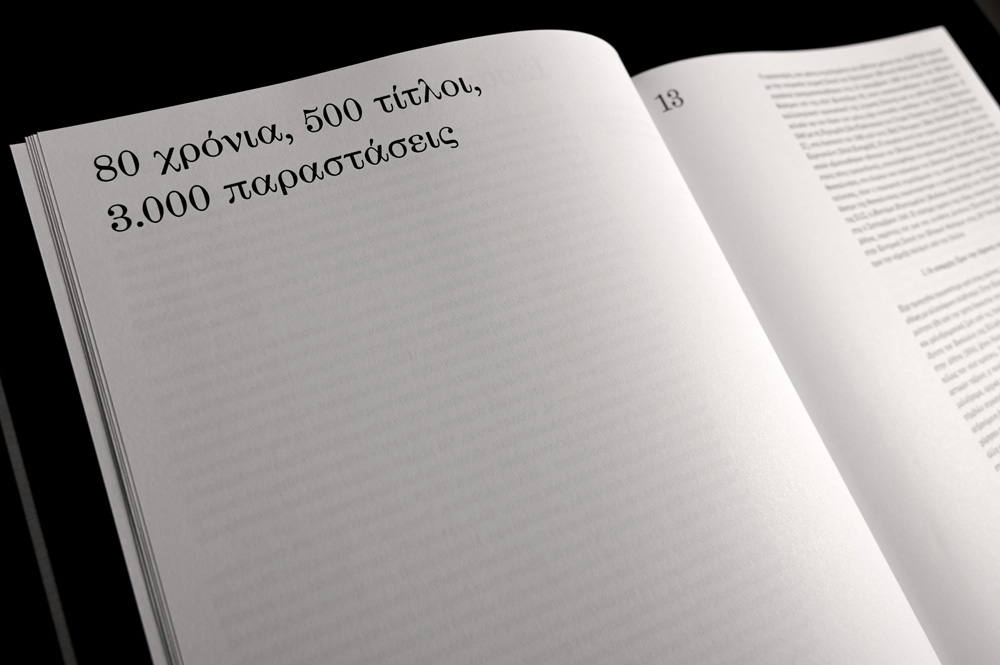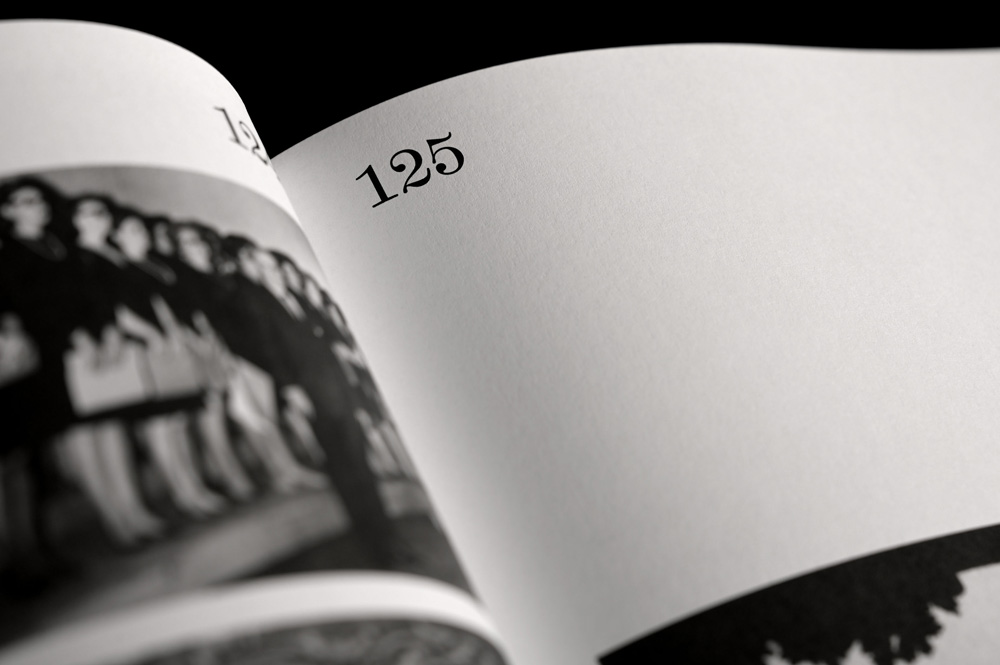 What are your personal challenges and inspirations?
The challenge is always to be proud and happy about what I have designed. Inspiration comes from everywhere – a sound, a cloud, a hug.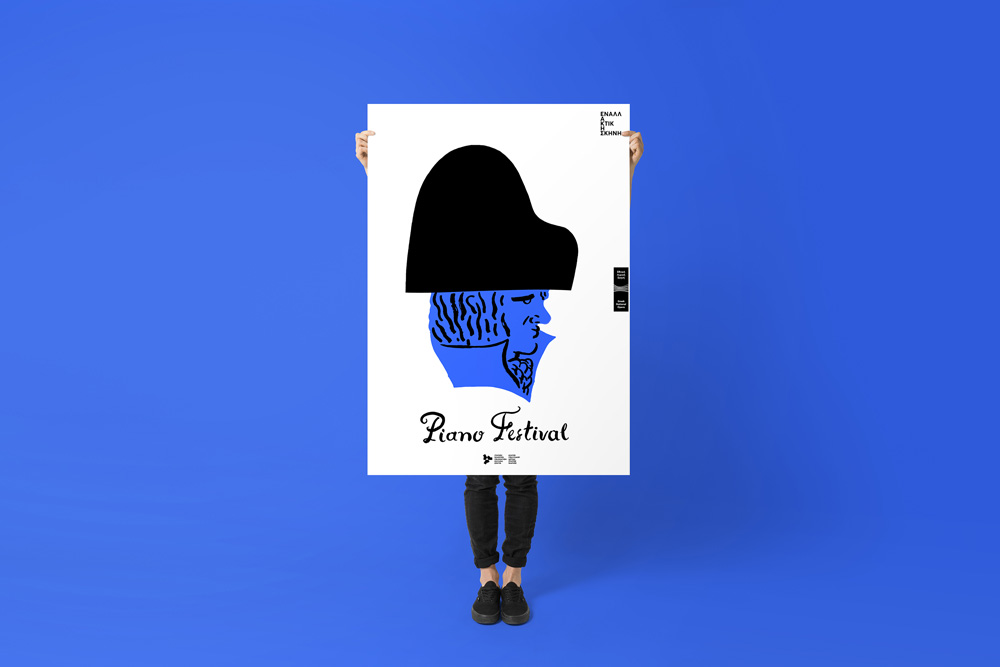 Who or what has been the biggest single influence on your way of thinking?
Great designers like Tomaszewski, Rand, Glaser, Rams and many others taught me how to define my own way of designing, but the one who unlocked my mind was Saul Steinberg. Music, cinema and books are also a major source of inspiration for my work.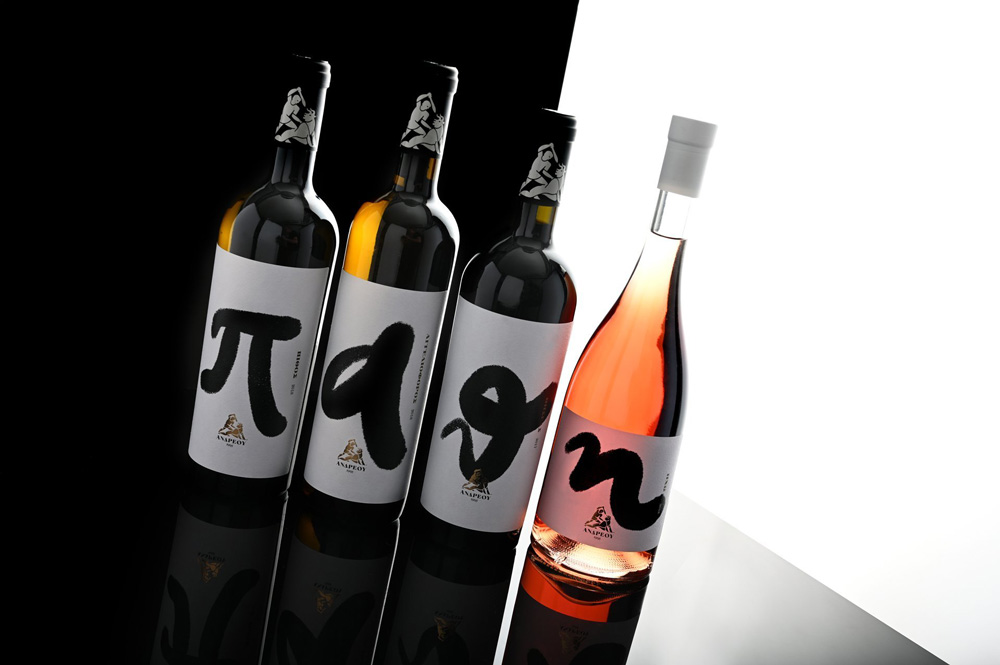 How do you lead yourself from concept to design?
Ideas are the be-all and end-all of our projects. My motto is "think more, design less". What comes next is drafts. Creating drafts, over and over again, is the way we reach the final result.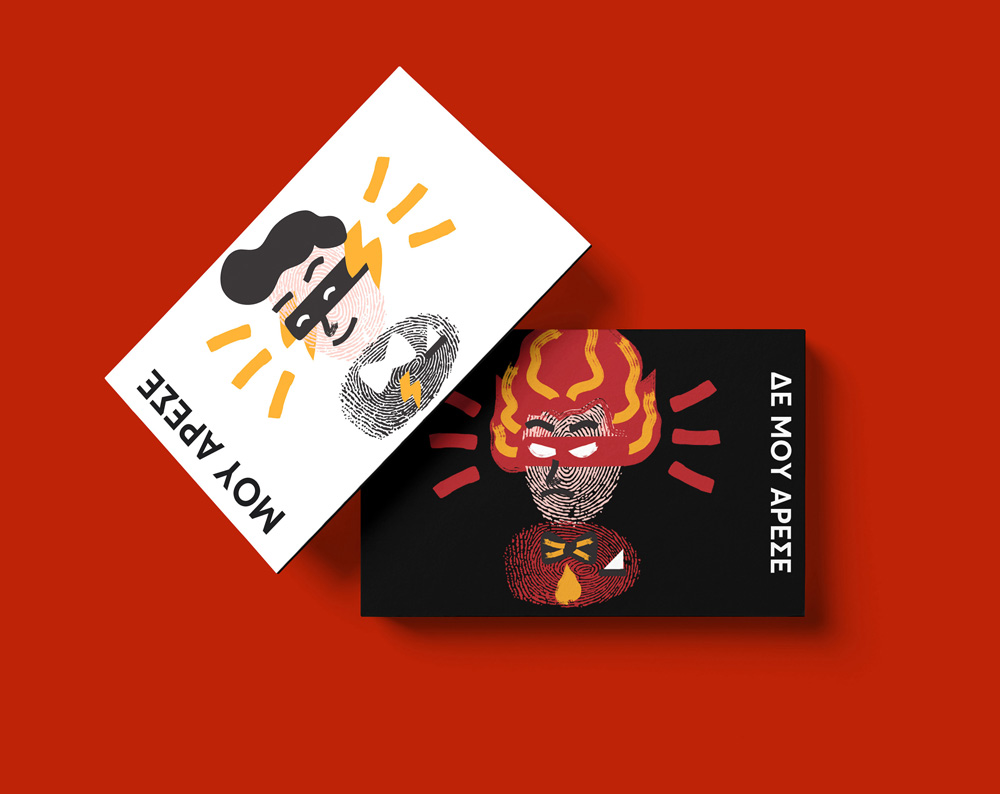 What part of the design process gives you the most satisfaction?
Usually it's the first good thought that will solve the "problem". And, then, it's when I see the work completed (usually printed).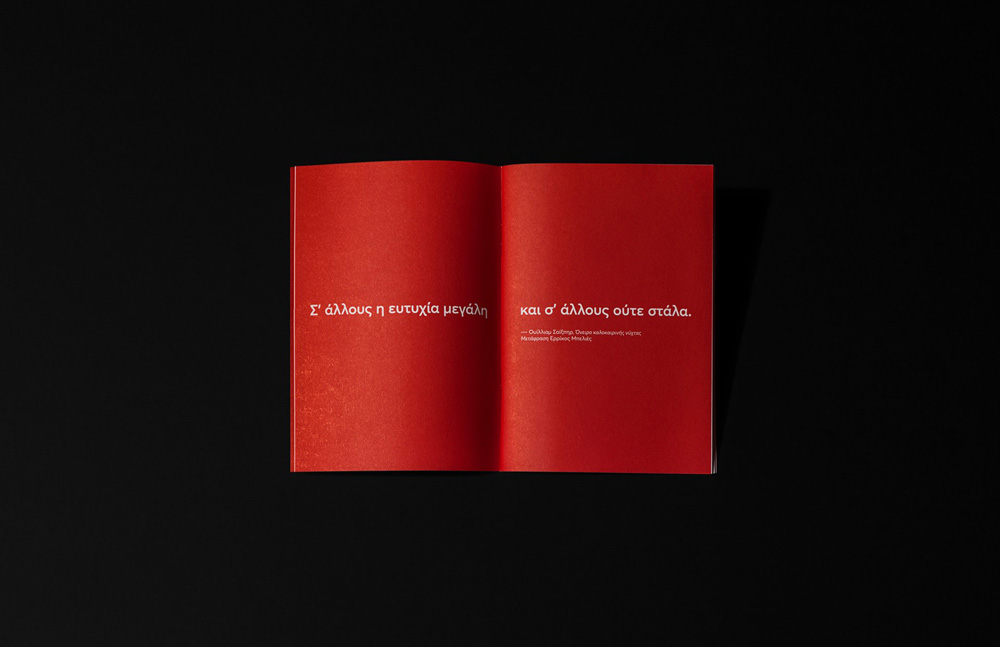 Living in the era of images, how can visual communication stand out from the crowd?
Creating simple, clear and honest designs, which at the same time "wink" at the viewer.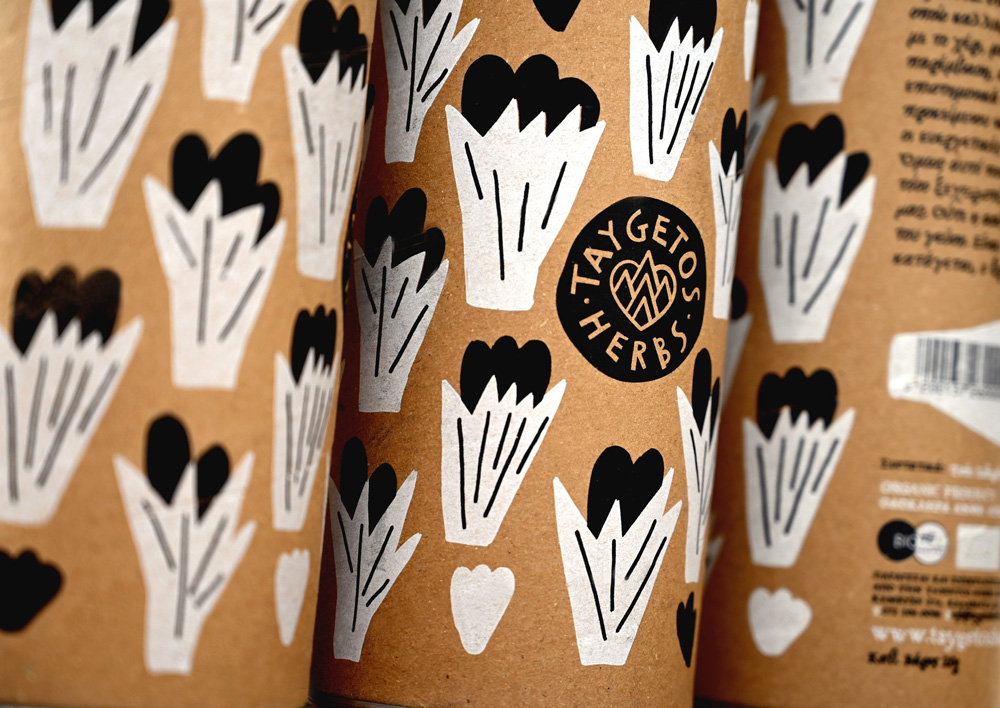 Are visual artists the new writers? Do you feel that you are kind of "recording" the contemporary world through your works?
No, if you mean writers literally, these are different languages, different tools. They may touch in the poetry of dadaism, but that's all about it. Also, I believe that graphic design is about the "public execution" of a project, not the recording of it.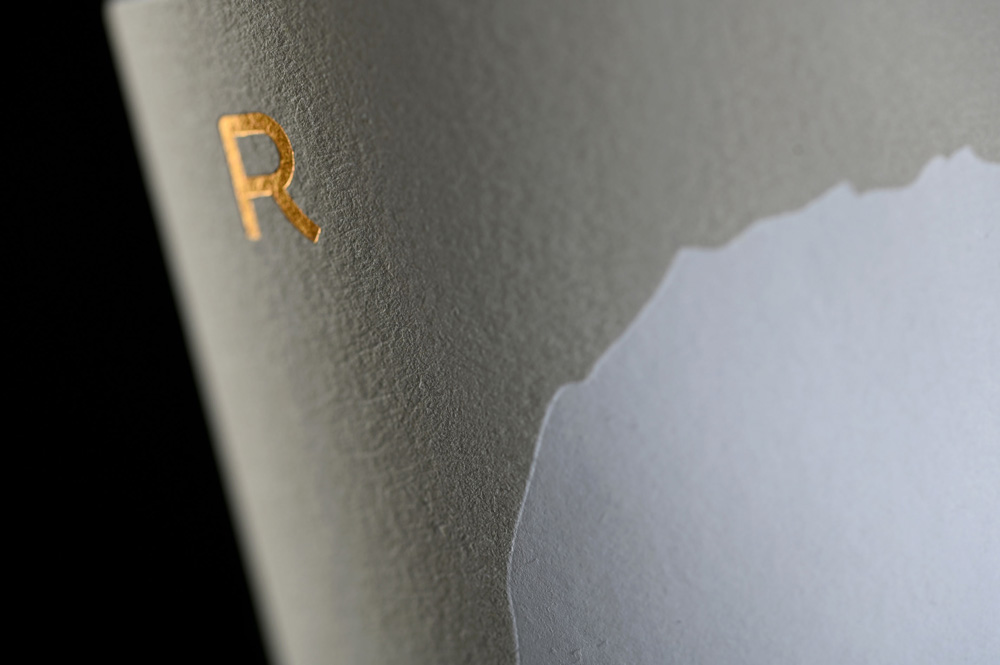 Your works have many references to Greek culture. What does Greek culture express to you?
Greek culture (especially the ancient one – the cradle of modern world culture) is our home, we can't ignore it, when in fact we have to design something related to it. The design of the pictograms for the Athens Olympics in 2004, with references to the Cycladic figurines and the black-figure vases, is a good example of my work.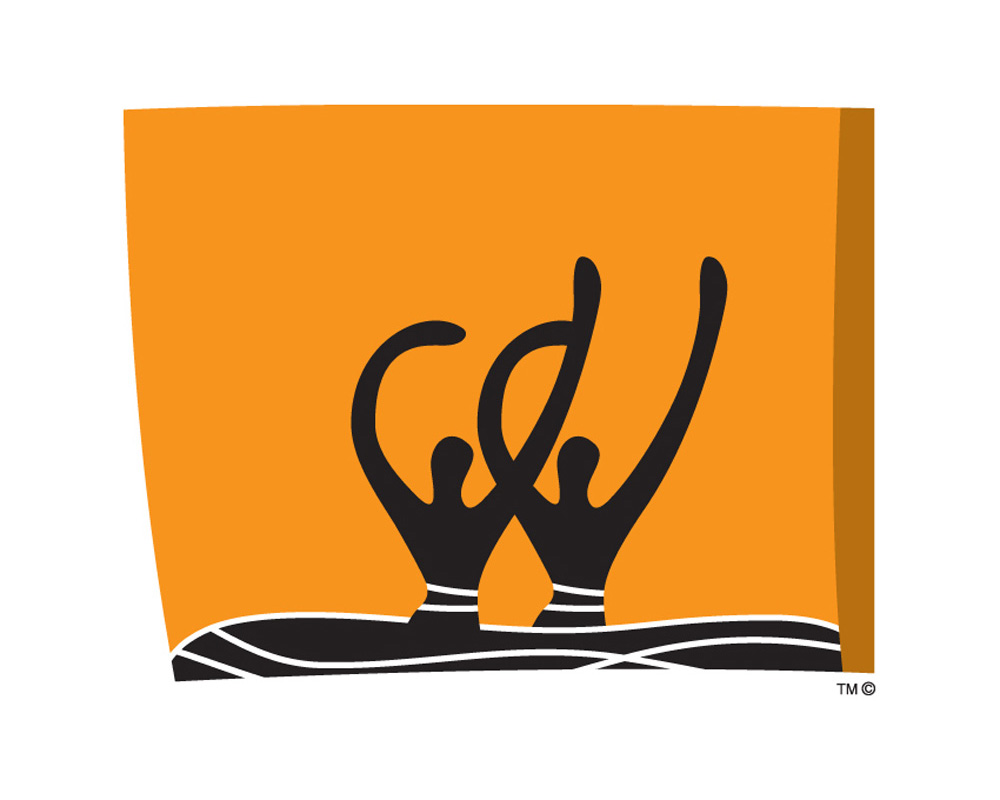 What is the project you are mostly proud of?
I'm really proud for most of my projects, but the ones that I think that stand out are the brand identity of Korres cosmetics (from 1996 until today), the posters and programs of the Greek National Opera (from 2007 until today) and the pictograms of the Olympic and Paralympic Games of Athens in 2004.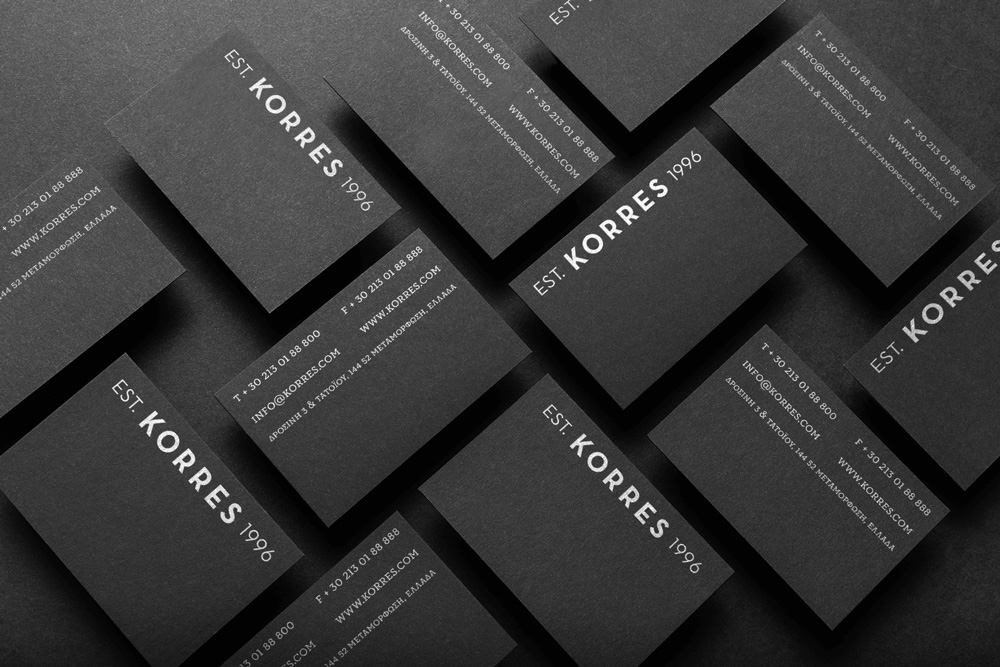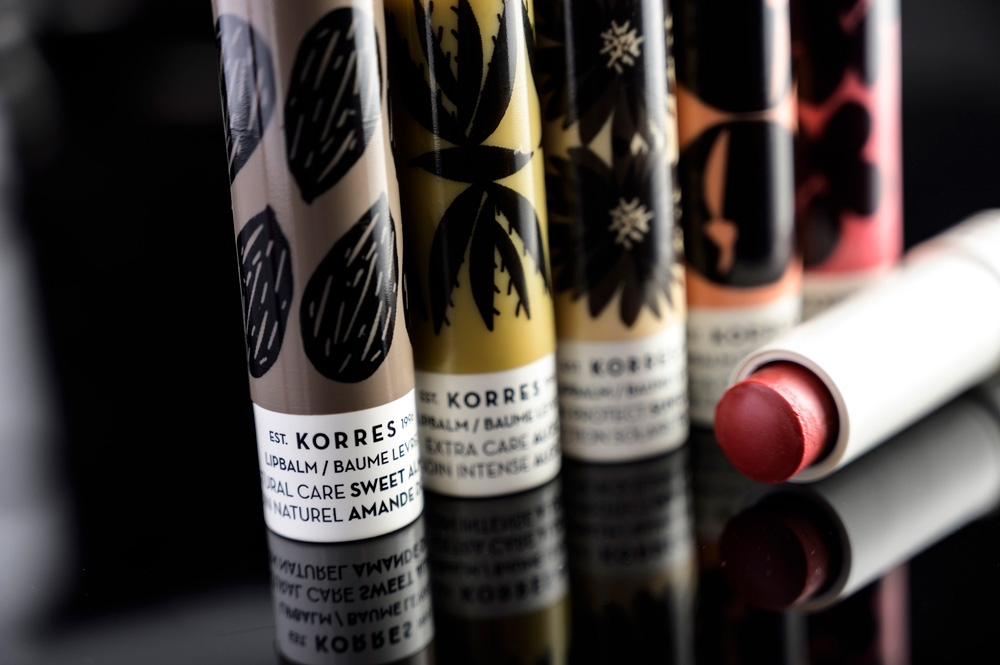 What is the best piece of advice you have ever been given?
To be myself.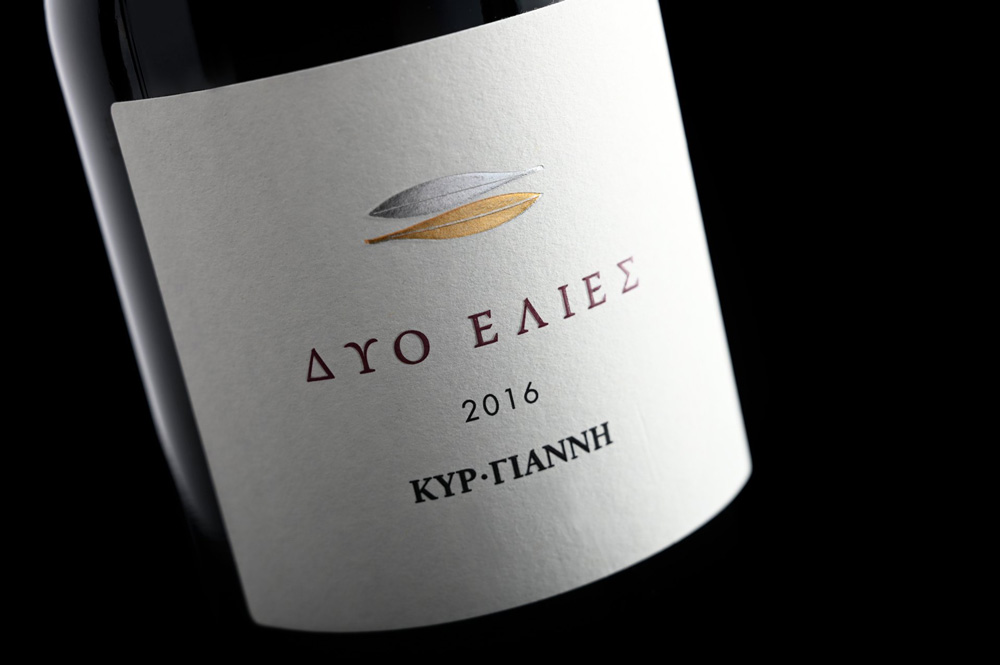 Why Athens?
Because it's a crazy and wonderful city! And it's the place where the woman I love, my children and my friends live.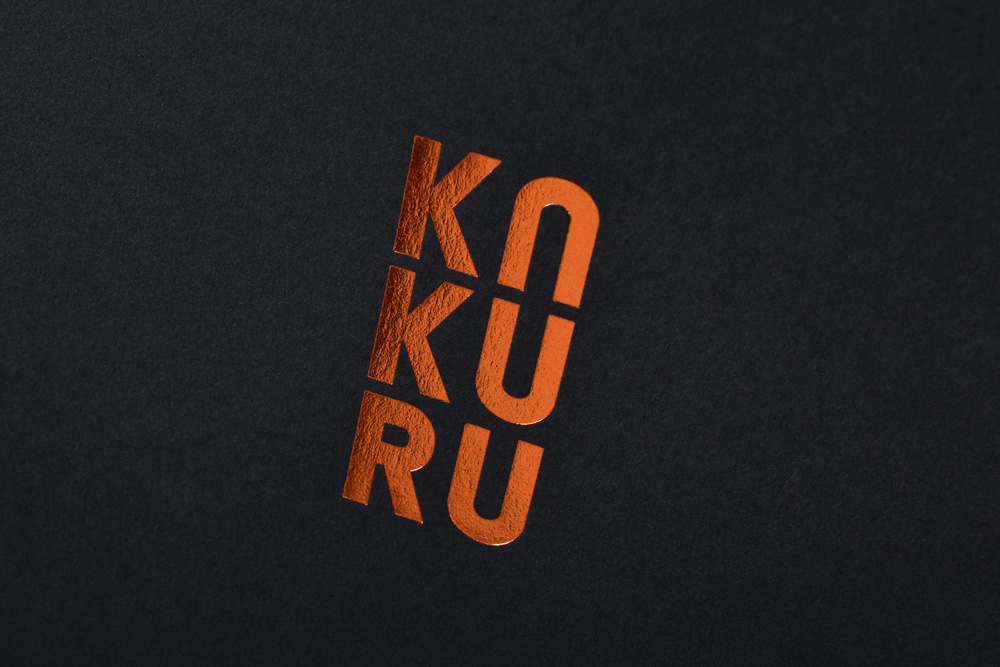 Give us the top 3 tips for inspiring young designers.
To fully love what they do, be curious about everything and keep learning non-stop.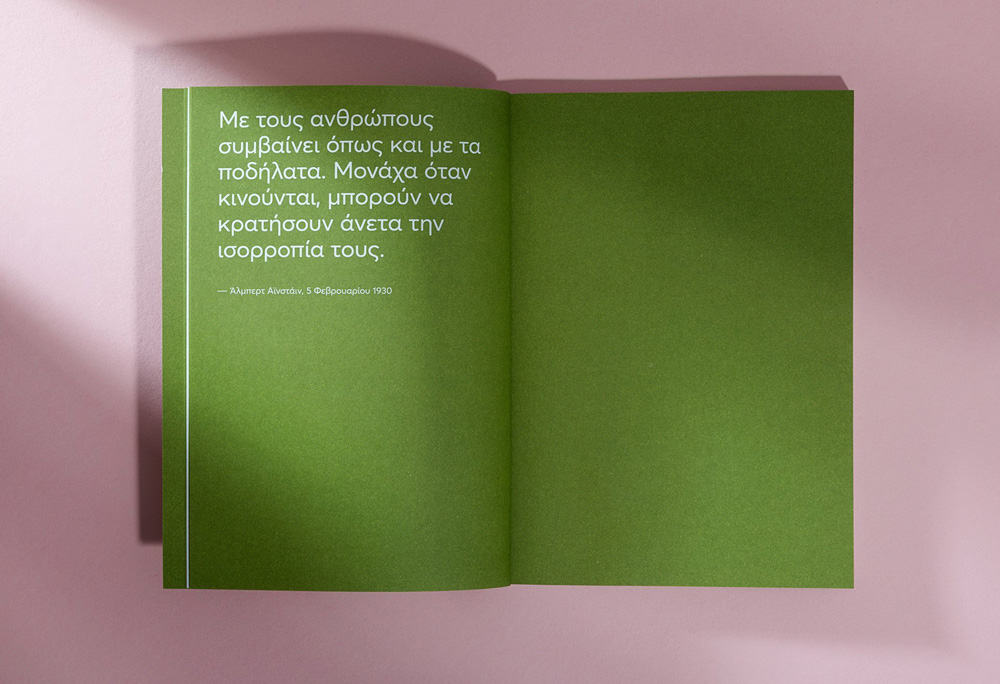 What keeps you excited about the future?
Peace! I believe that humanity will make it sooner or later.