Bend is a hyperactive, Athens-based studio with a soft spot for the design & production of excellent printed & digital matter. They address contemporary topics through a synthesis of graphic design, illustration, digital media, photography, music & art.
How and why did you start this design studio?
We started Bend Design Studio because we wanted to be independent and we lacked a vehicle that could accept corporate design commissions. Until then, we were mostly involved in visual & contemporary art, music and urban visual interventions under the name of "Black En Decker". Besides, we've always felt a strong connection to small creative communities that prefer to shape & design their own reality.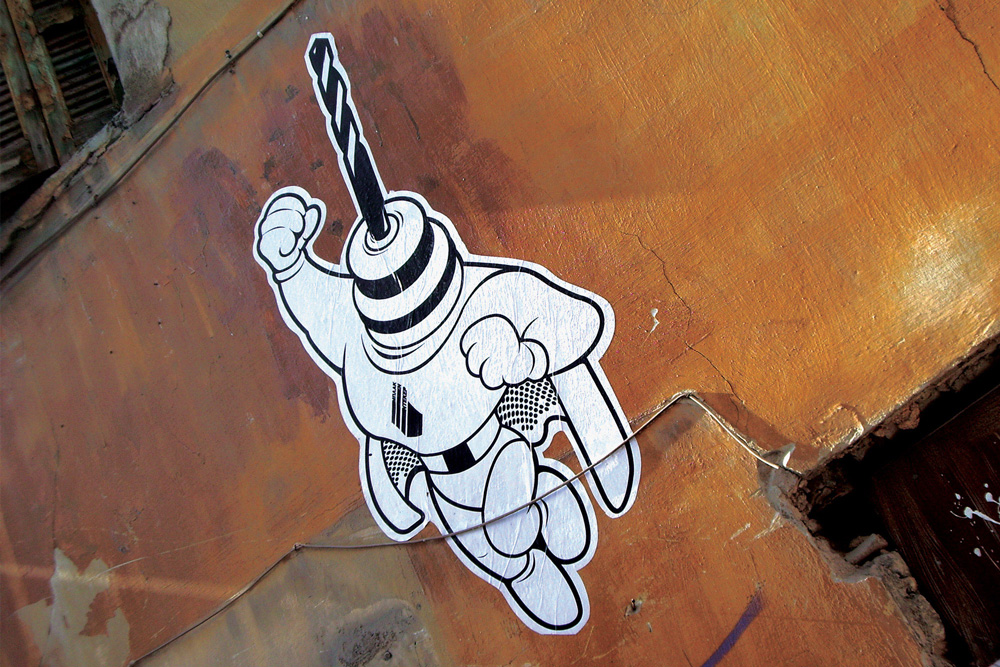 What was the first thing you ever designed?
The name of our studio.
What are your personal challenges and inspirations?
To respect one another, to value our collaborations, to protect our work from egos & trends, to transform, to have fun, to stay in love with what we do. We draw inspiration from people, wandering around, conceptual design, challenging music & art, visual systems, epiphanies, cooking, deep nature & always the sun.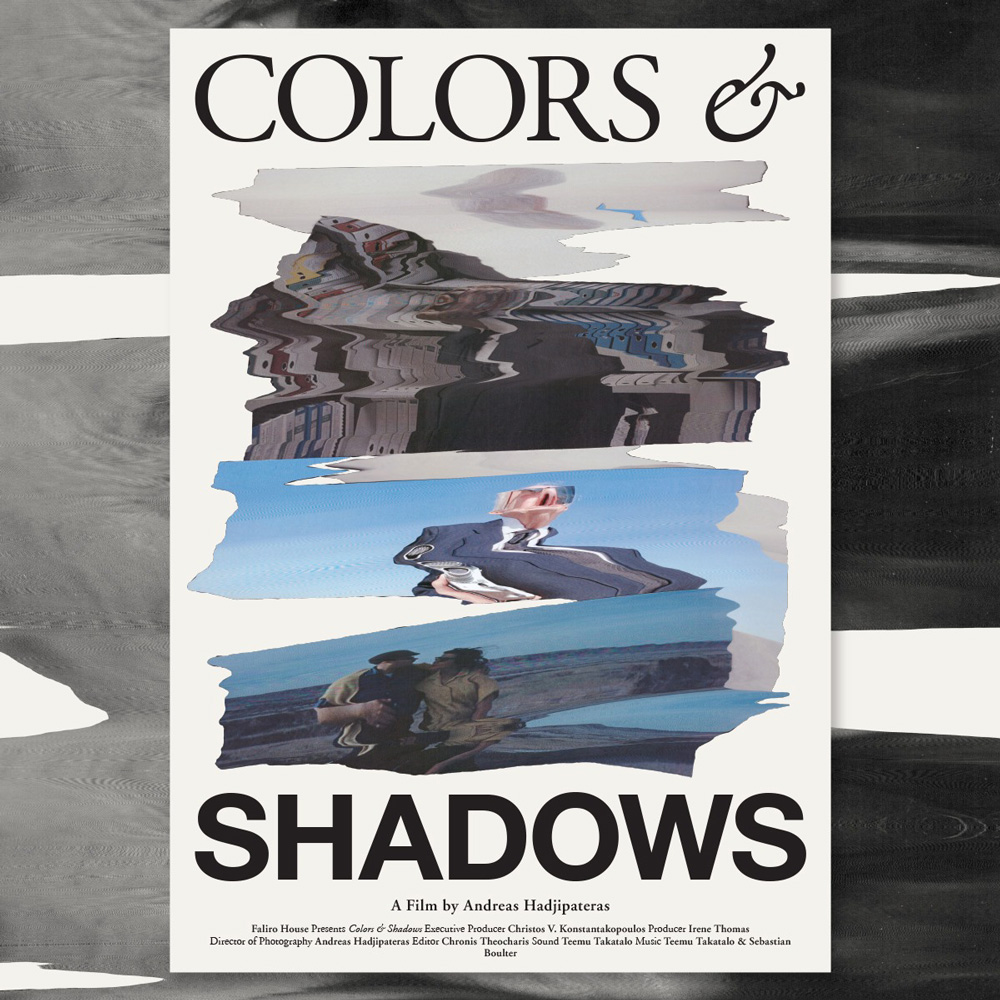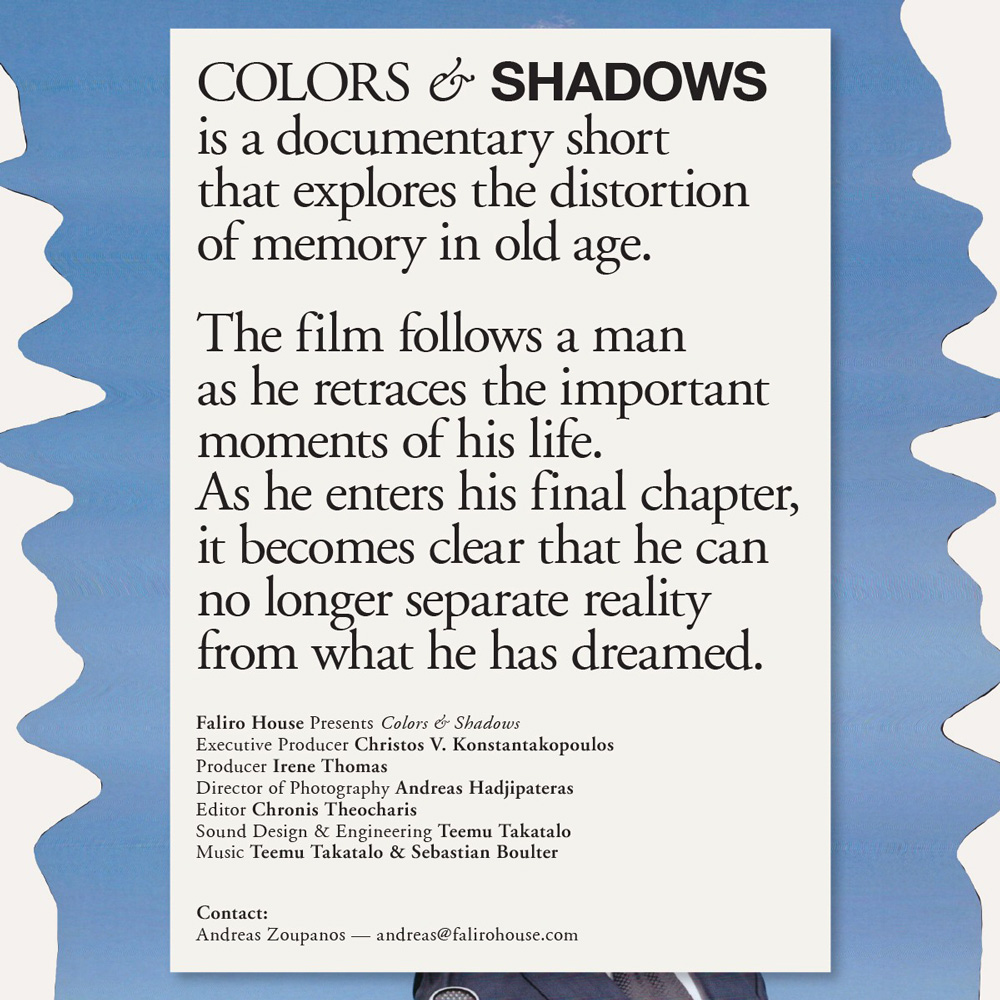 Who or what has been the biggest single influence on your way of thinking?
Our close friends, our loved ones and our enemies.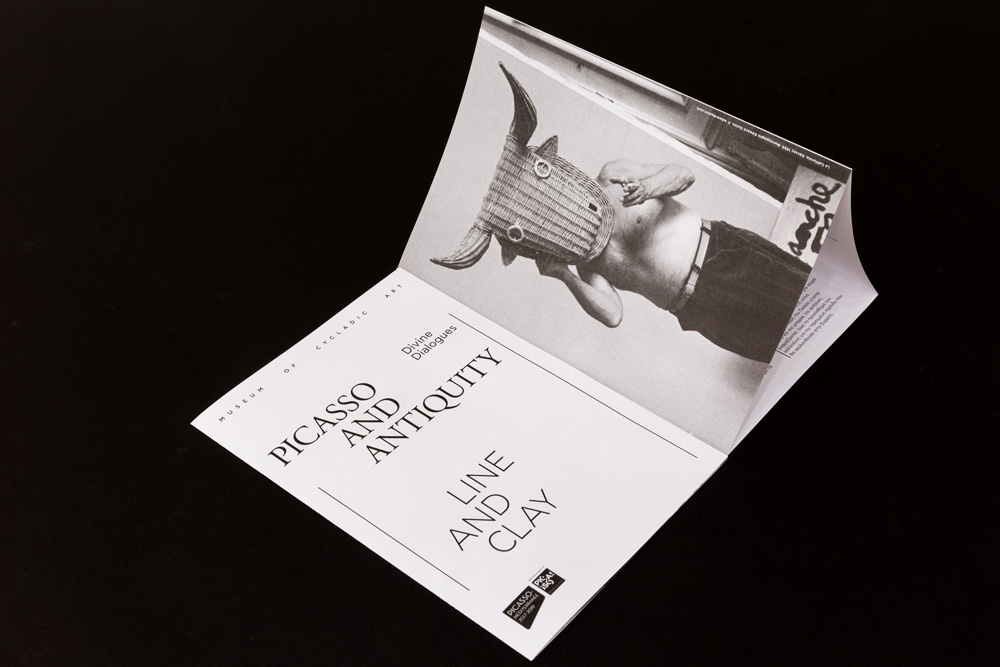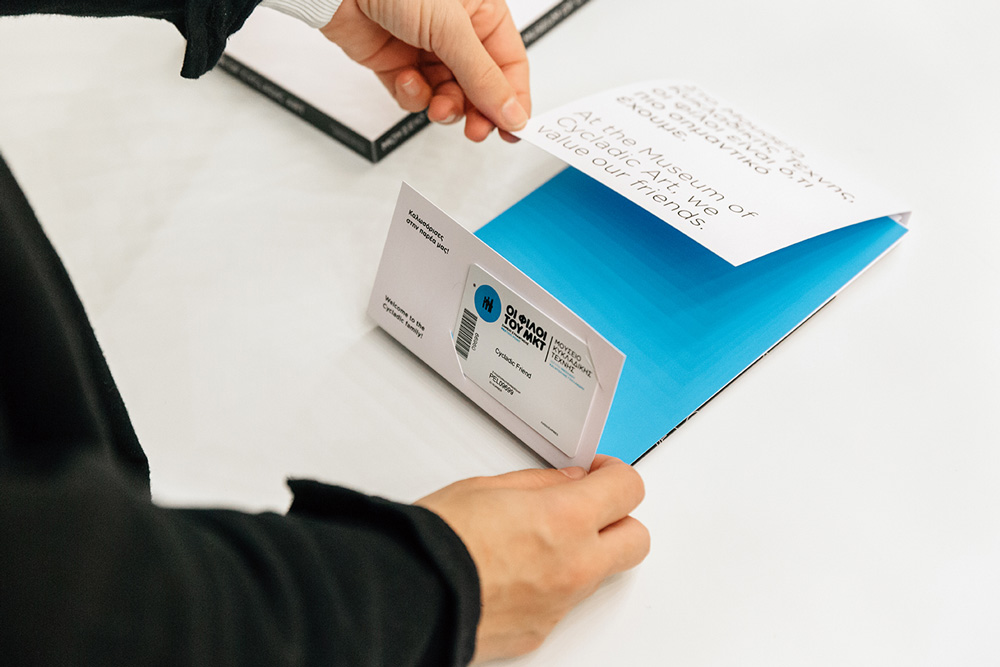 How do you lead yourselves from concept to design?
With speed, love & rockets!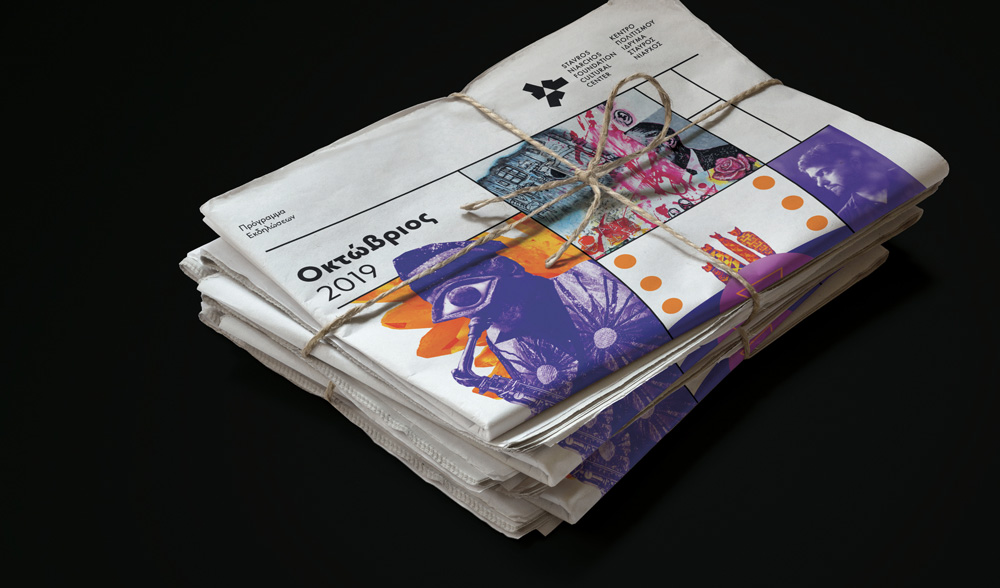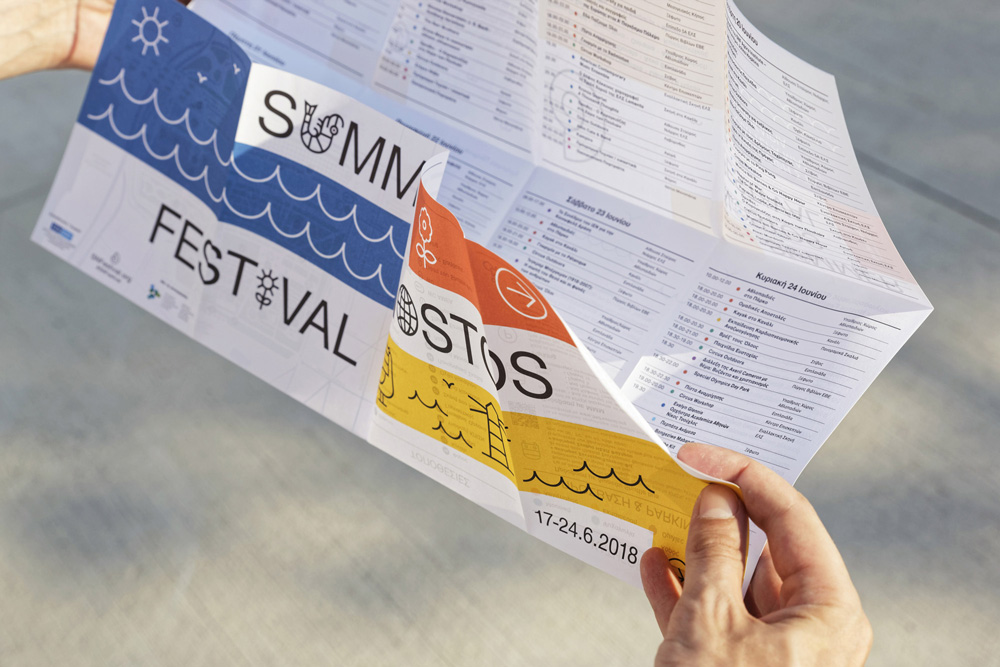 What part of the design process gives you the most satisfaction?
Pitching an idea and watching it coming to life.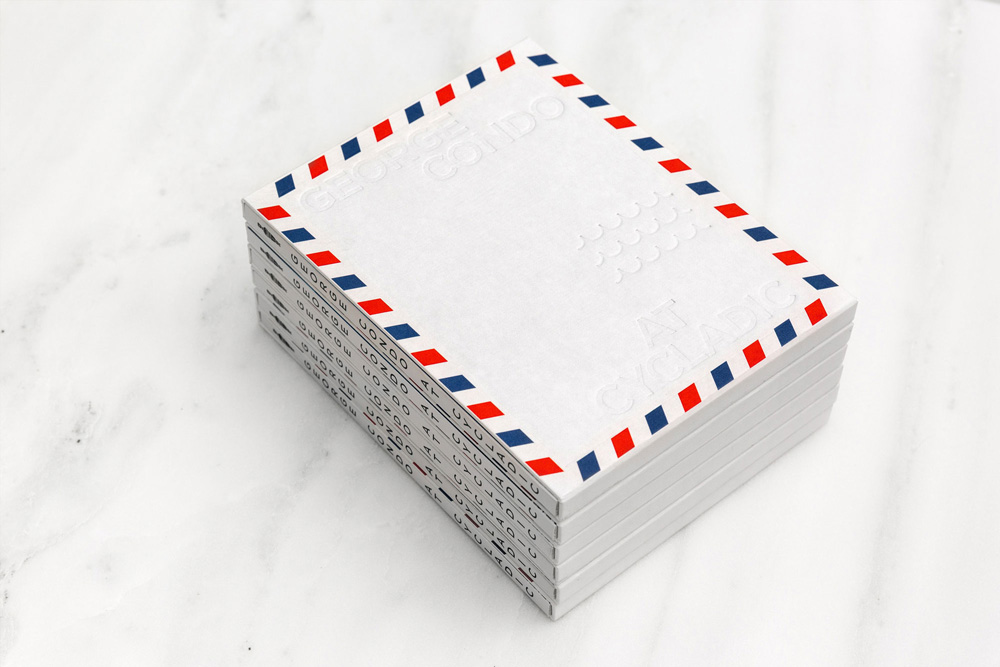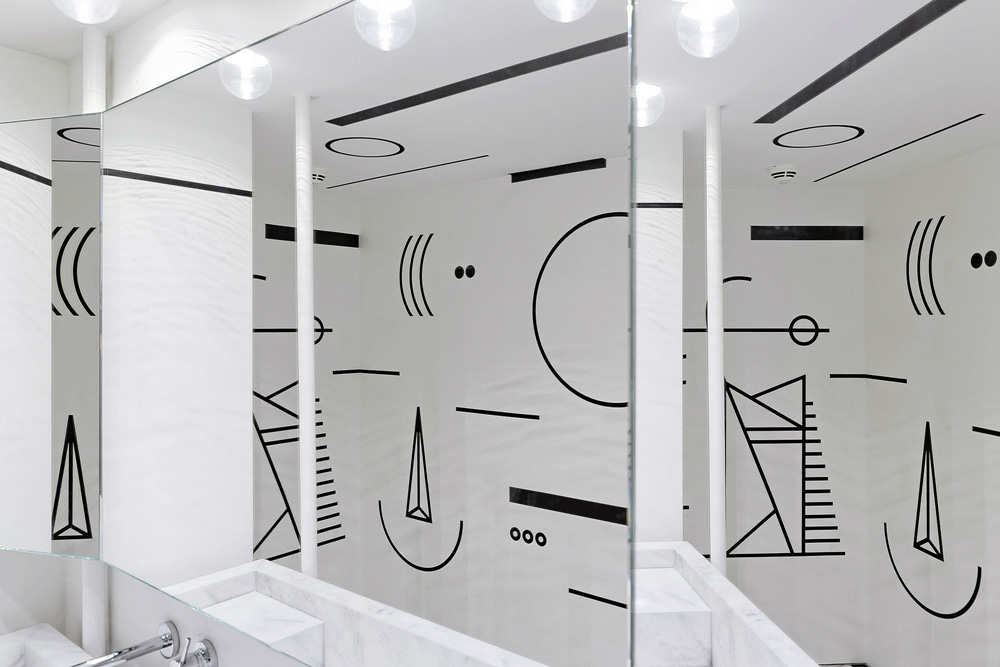 Living in the era of images, how can visual communication stand out from the crowd?
Through typography.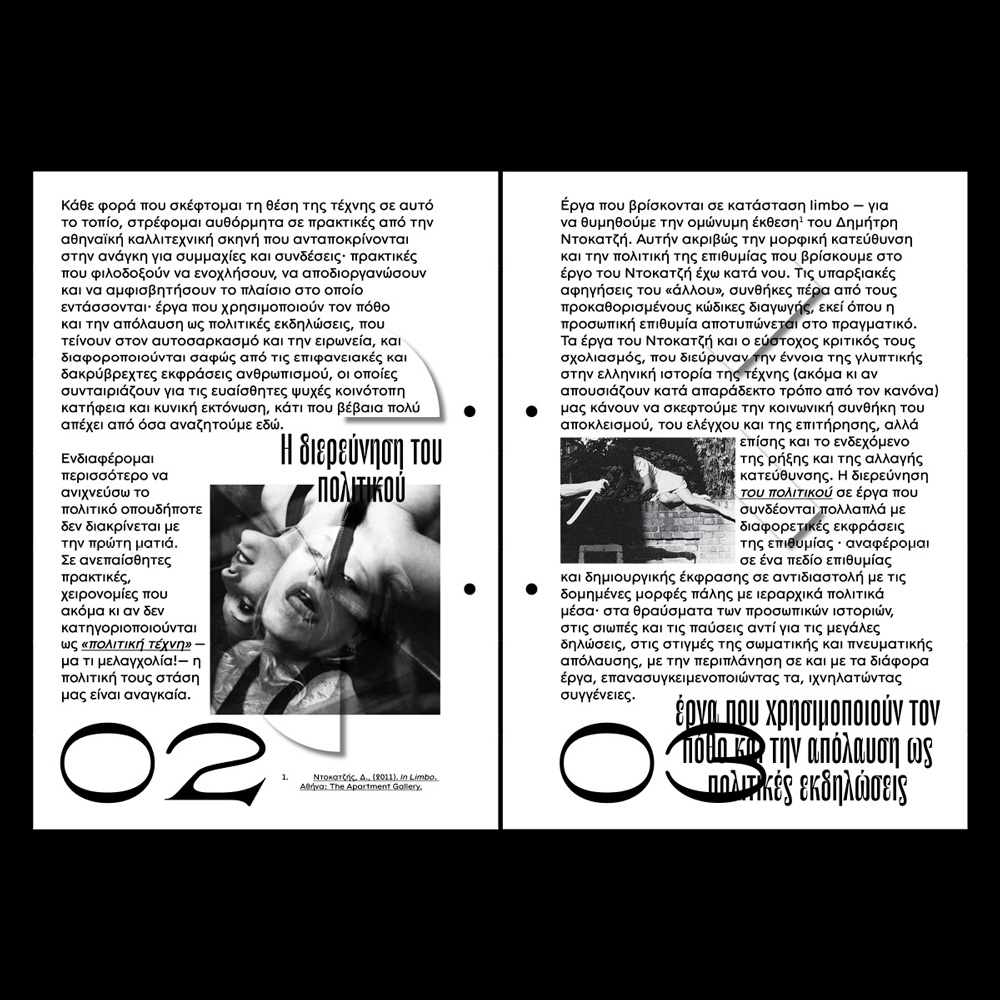 Are visual artists the new writers? Do you feel that you are kind of "recording" the contemporary world through your works?
Not really "recording", but we consider ourselves as mediators between the contemporary world and its vistas. Contemporary culture is constantly shaping us like a stream that shapes its surroundings. We try to creatively filter this stream and bring out certain qualities that make life easier, more understandable and certainly more enjoyable.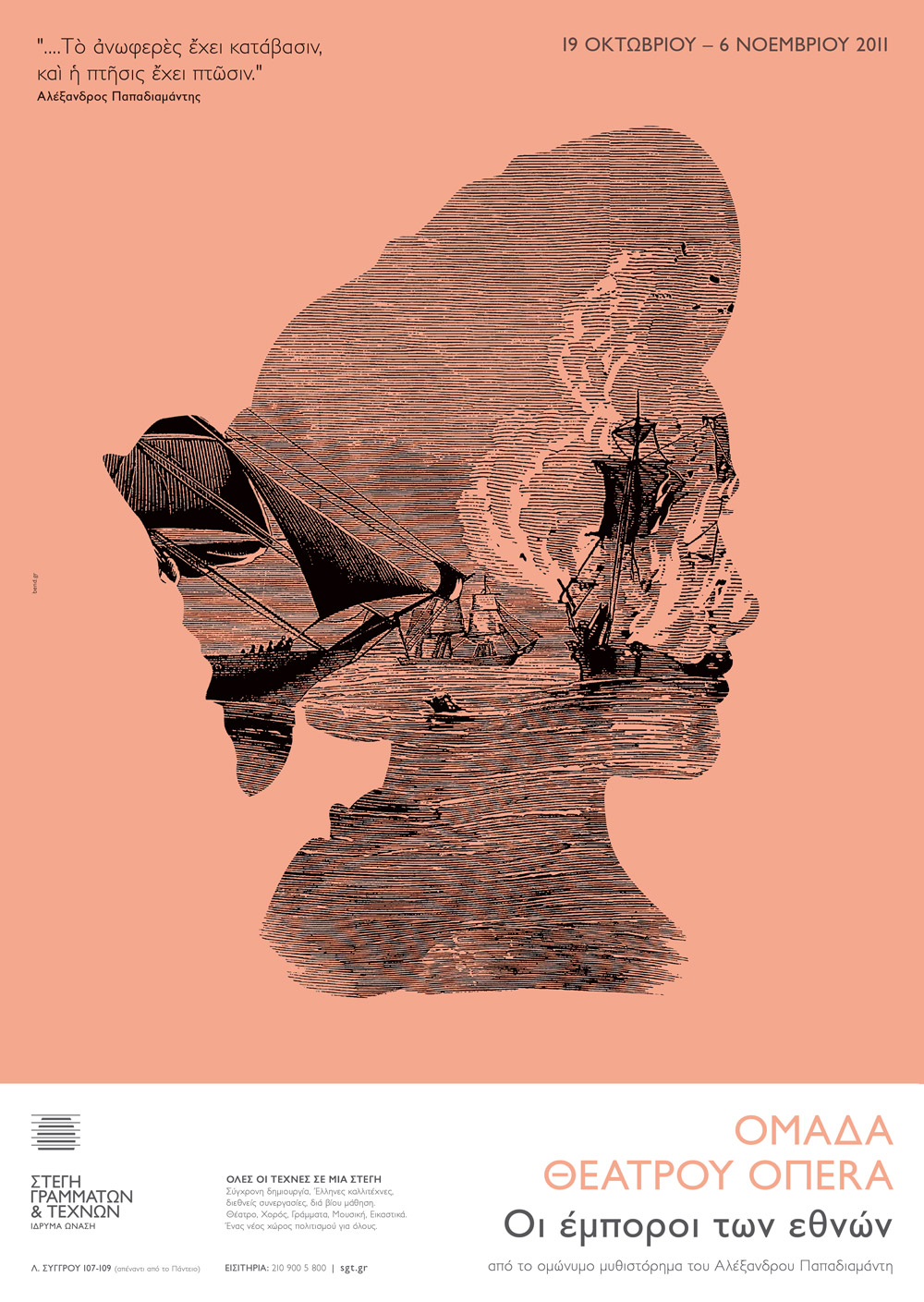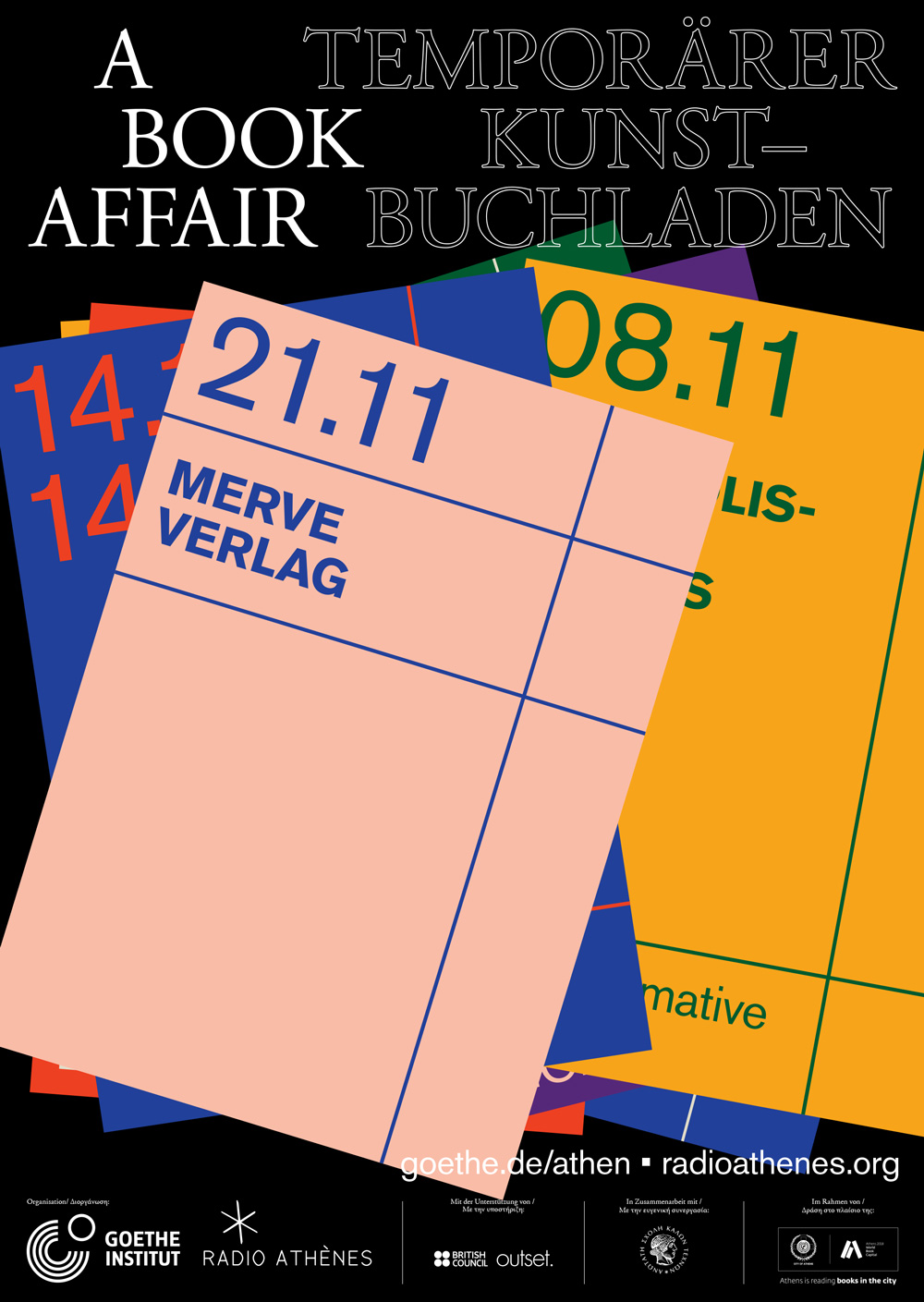 Your works have many references to Greek culture. What does Greek culture express to you?
Paraphrasing the Orila records slogan, our personal motto is Feta-Ladi-Baklava.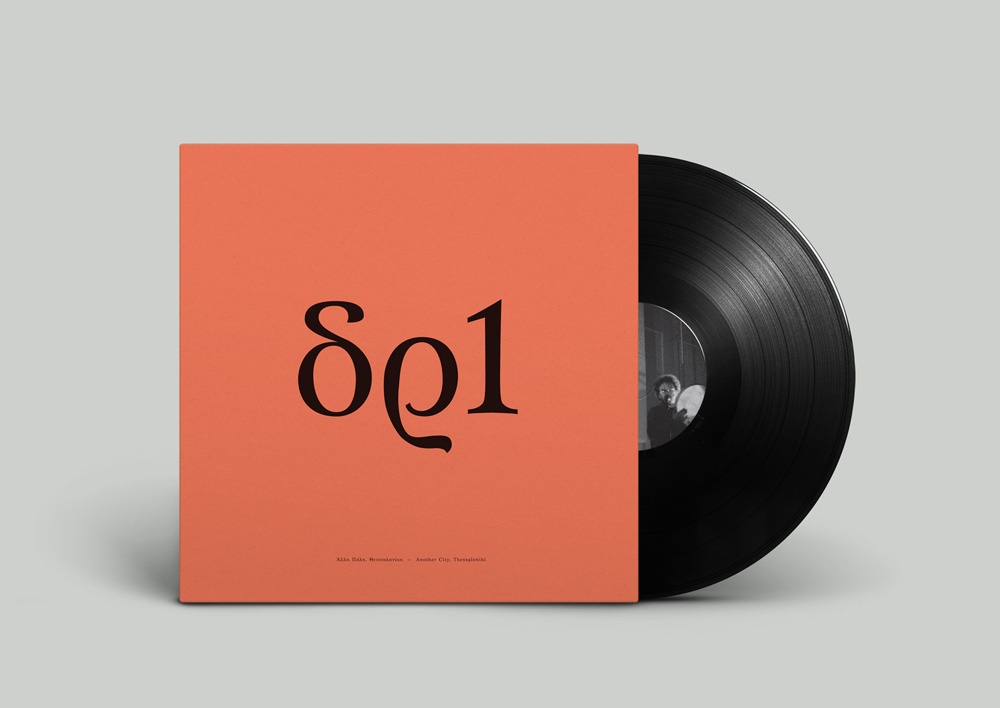 What is the project you are mostly proud of?
Bend Hyperstudio 2005-2020.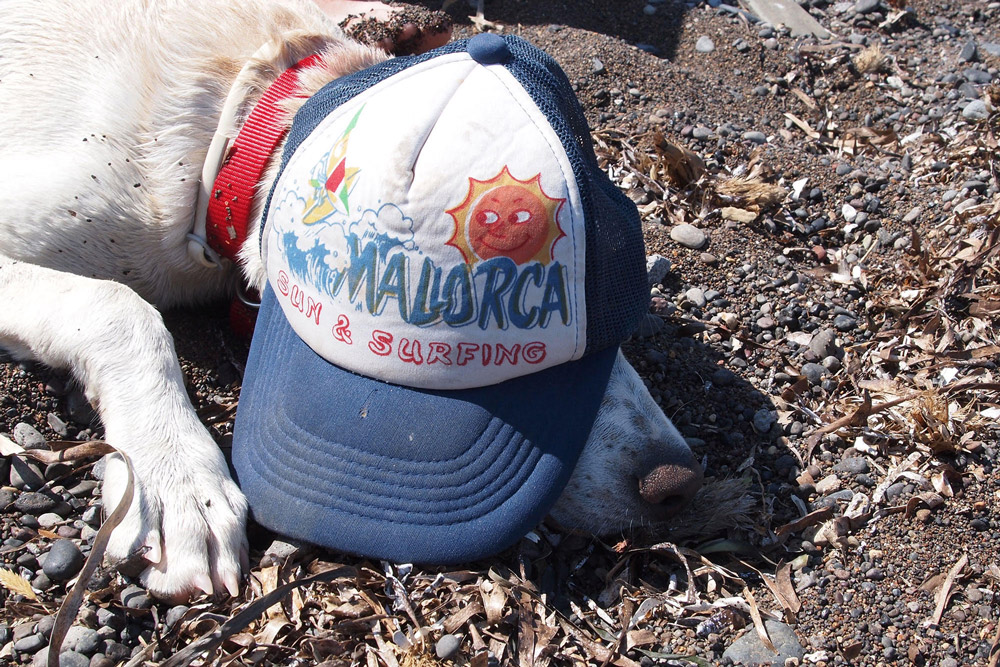 What is the best piece of advice you have ever been given?
Do It Yourself / If it doesn't work fix it / No ASAP.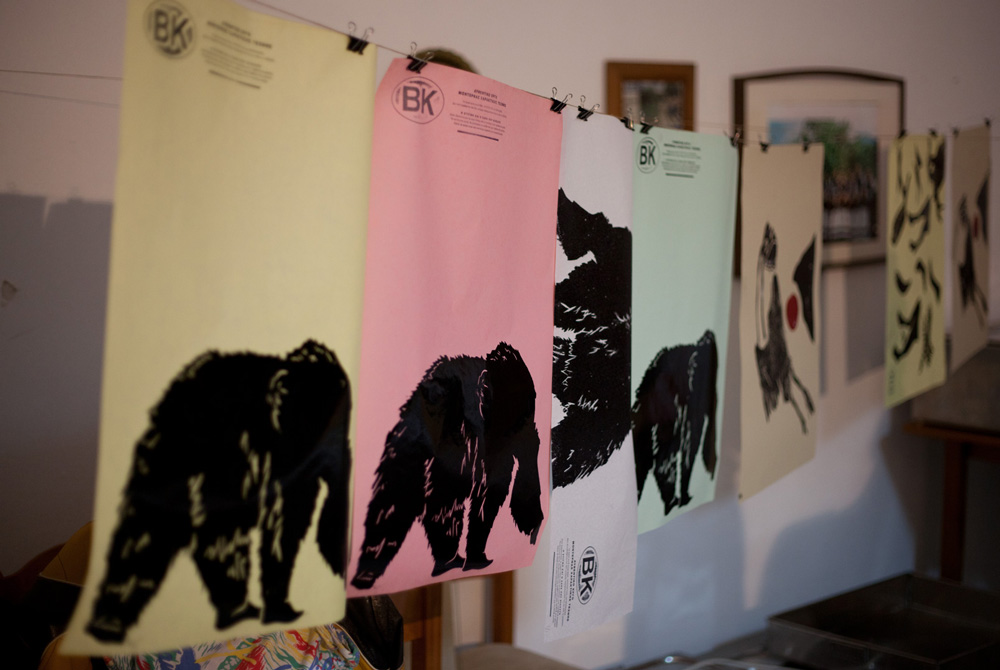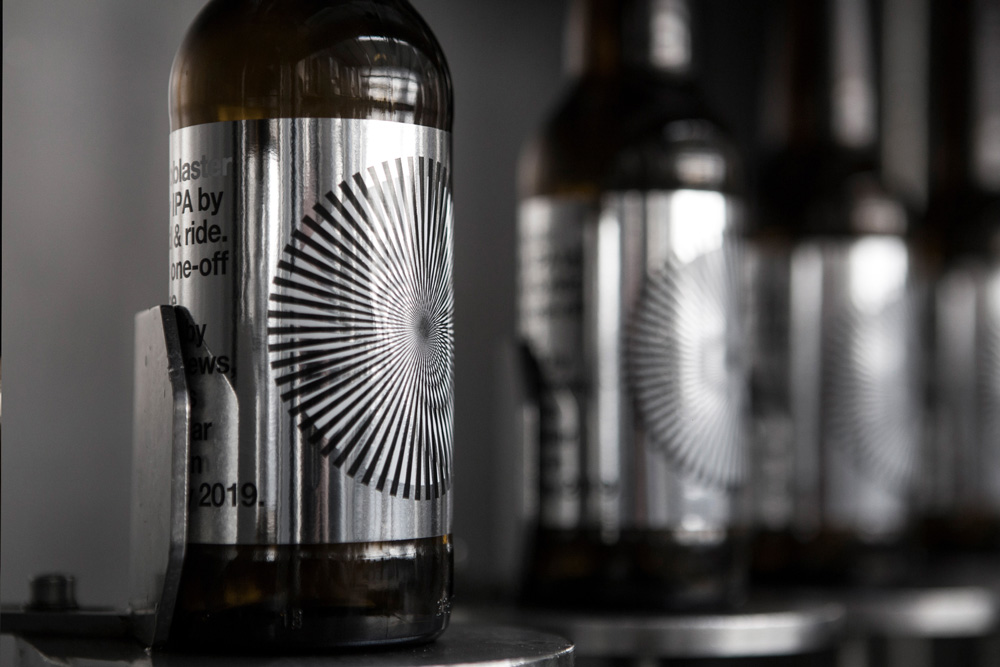 Why Athens?
Fate brought us here, but if you really think about it, why not?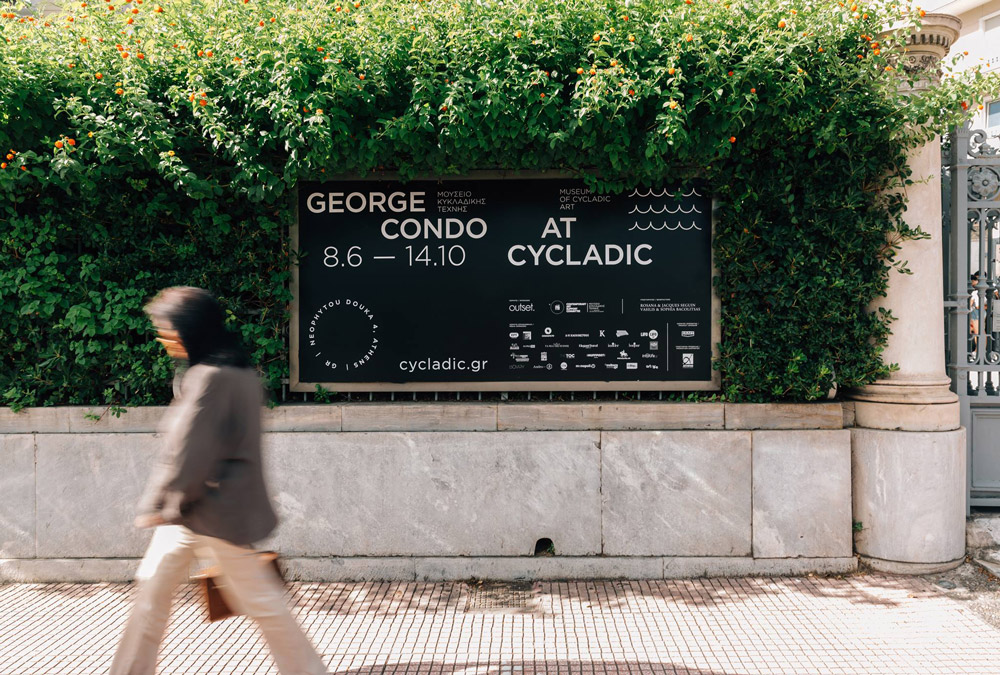 Give us the top 3 tips for inspiring young designers.
Kill your idols / As above so below / Follow your dreams not our account.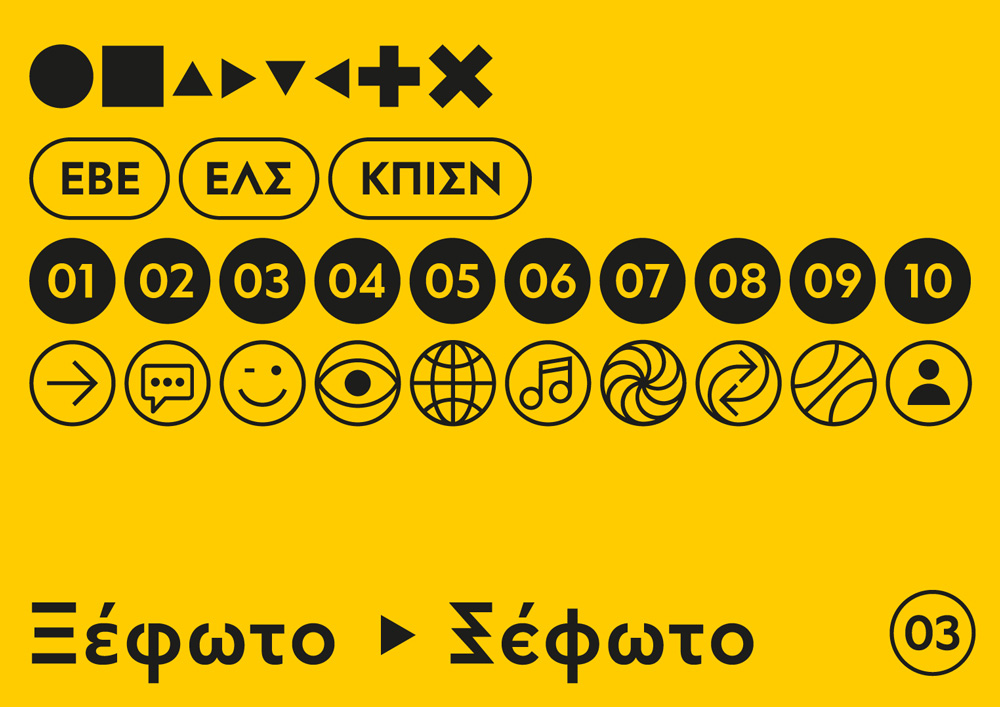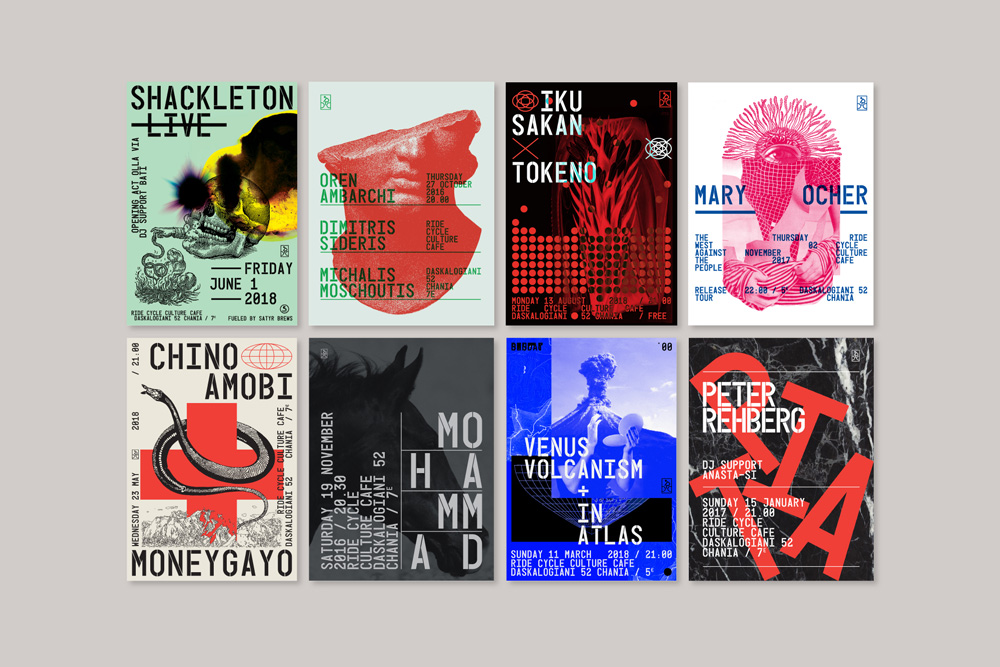 What are you excited to have coming up in the future?
Life, the Universe & Everything – No Fear !