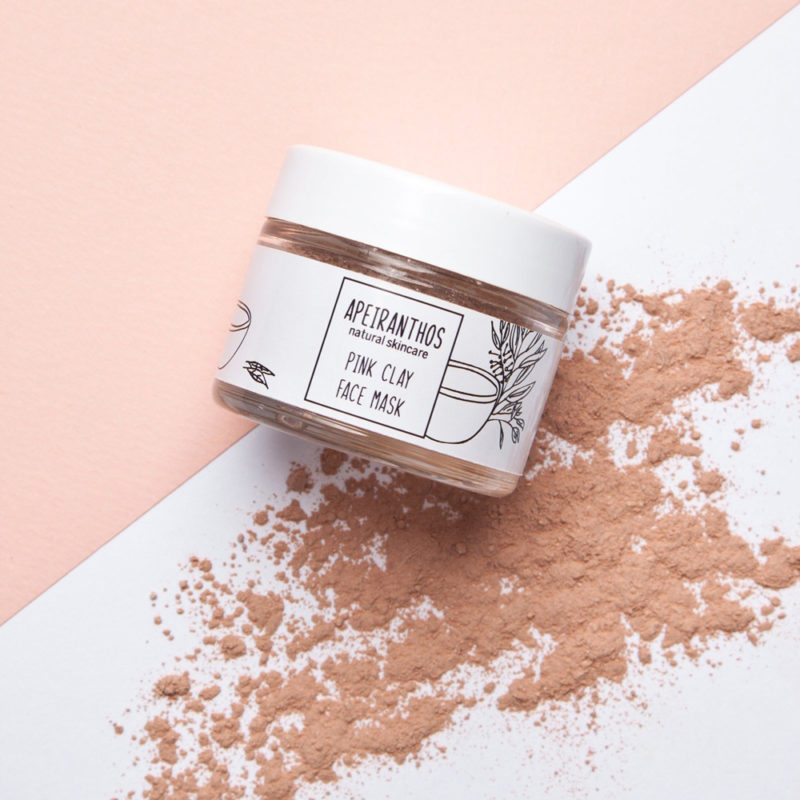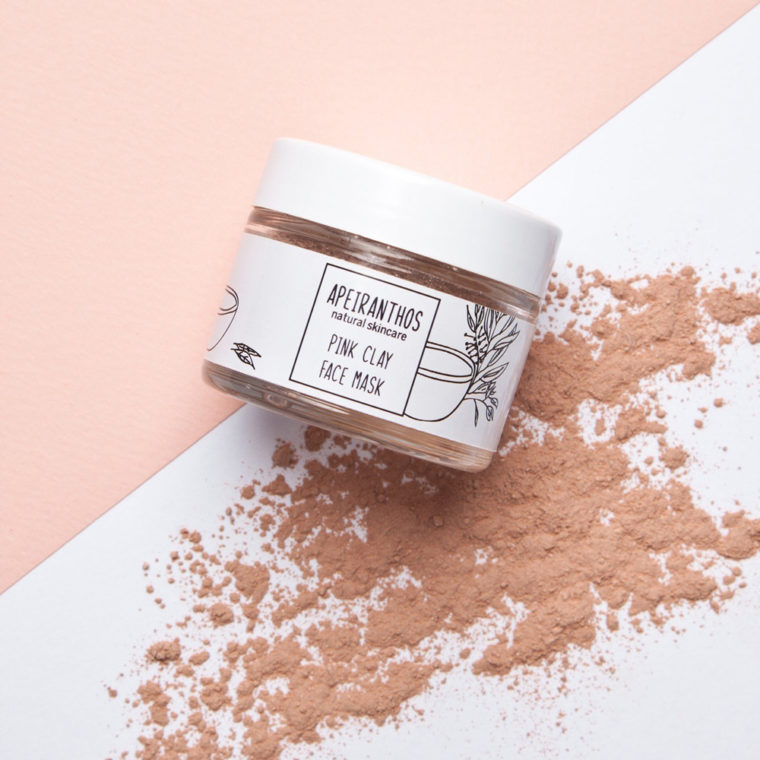 Apeiranthos Natural Skincare
Apeiranthos was born out of a long-time love affair with skincare and a desire to create safe, effective, natural products. The products are mostly plant-based and the ingredients are usually locally sourced. 
Related stories
Apeiranthos specializes in the production of natural skincare and aims at raising awareness towards reducing the human impact on the global ecosystem.