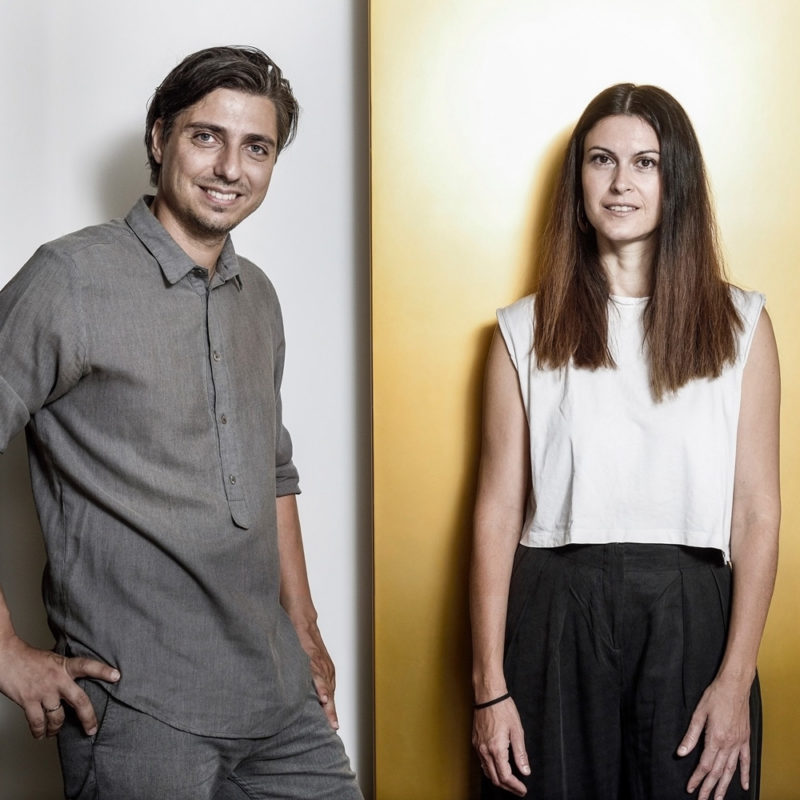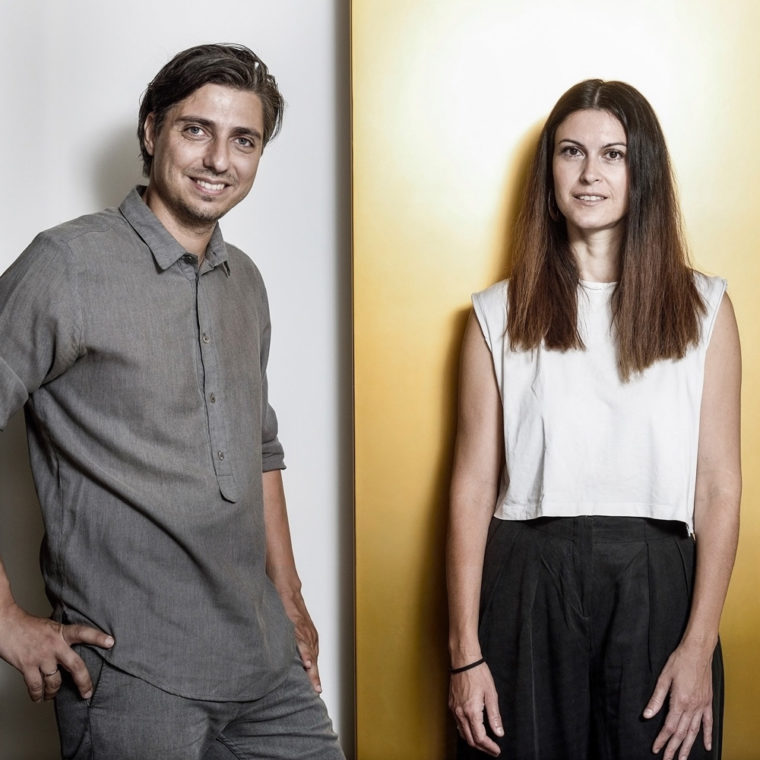 Ark4lab Of Architecture
Ark4Lab of Architecture is an open architecture office based in Thessaloniki, Greece.
Related stories
The "Legea" residential complex is developed from Novalis Terra properties in the Kallirachi village of Thassos, on a land parcel outside urban planning zone, which is part of a special…
Cheval lounge bar is located in the heart of Thessaloniki's center. This two story bar cafe experience is an ideal shopping break for those who stroll around the city's market.