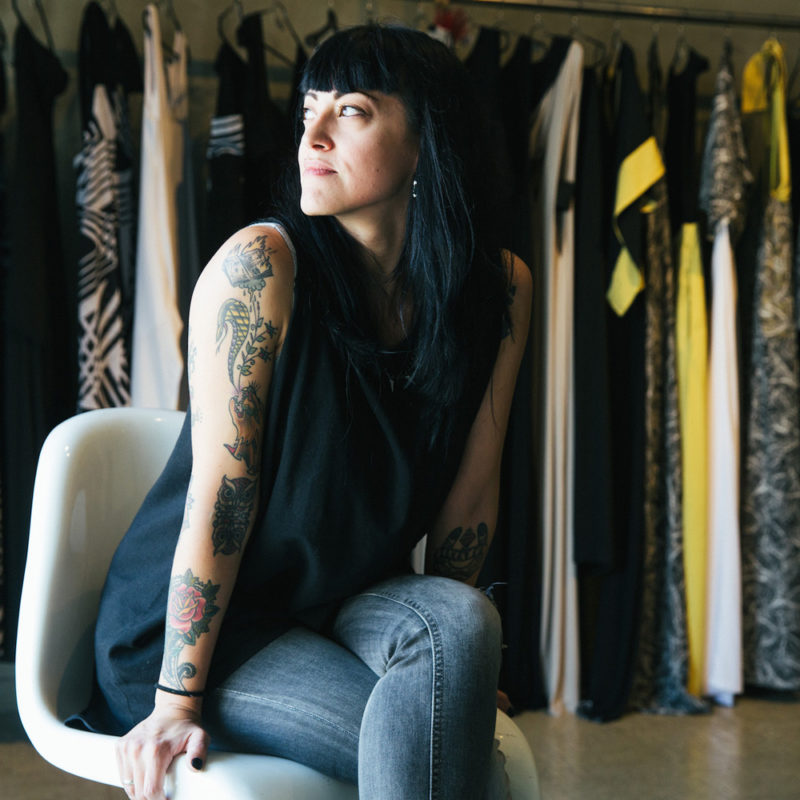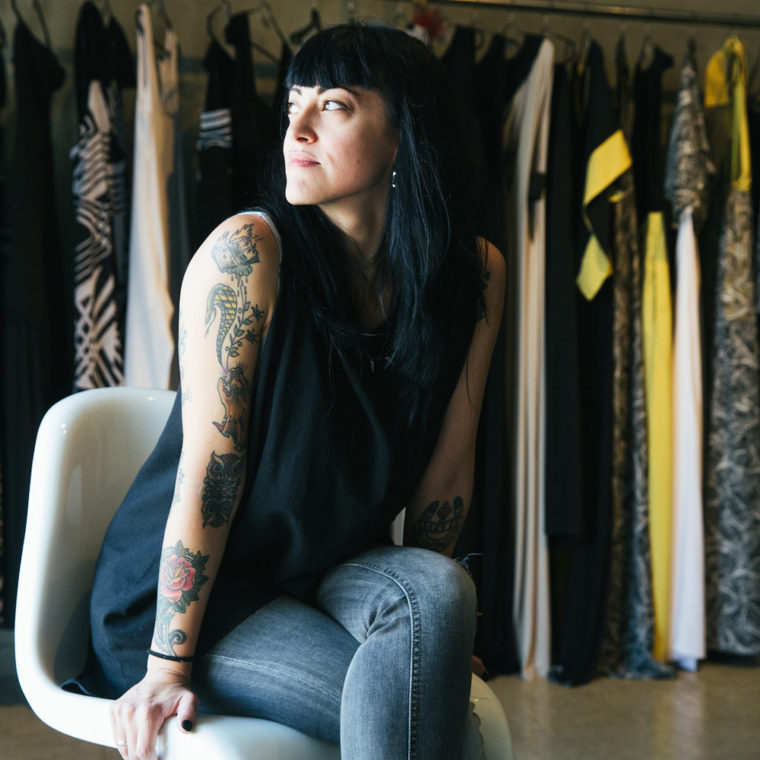 Athina Korda
Athina Korda is a Greek fashion designer,  well known  for her  strict and feminine   geometry lines with a distinct delicate touch, representing  a style that balances both chic and controversial design. Her designs, create a balance  between  symmetry, asymmetry and are inspired by people and life in every form. 
Related stories
The main source of inspiration for "Mute", the Spring/Summer 2016 collection of designer Athina Korda, is the ultramarine serenity between the disarming shapes of the ocean.
The Athina Korda AW15 collection 'ANTI THESIS' is inspired by the antithesis that lies in our external and internal environment.
Inspired by Greece's sunlight, Athina Korda inserts for the first time in her 'Gold Scans' SS15 collection prints and bright colors, using yellow as threads of light to illuminate her…