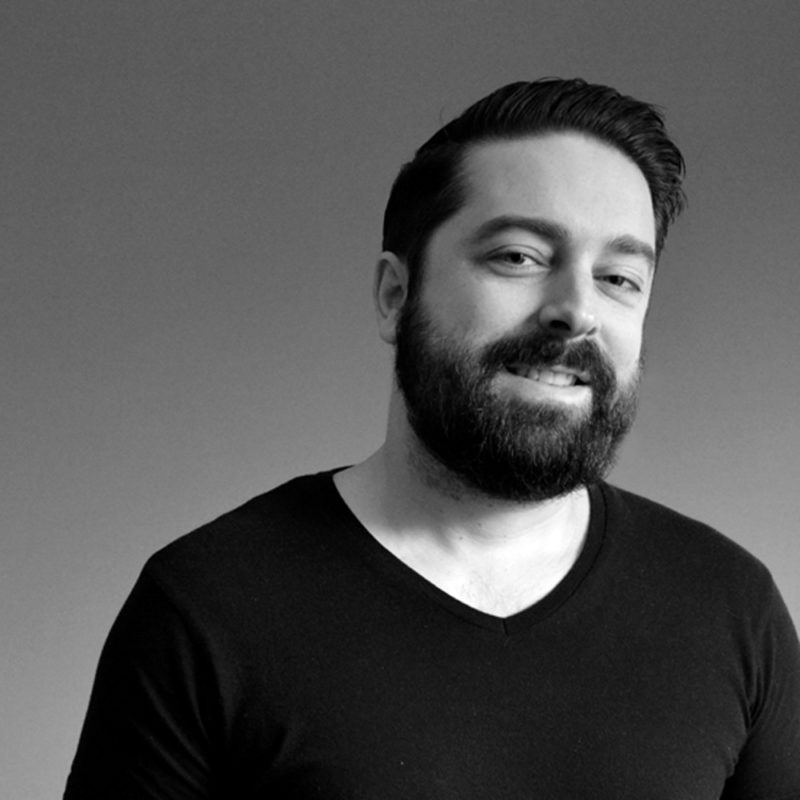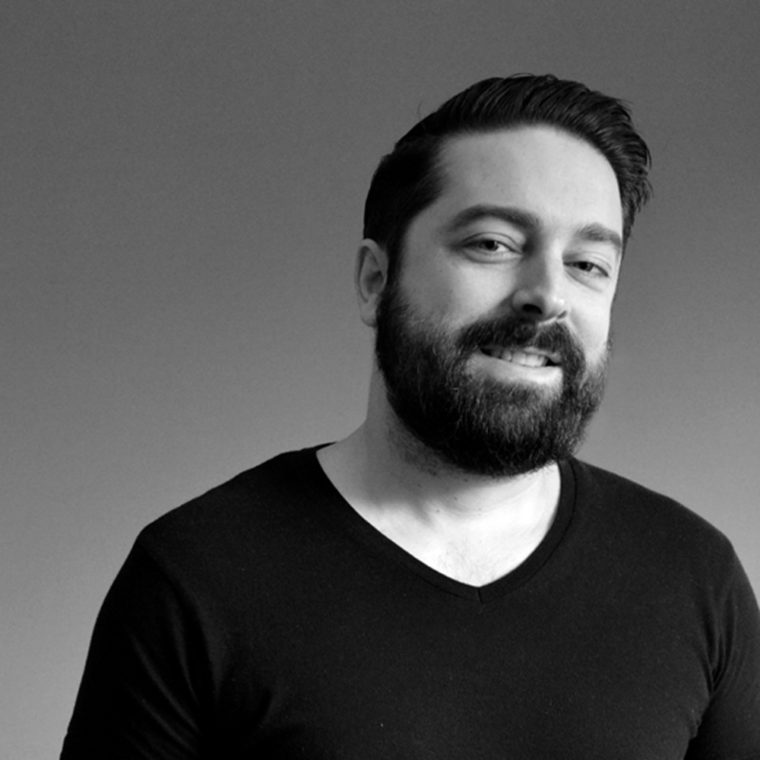 Mike Karolos
Mike Karolos or else Smirap Designs was born in 1984 in Manchester/UK and he currently lives in Athens/Greece. He is a Graphic Designer/Illustrator and specializes in branding, logo design, packaging, illustration, abstract art and graffiti. He's been working for almost 10 years in the graphic design field and have worked for, and collaborated with design and ad agencies. 
Related stories
Elo soaps are 100% natural handmade soaps made from pure Greek olive oil.
This stamp collection is a self initiated project by Mike Karolos that aims to show the beautiful side of Greece in an illustrative abstract style.