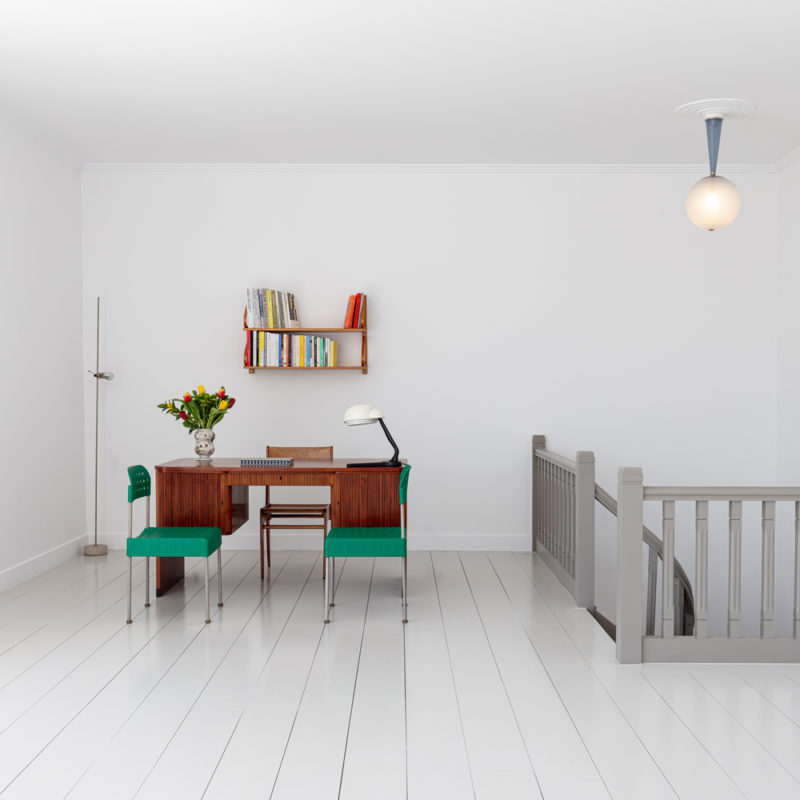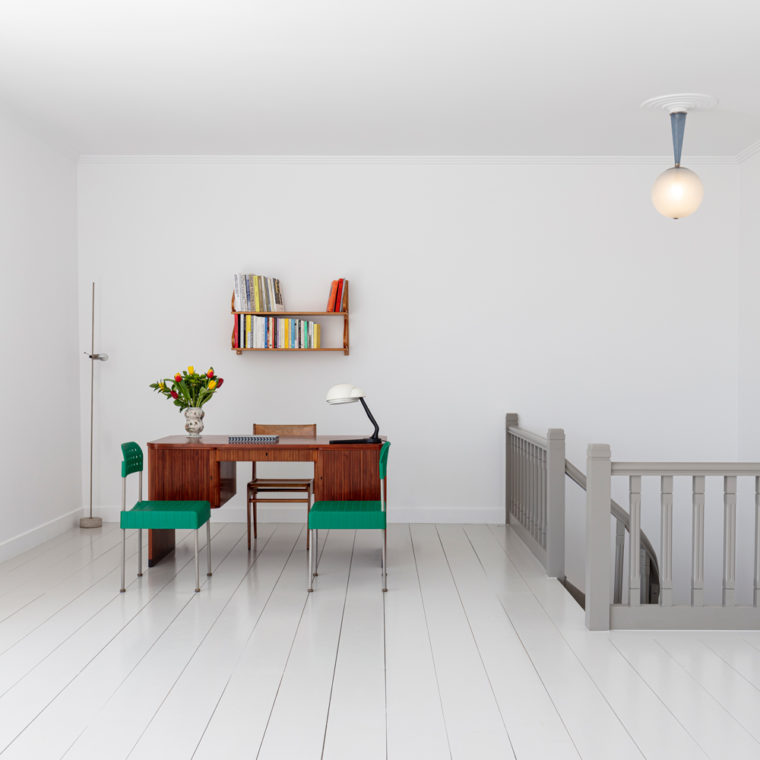 Sofia Xanthakou
Sofia Xanthakou is a young architect, with a Masters in Design Studies "Urbanism, Landscape, and Ecology" from Harvard University's Graduate School of Design (GSD). Prior to the GSD Sofia graduated from Pratt Institute School of Architecture with highest honors.
Before starting her own studio Sofia worked as an architect and designer for 5 years between Athens, London, New York, and Boston mainly focusing on the realization of multi-scale projects, from smaller residential designs up through larger commercial projects. Most recently, she has been focusing on projects with a more direct social and cultural impact, both questioning and pushing to expand the role of design in pressing urban and socio-political needs.
Related stories
Melas Martinos gallery sits atop Martinos antique shop in a 1930's building in the heart of Monastiraki areea, overlooking the Parthenon.