Breaking new ground in the realm of culture and sports, Athens Kallithea FC and the National Museum of Contemporary Art Athens (ΕΜΣΤ) have unveiled a collaboration set to redefine the 2023/24 football season. The worlds of professional football and contemporary art will converge as AKFC proudly carries the ΕΜΣΤ wordmark on their official kit collection.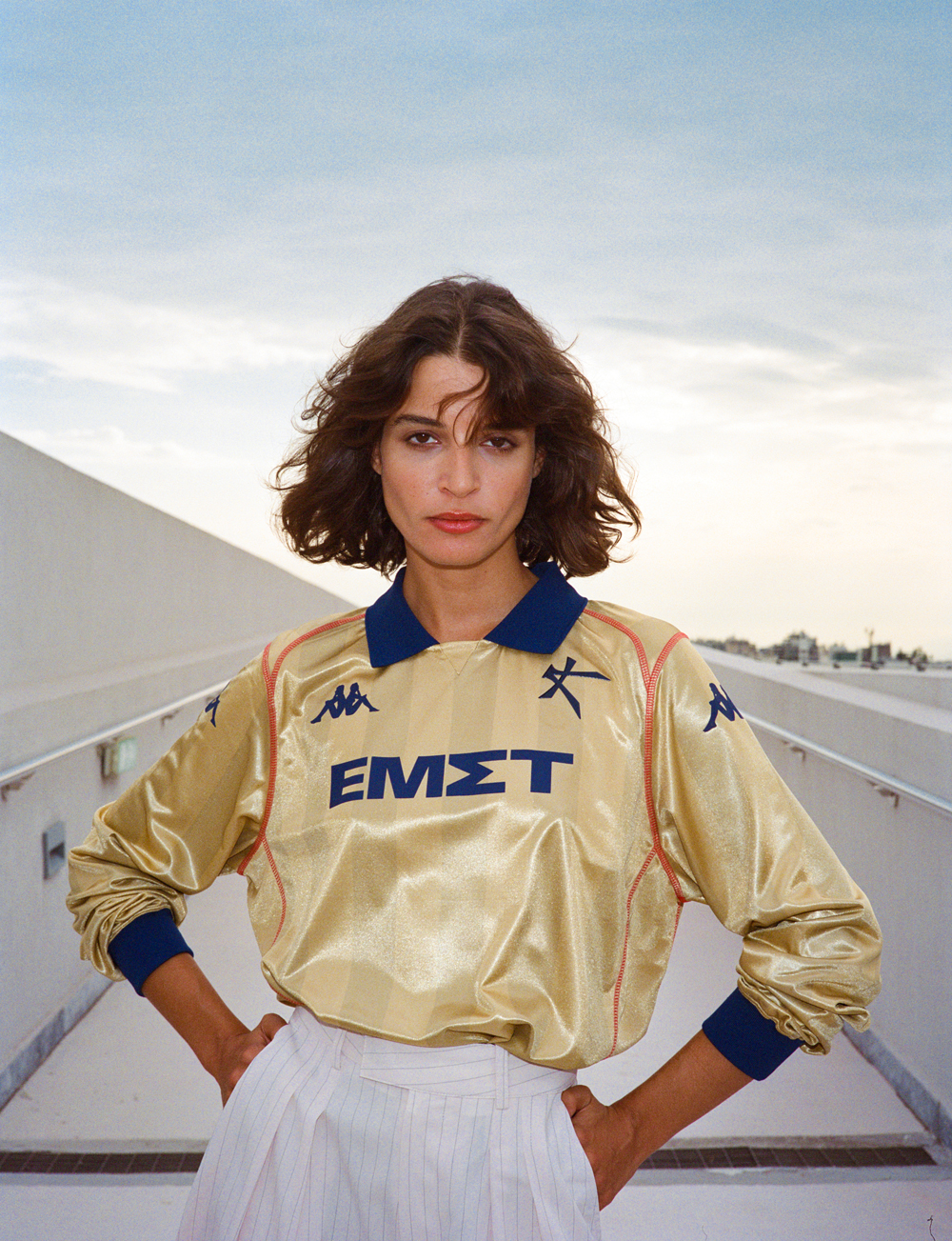 The highly-anticipated collection will be available for football enthusiasts and art aficionados alike to acquire at the AKFC official web shop, shop.akfc66.gr, and at the ΕΜΣΤ museum shop in limited quantities. Beyond the confines of the football pitch, AKFC will utilize its global platform as a formidable force in the world's most popular sport to spotlight ΕΜΣΤ, promoting its exhibitions and events throughout the football season via the club's official website and social media channels.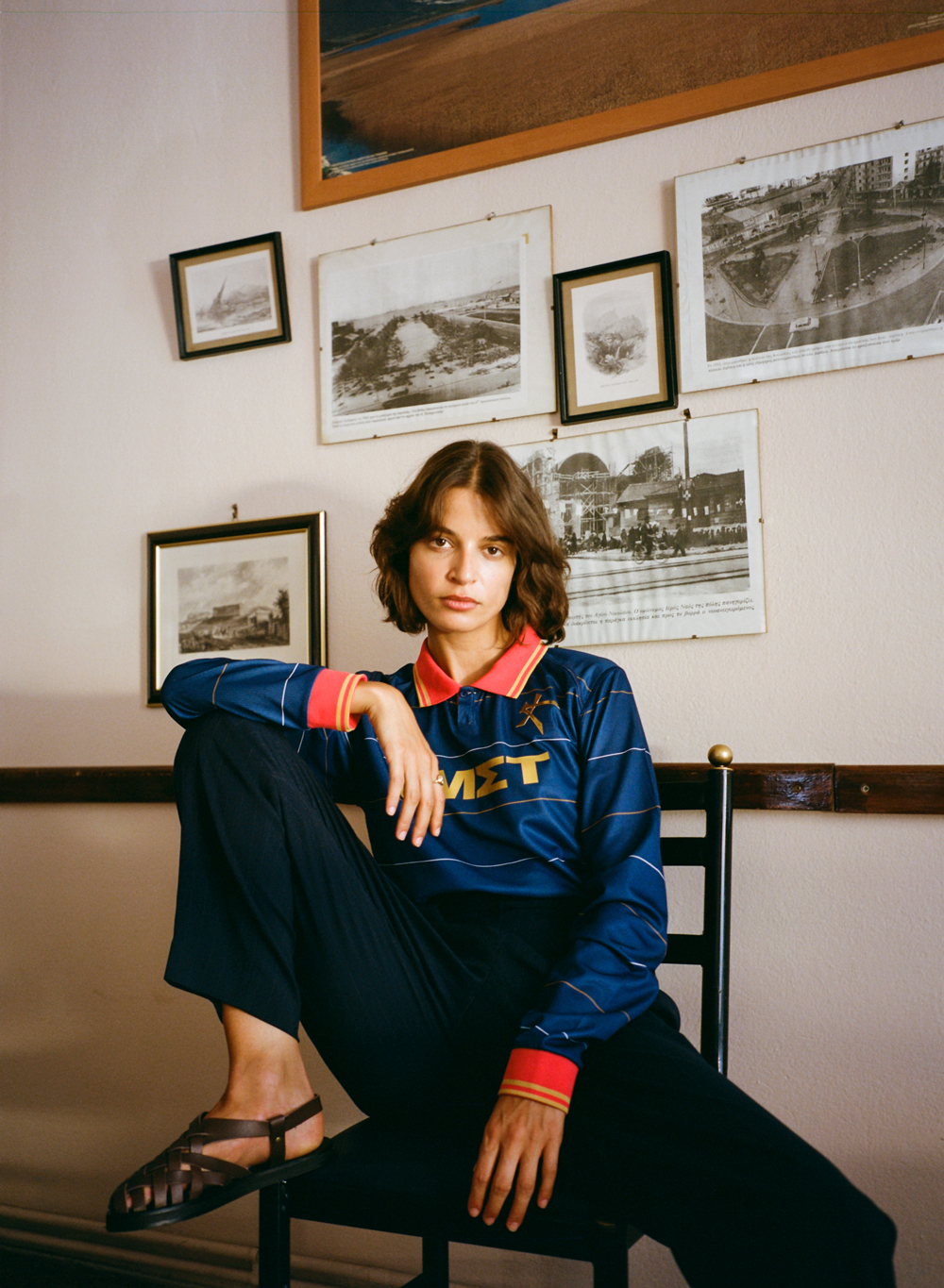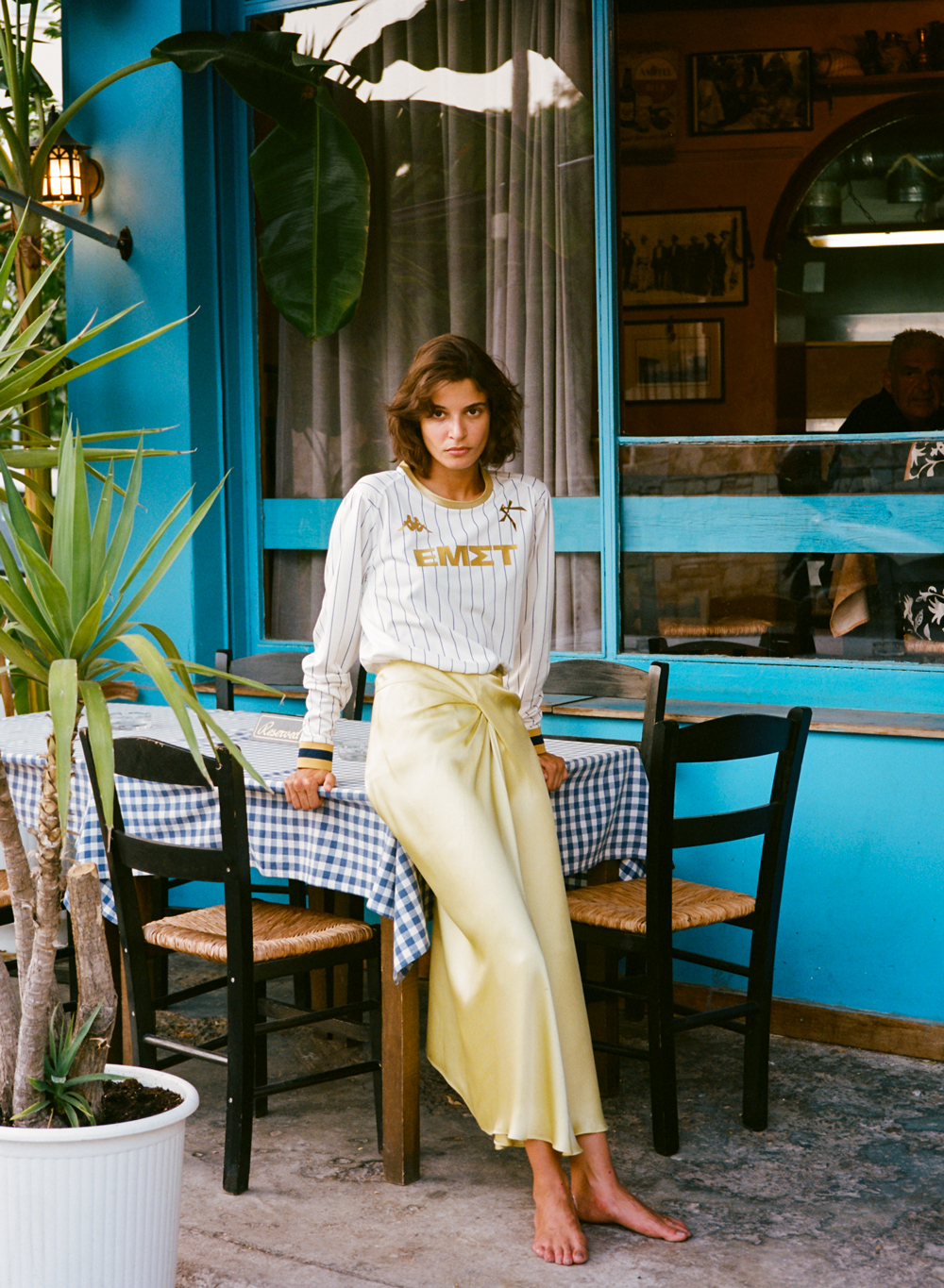 As AKFC president Ted Philipakos puts it, "Across the realms of art and sport, ΕΜΣΤ and AKFC have a shared positioning in carrying on a sociocultural dialogue between Athens and the rest of the world. We are extremely proud to align with ΕΜΣΤ and engage in this first-of-its-kind partnership."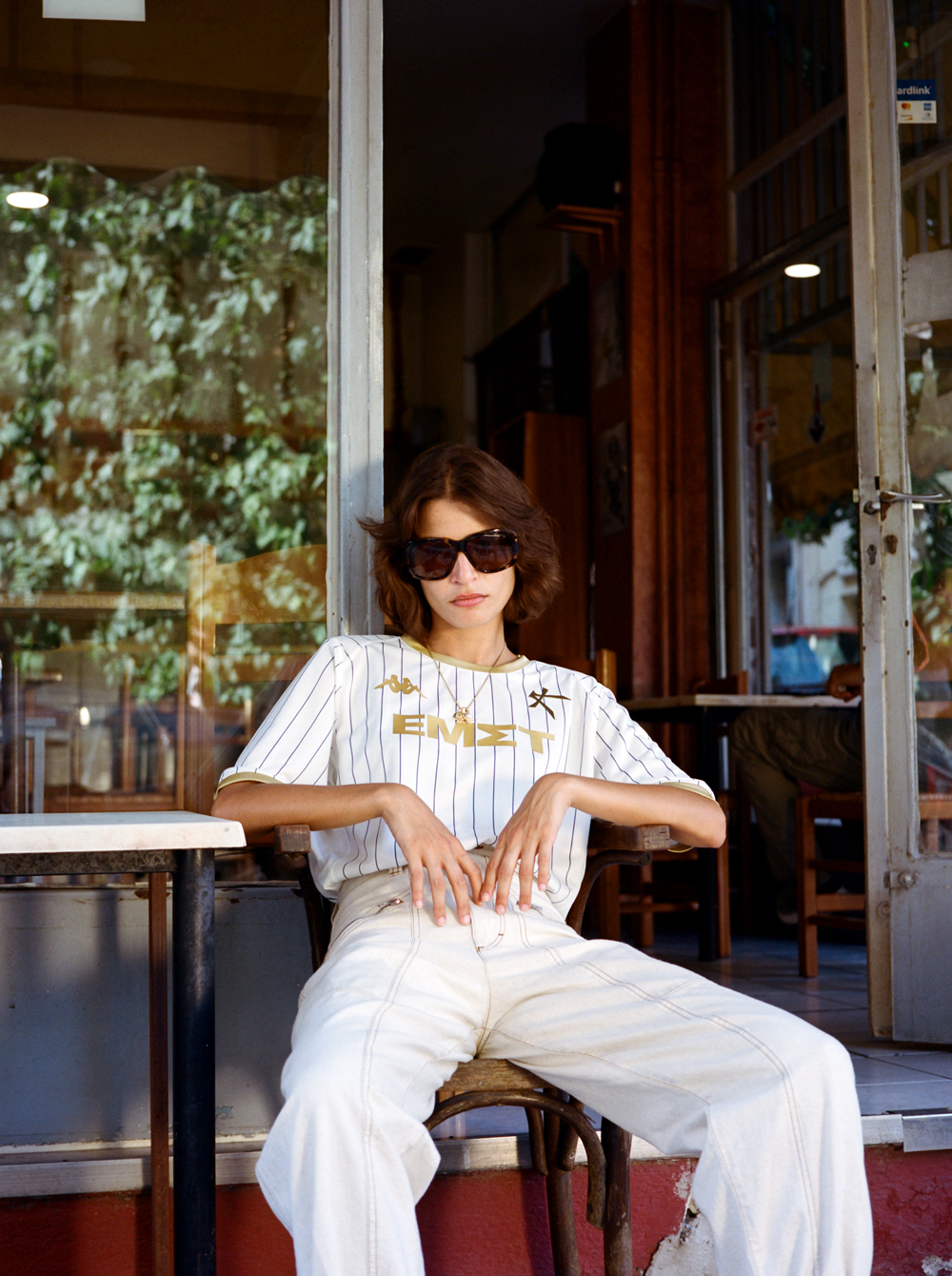 Katerina Gregos, ΕΜΣΤ's artistic director, reinforces this idea: "Like sport, art is a universal part of every community, and we're delighted to be part of this distinctively original collaboration. Both football and art enhance social and cultural life, crossing borders, cultures, generations, and languages, encouraging us to connect with one another."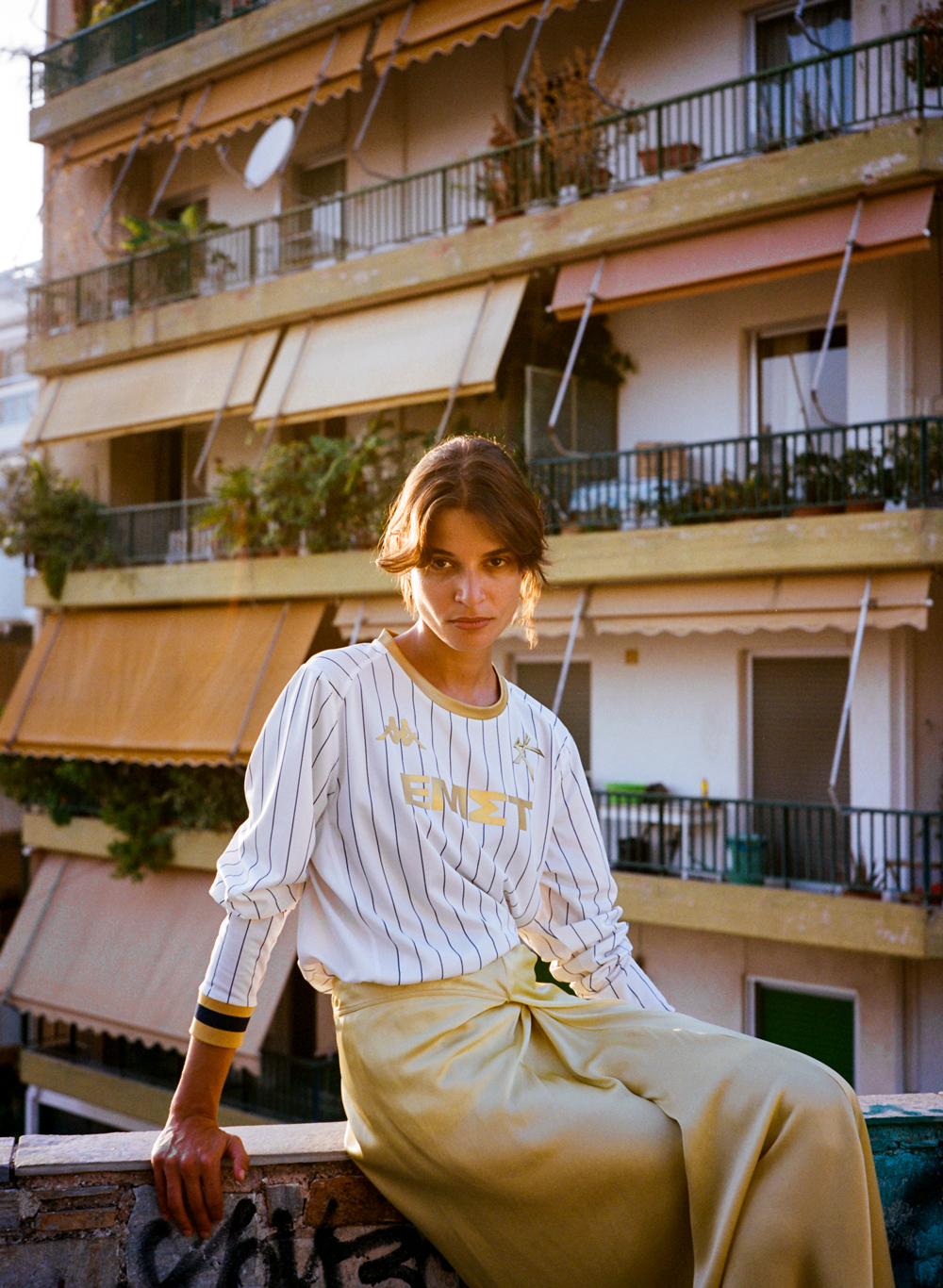 As Athens Kallithea FC and ΕΜΣΤ join forces, they set a precedent for cultural exchange and collaboration, proving that the worlds of football and art are not as disparate as they may seem.