This years' collection by Sophie Deloudi is wrapped in a powerful feminine aura and symbolism. The maturity of the designer is present in all levels; in the concept, the design, the purpose and the aim. There is consistency and respect in the way that Sophie Deloudi defines the feminine substance but with every new collection there's an innovation to that definition.
Eight years after her debut collection there is a desire present for a warm touch that becomes evident through both the designs and the colours. This brands' women rhythmically walk down different paths, exploring different sides of themselves, enjoying the melodies that surround them and expressing their desire for adventure or introspection.
Titles of some favourite songs lend their titles to these distinct product categories for Summer 2021 with each one humming the beat of a unique (in the sense of originality) style in every dive. The astonishing images for 2021 come from Nikos Papadopoulos and let the mind and senses travel to dream-like worlds, different worlds full of surprises.
Castaway
With its discreet jacquard texture, Castaway is a collection that, while it brings to mind travels to warm Africa, manages to stay true to its European design character, present in its lines and cuts. The key accessory that brings its style together in different parts of the suits, whether the top or bottom, is a clever wink to the viewer.
*** Castaway, Zac Brown band, 2016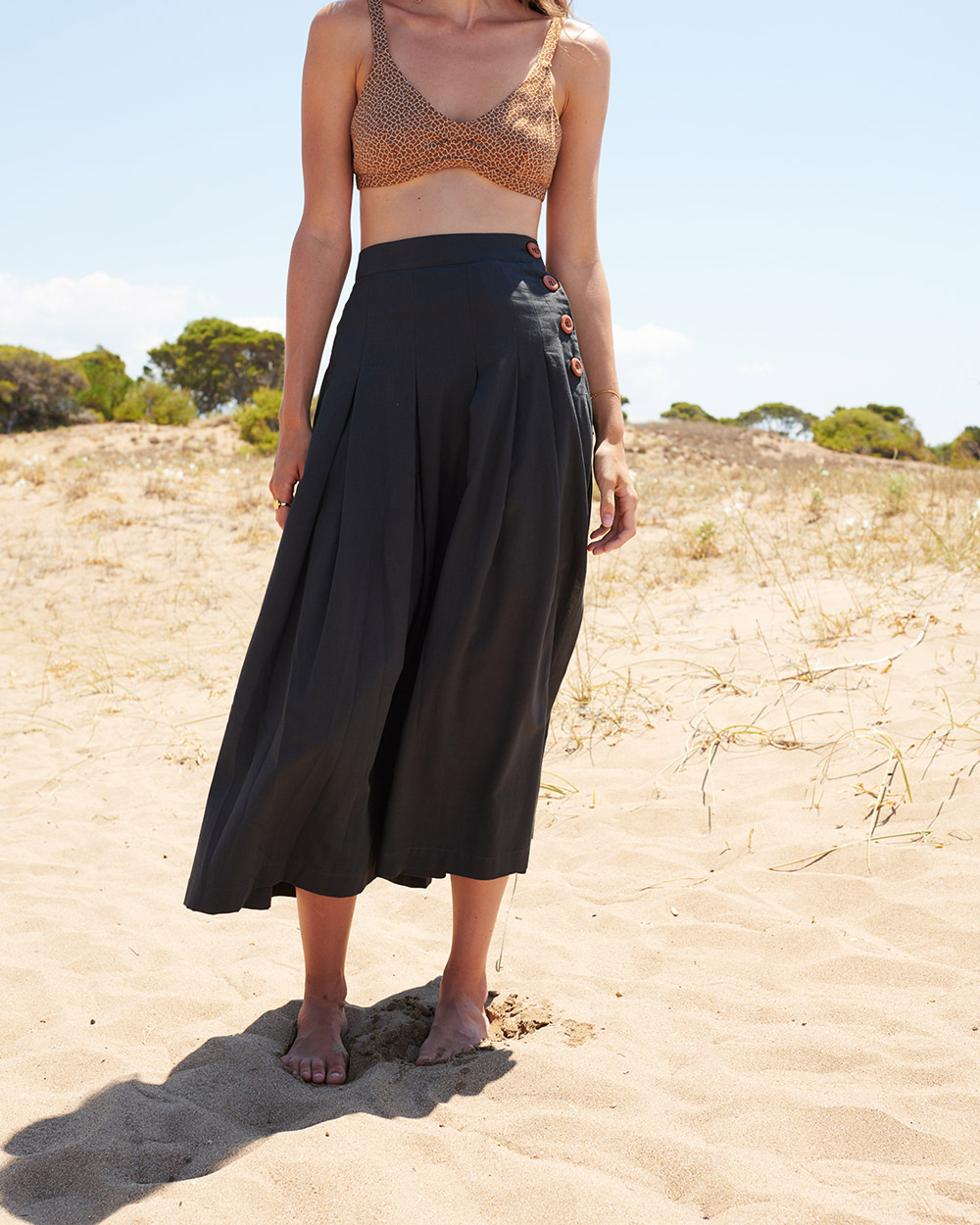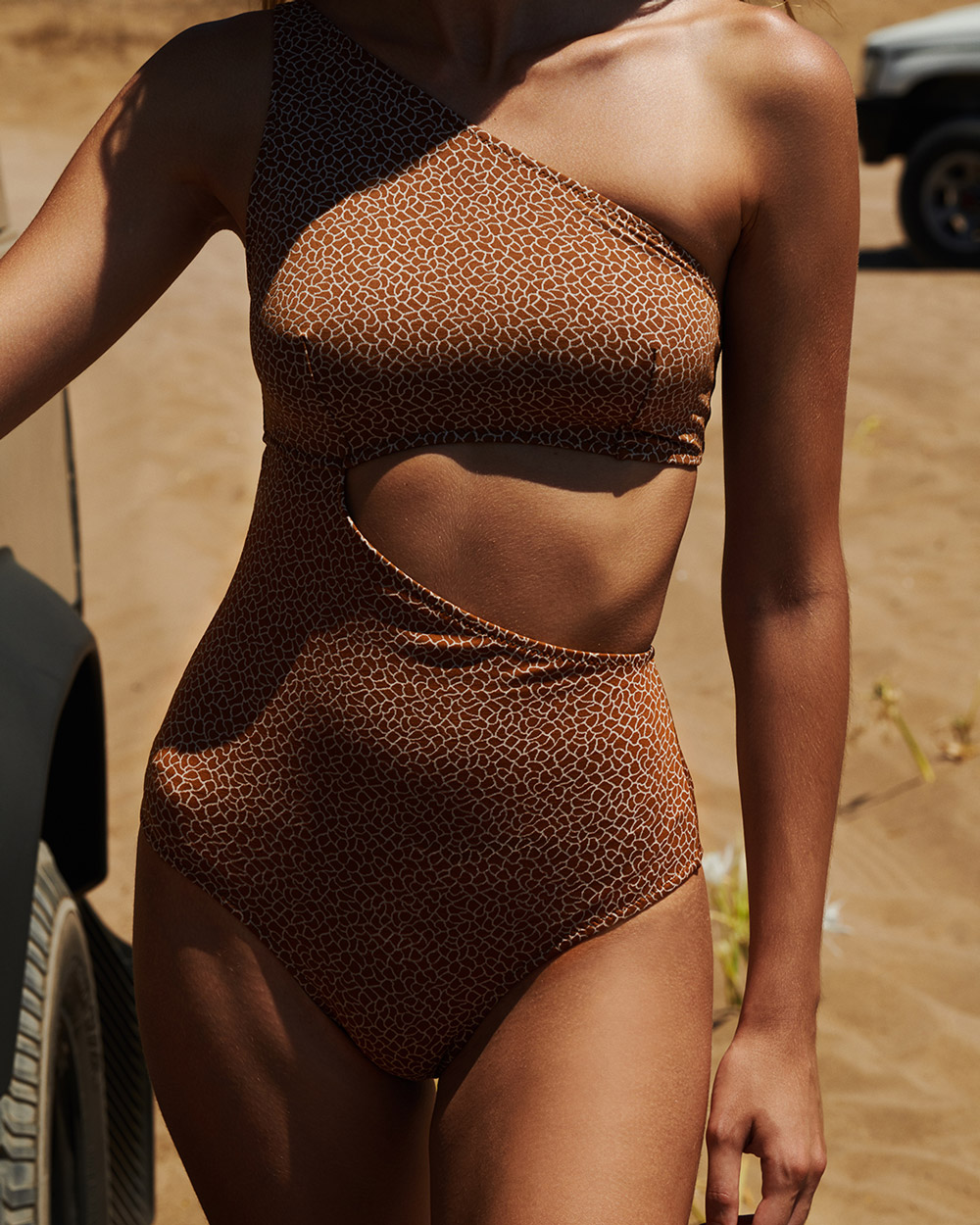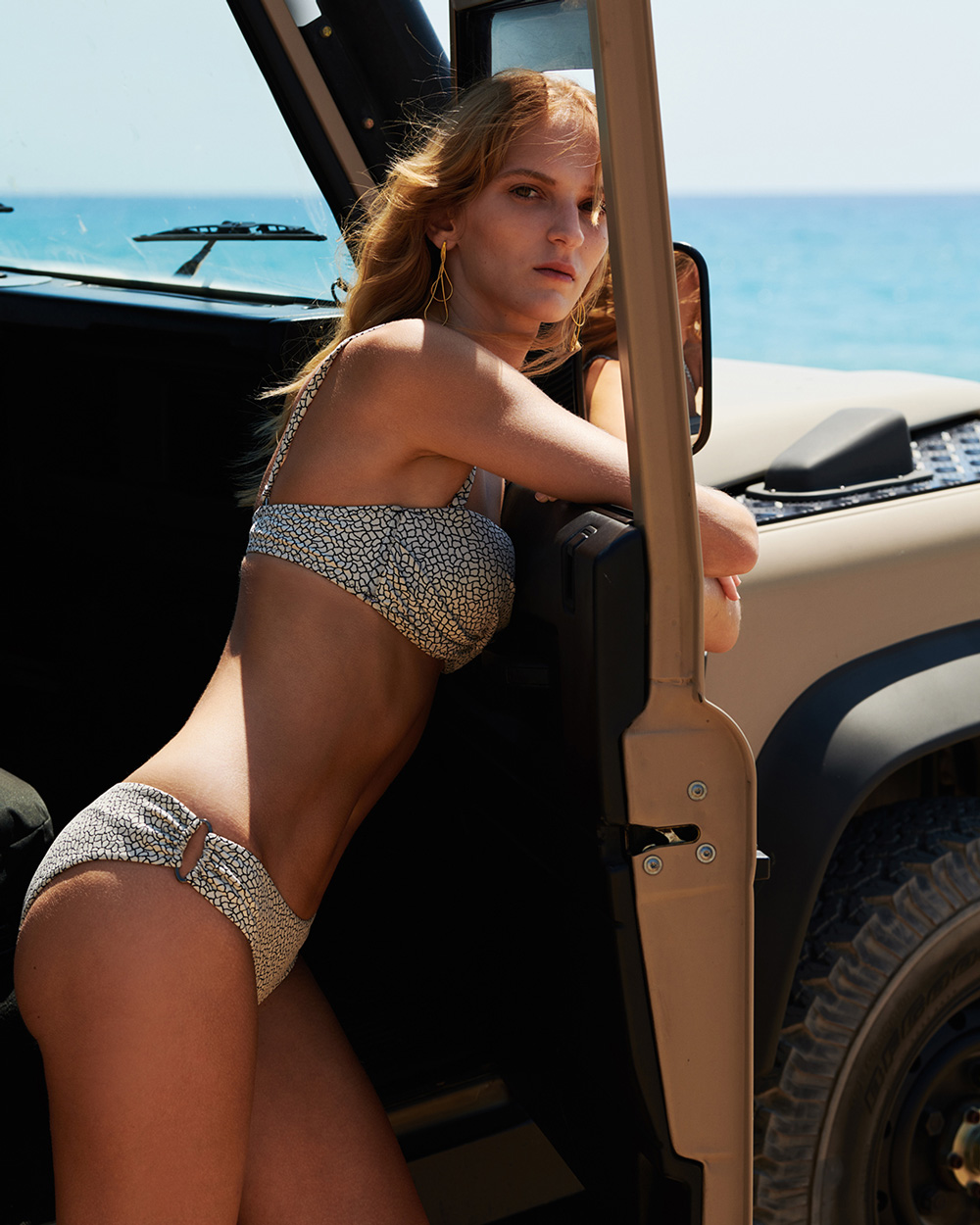 True colors
Impeccable colour combinations with a deep sense of refinement and a personal touch – this is undoubtedly the collection underlining the extension of the designers' past and references. It's really interesting to pay attention to the colour combinations brought out in the large swaths of cloth while they create a dazzling picture, they remain true to the modest design aesthetics that are synonymous with Sophie Deloudi -this in turn is translated into the simple lines of both bikinis and one-piece suits.
*** True colors, Cindy Lauper, 1986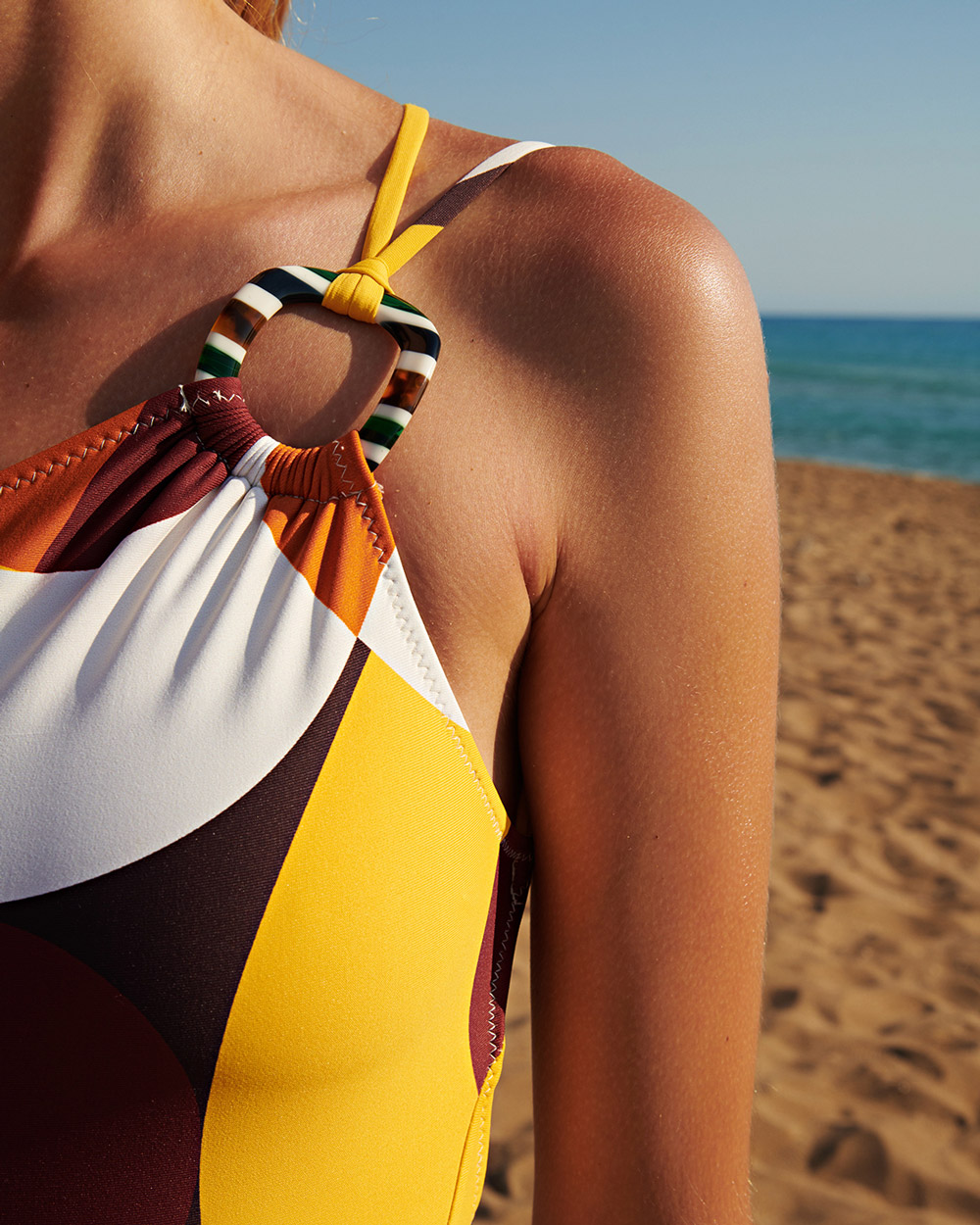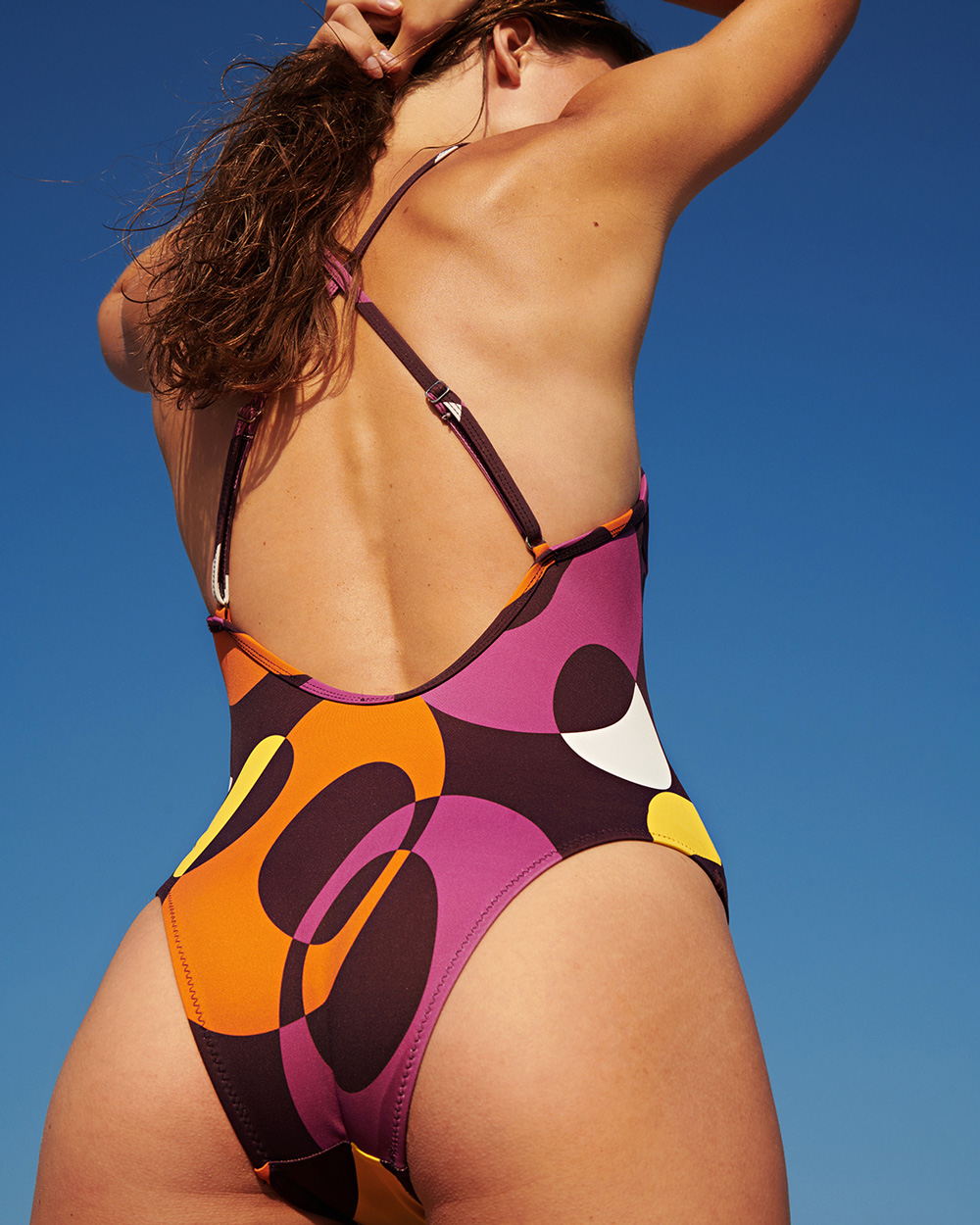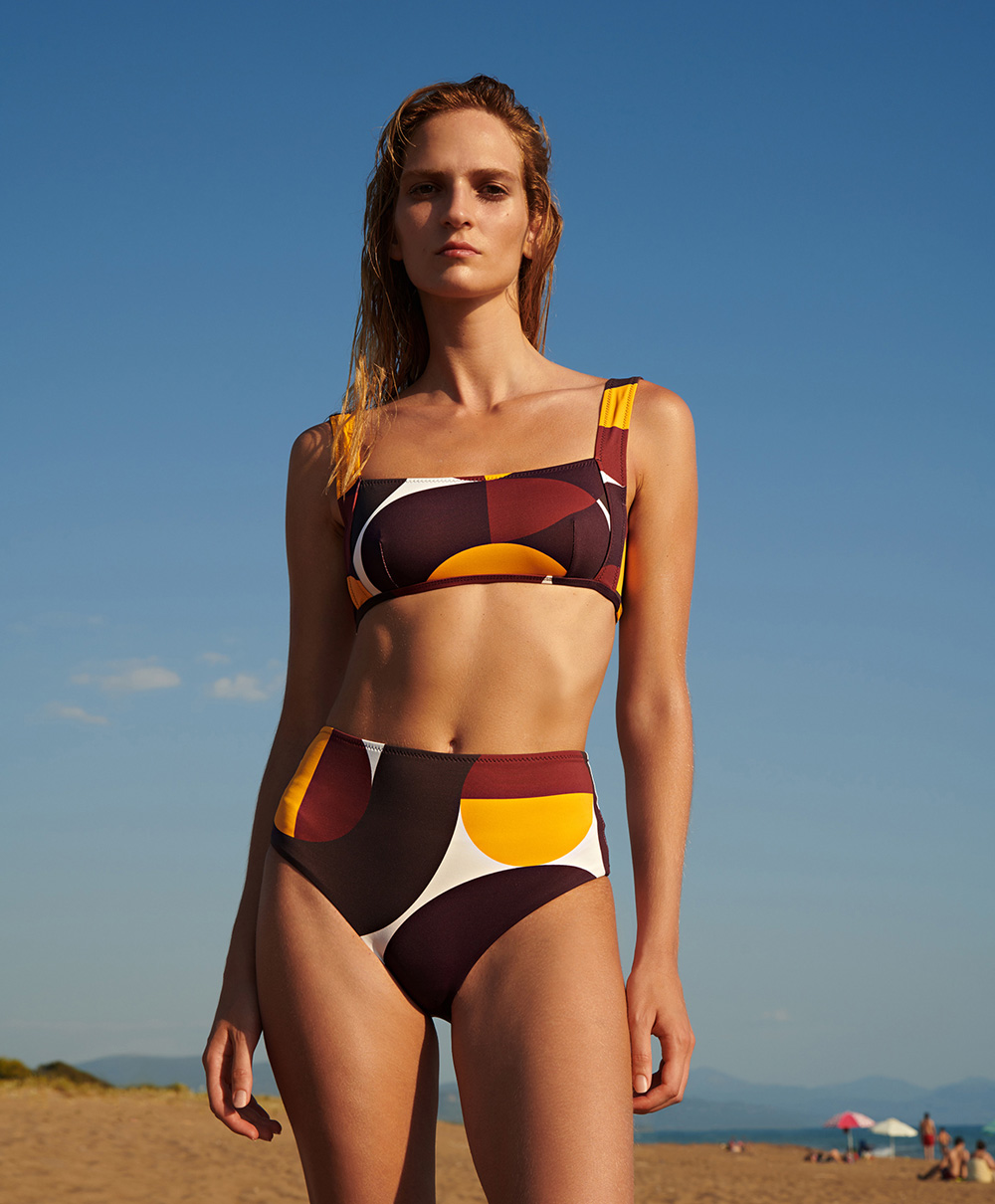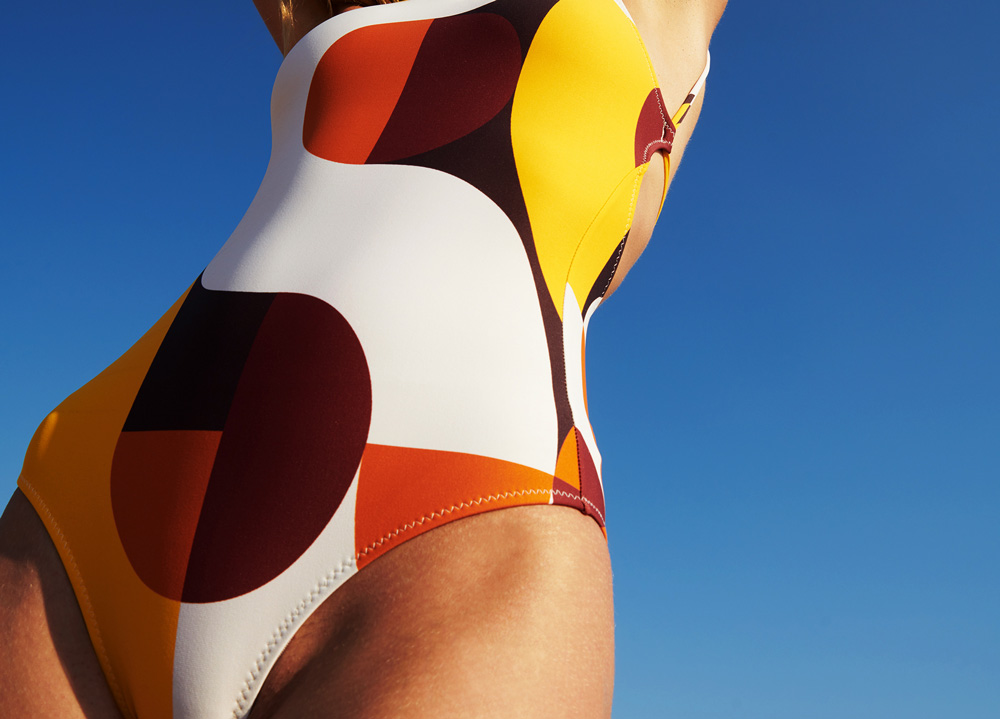 Ebony and Ivory
"There is good and bad in everyone…" and so, black and white becomes all that coexists within and without us. Everything in life and nature live and blossom through their contradictions. This is also true for the pieces of this collection that create contradictions through dynamic shapes and bold colours.
*** Ebony and Ivory, Paul McCartney, 1982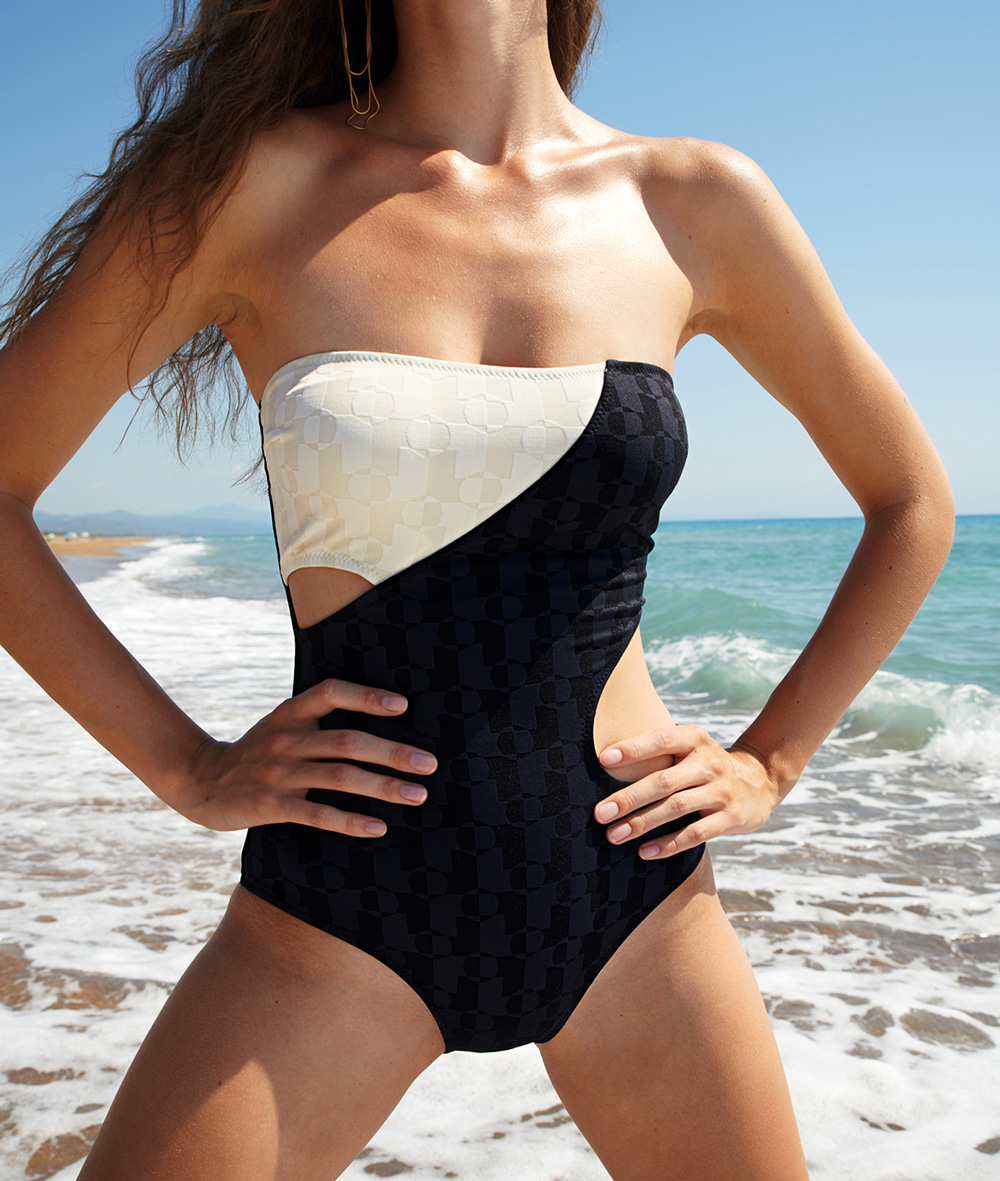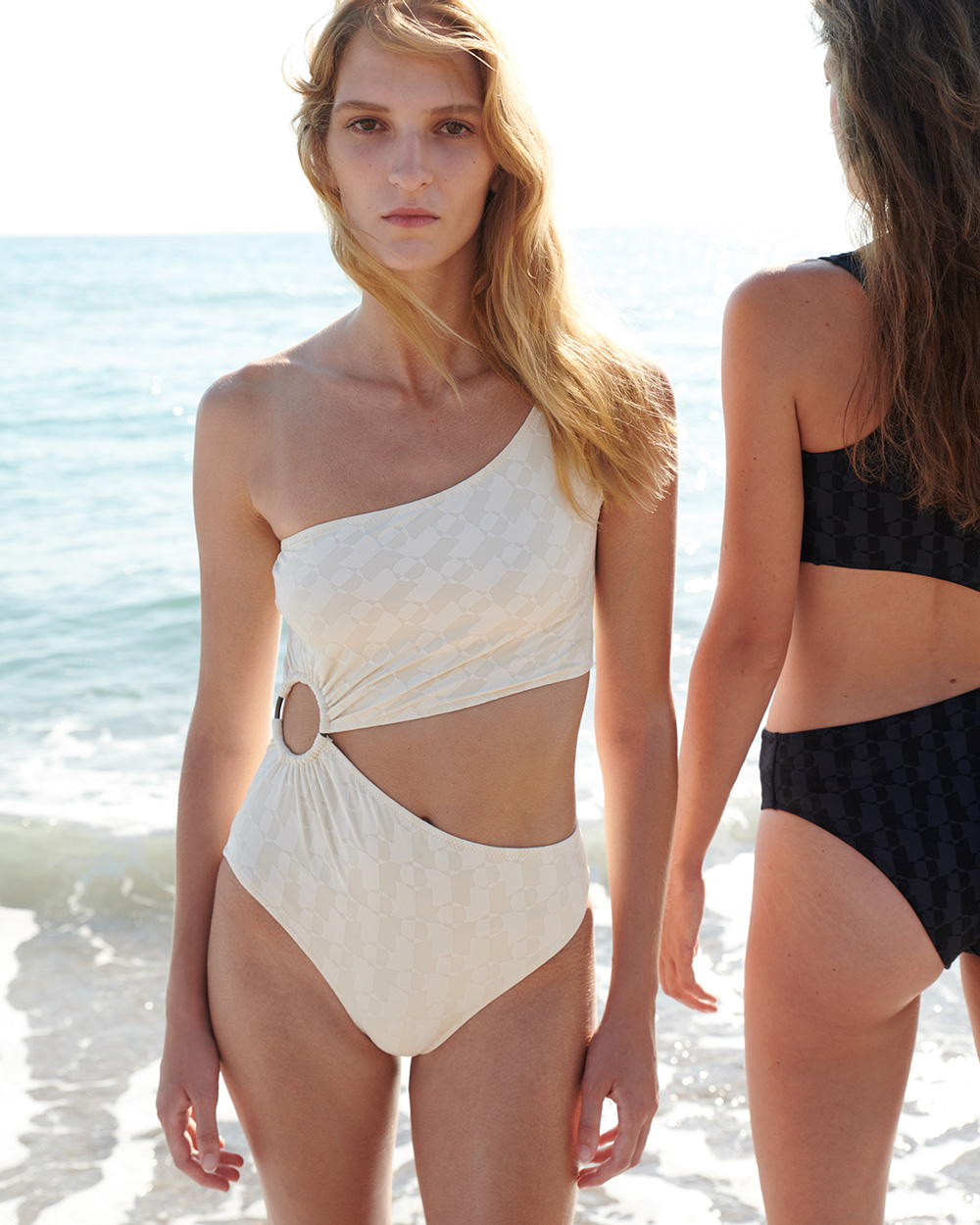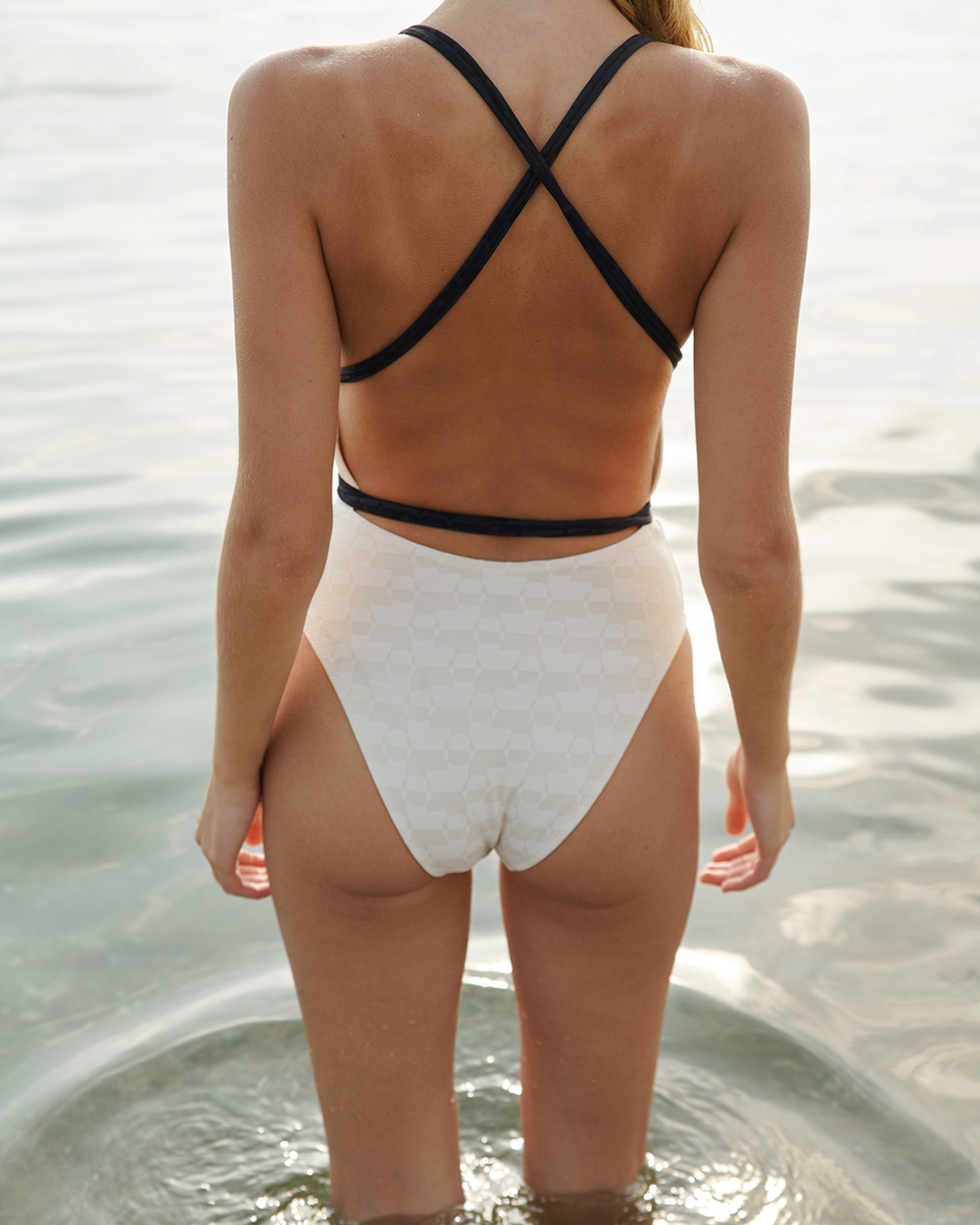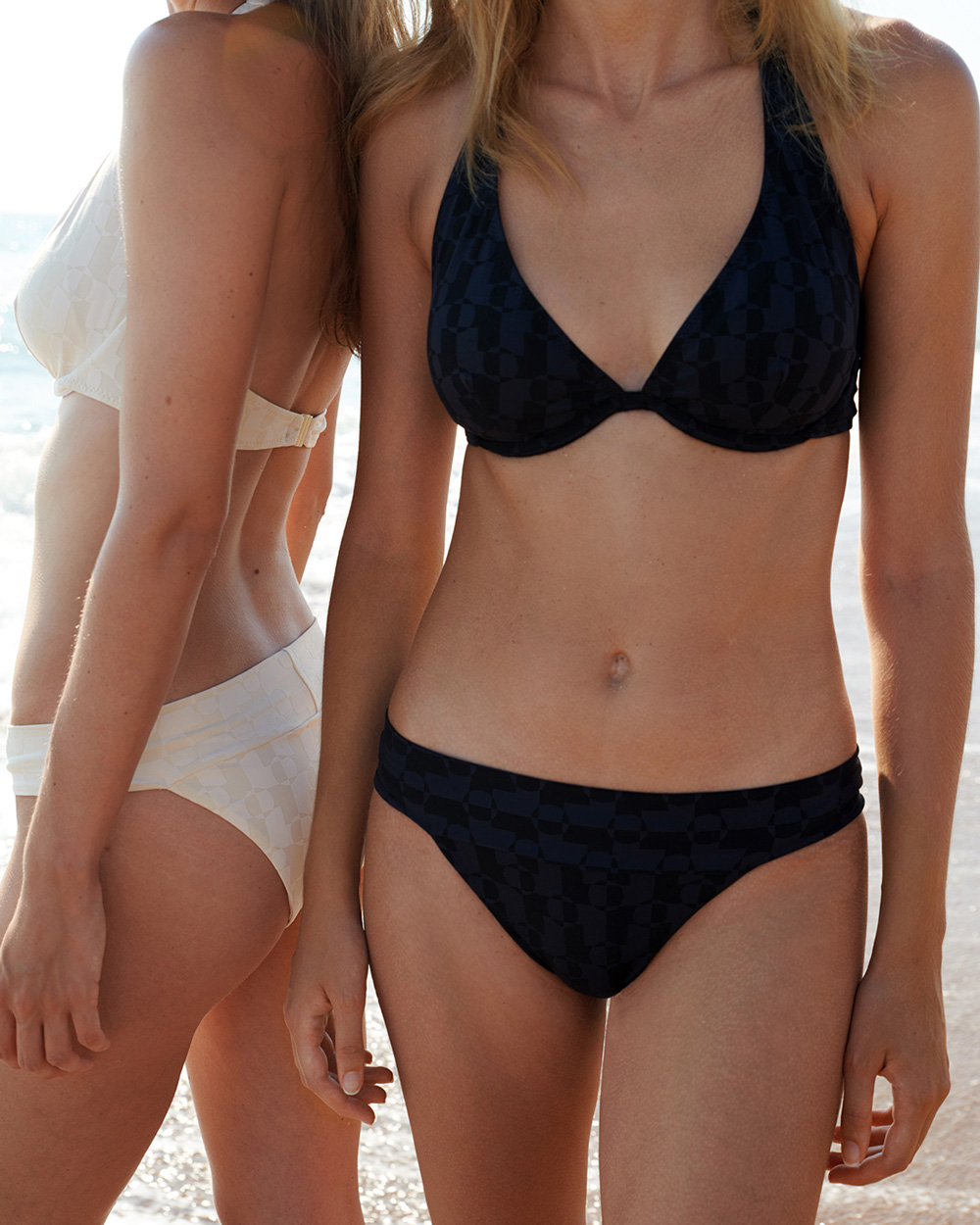 Private dancer
Even the most hardened gaze will be fascinated and beguiled by the delicate folds, silhouettes and prints of this collection. The soft folds create harmonic schemes that uplift both the body and its movement. The Private Dancer woman is the best dance partner with a relaxed and simple aesthetic.
*** Private dancer, Tina Turner, 1983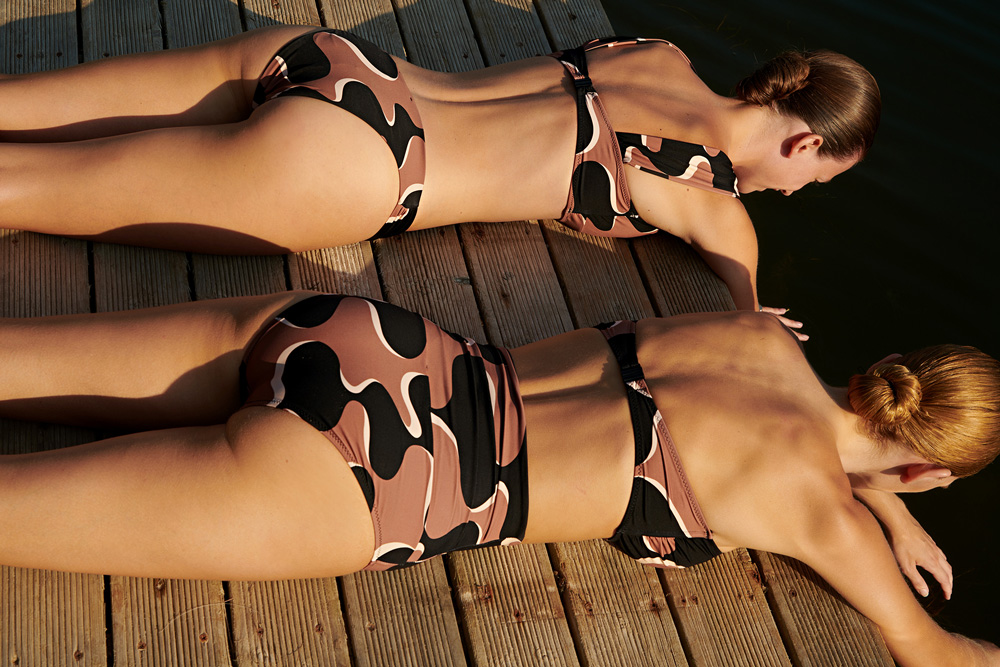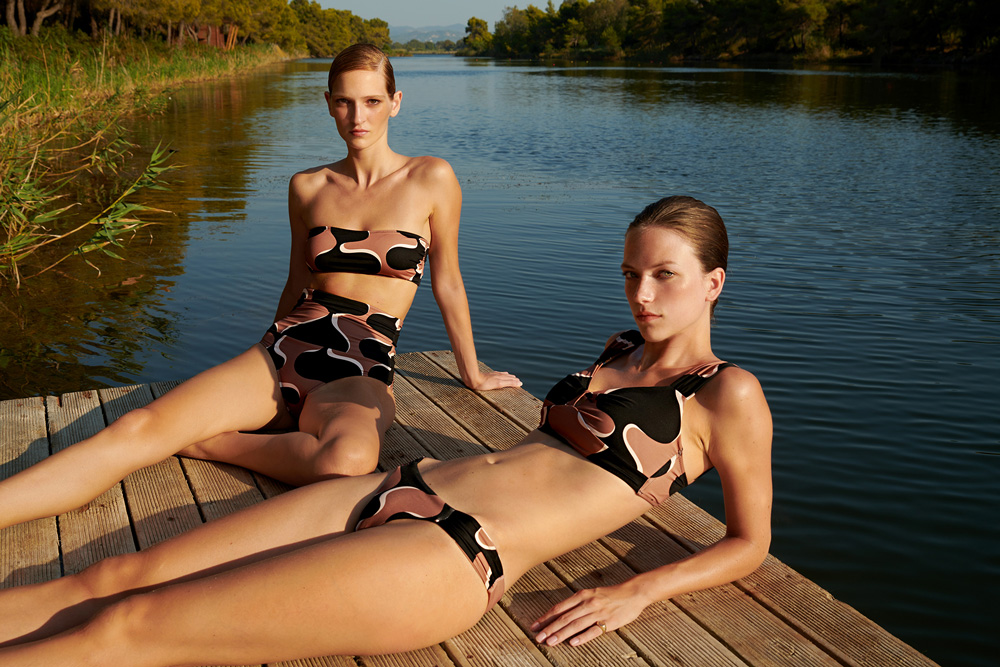 West end girls
This collection is characterized by a contemporary graphic touch, coupled with the designers' pluralistic approach, evident in its warm colour combinations. The design shapes follow the feminine archetypes that are at the center of this brand's philosophy: delicate intimacy.
*** West end girls, Pet Shop Boys, 1984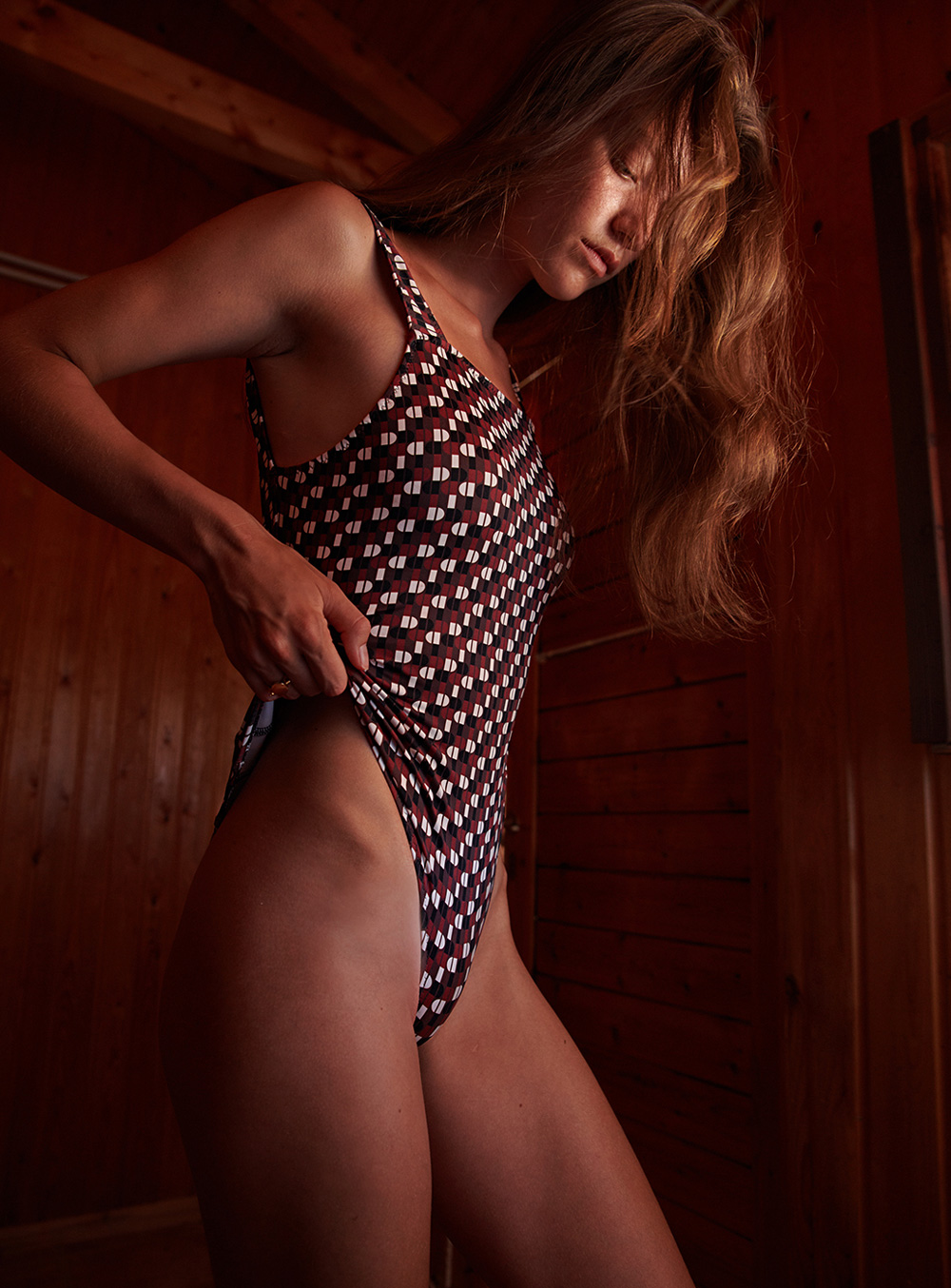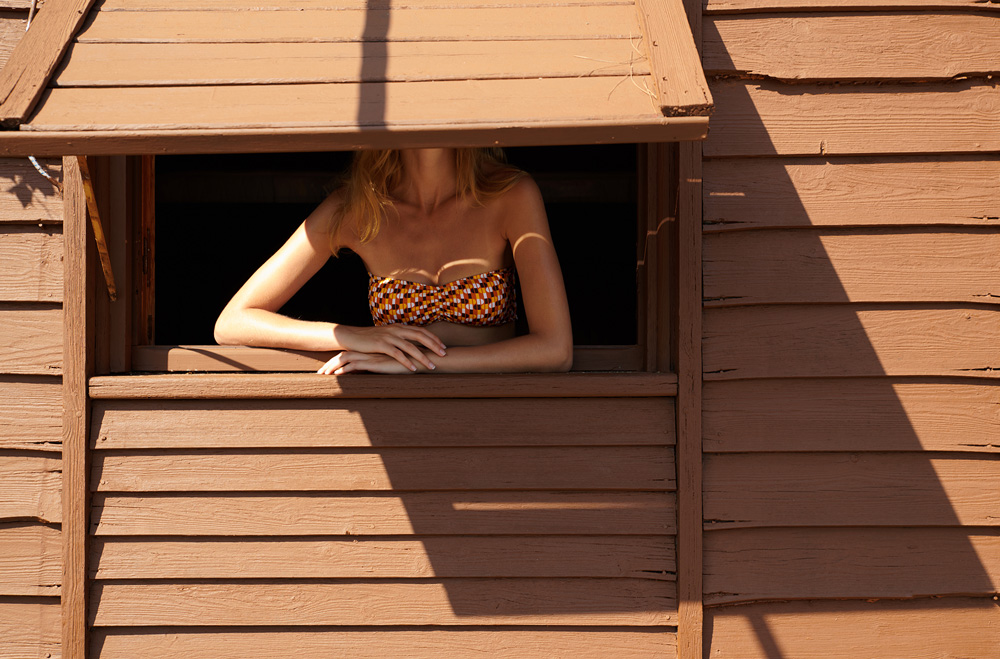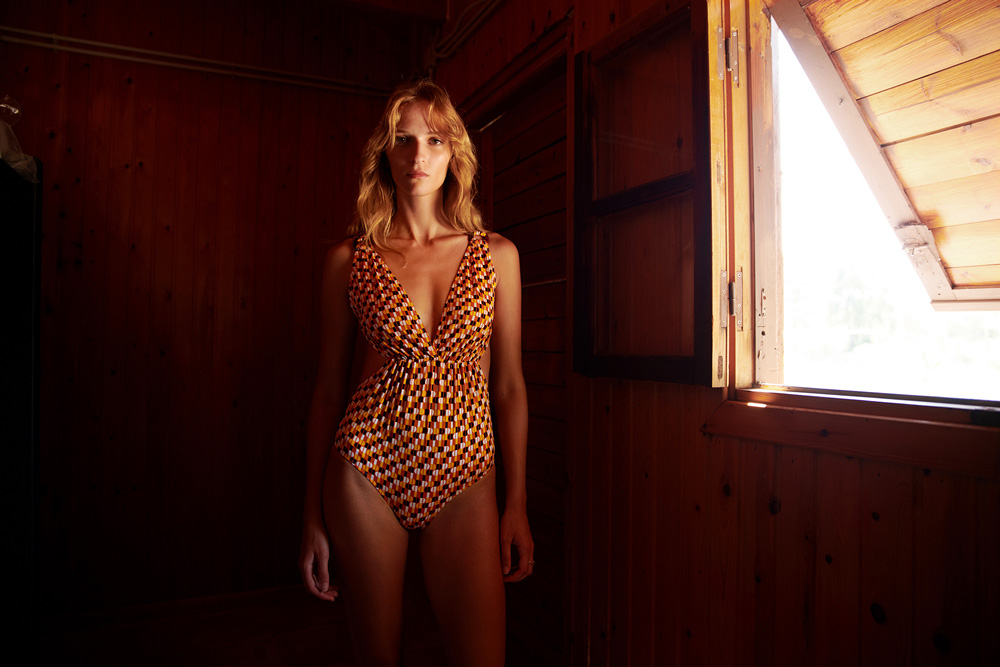 House of the rising sun
Rising sun, indeed. This is a collection that has room for both of the sun's colour schemes; the rising sun (as in the song) and the setting sun. These pieces pay tribute to peak summer moments happening at their best in Greece. If you've never experienced a Greek island rising sun, wear a Sophie Deloudi House of the Rising Sun one piece and enjoy it -let the magic of the sea and the sky carry your senses away.
*** House of the rising sun, The Animals, 1983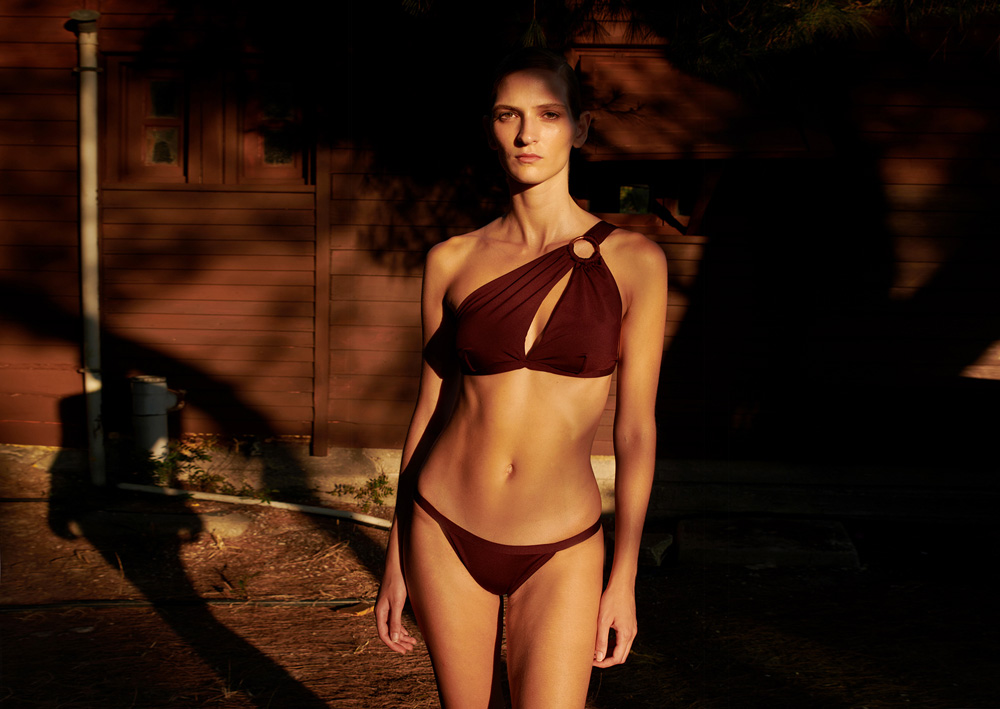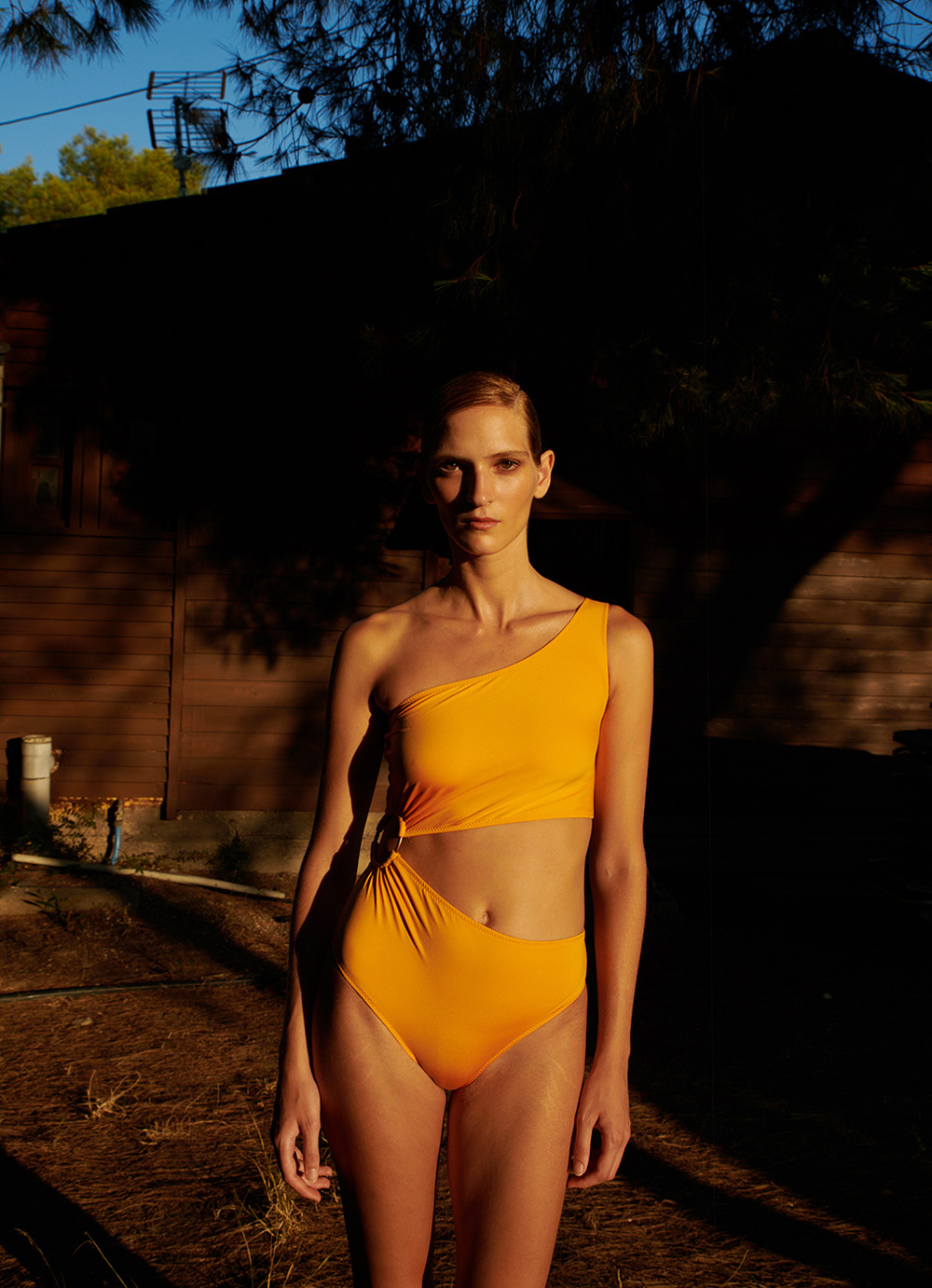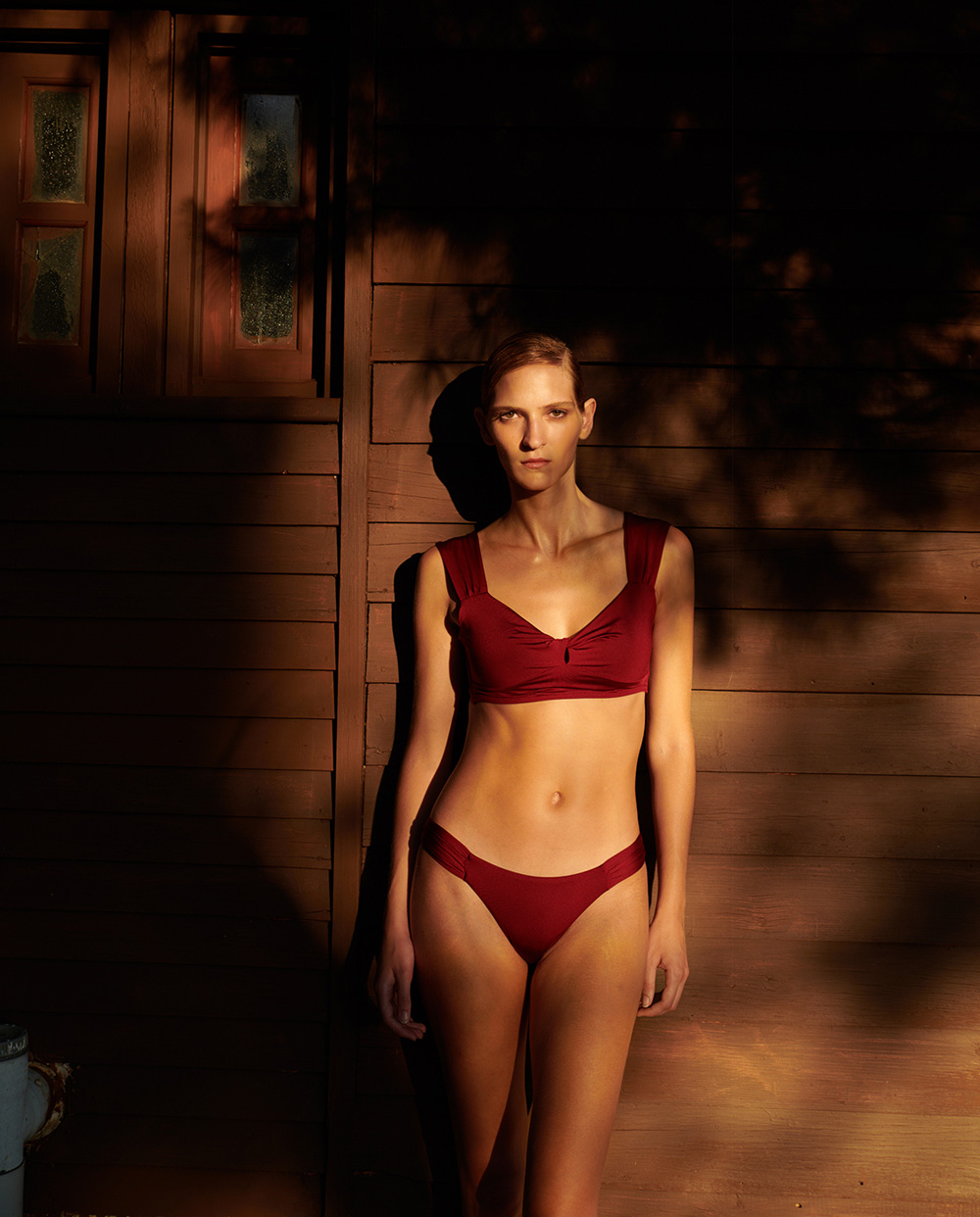 Moon river
High end creations by the river… Another instance of a great material with its texture "painting" linear representations on concrete shapes and a one piece in its center that exudes a special kind of femininity and elegance -grace, it is!
*** Moon river, Andy Williams, 1961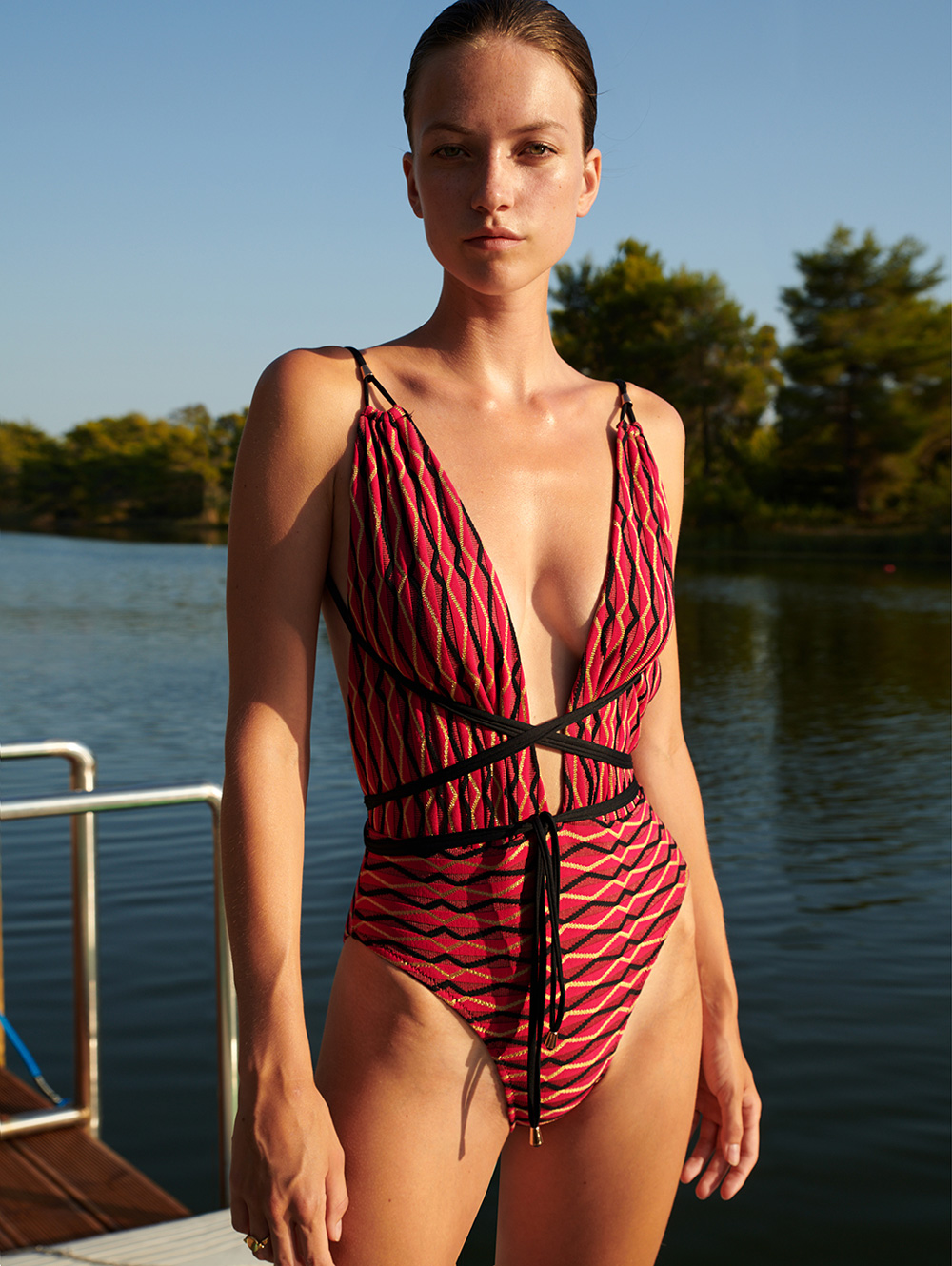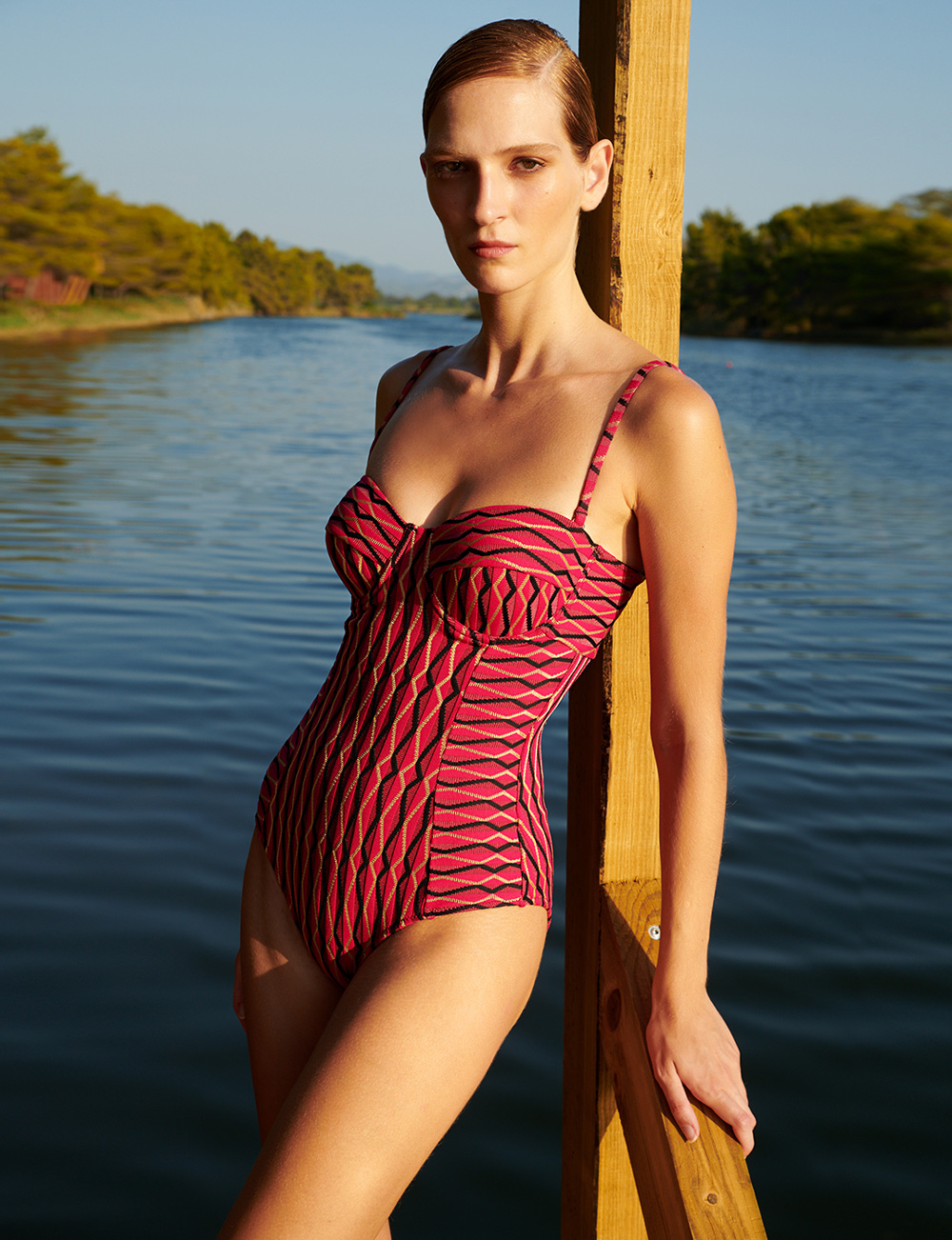 Summerwear
Girls in their summer clothes
Clothing is a reality of life, a statement, part of the "semiotics of everyday life" if we can paraphrase Umberto Eco's book title. As such, here is a collection of summer pieces that seeks to create a unique and substantial feminine universe. Unique because each piece is originally designed and created; you can clearly see the forward-thinking cuts, the clever forms and the multiple uses of each one. Substantial because of the breadth and width, the pluralism of the designs. They exude femininity, elegance, but maintain a simplicity in their lines that serves the ease of movement (a summer's request) that is executed in a masterful way. Sophie Deloudi has created a true collection that offers multiple uses: skirts, dresses, tops, trousers and shorts that can fit all feminine styles and can bring style and relaxation for the year's most bright season.
*** Girls in their summer clothes, Bruce Springsteen, 2007