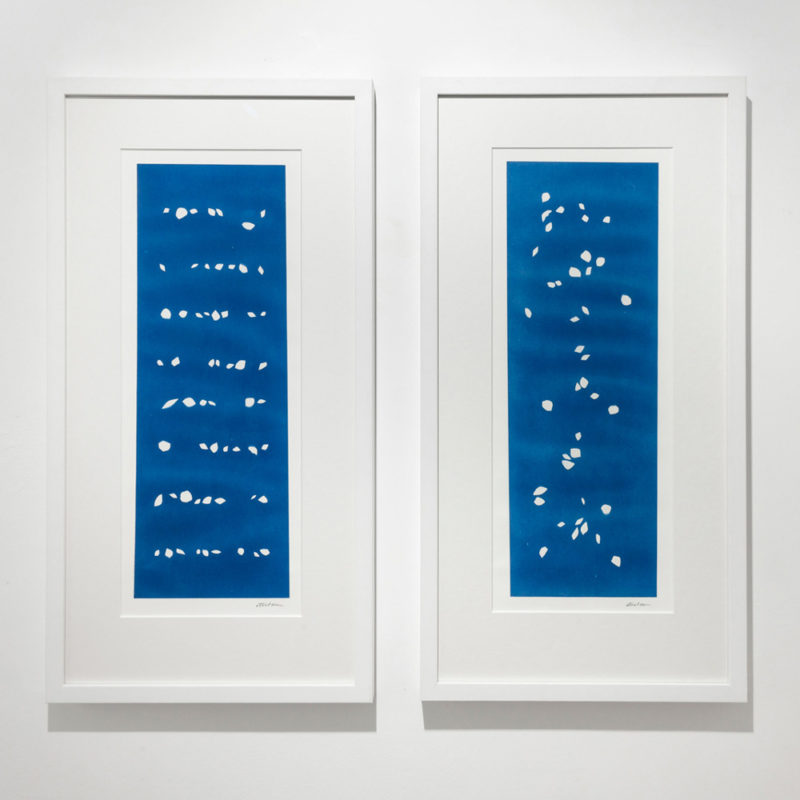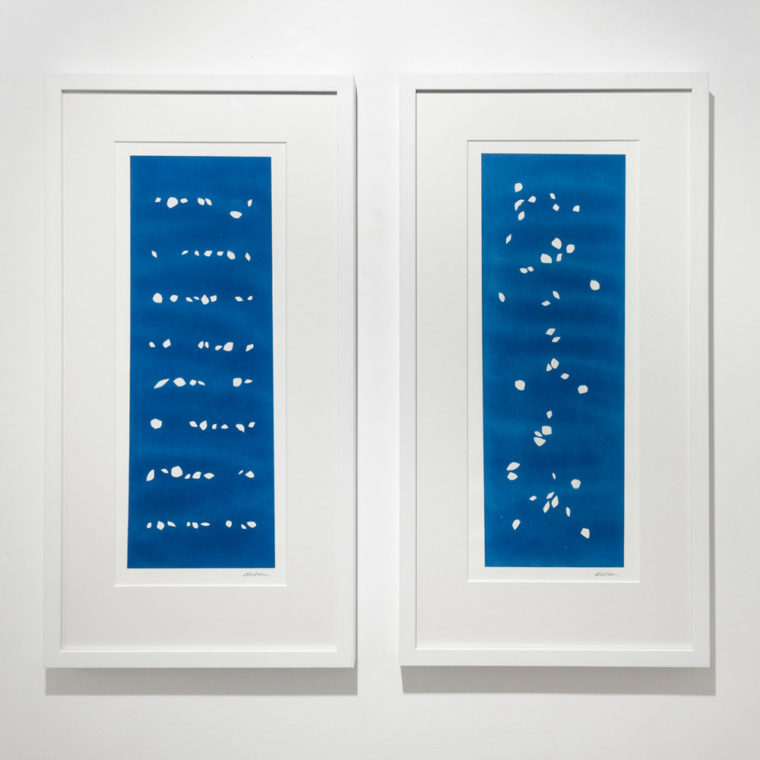 Ellie Tsatsou
Ellie Tsatsou (b.1987, Athens GR) is a photographer & interdisciplinary artist whose work explores wonder, notions of home, & intuition — mainly through the use of digital & analogue photography, film, editing, and writing. Her practice focuses on peace and presence; it places emphasis on relationships between humans & nature and forms a quest to manifest creative living in the everyday.
Related stories
HUG Artworks is a collection of limited edition prints by photographer Ellie Tsatsou.
In her new solo show, entitled 'yes is a world' at Iris Gallerie, photographer Ellie Tsatsou presents a new series of handmade cyanotypes, created between Athens & London in 2019.
The collection of works titled Alphabet aims to bring together Ellie Tsatsou's first approaches to the language of photography. It is a compilation of early photographs, as seen years after…