Milano Design Film Festival was born in 2013 to set an eagerly awaited yearly rendezvous with cinema and Design in Milan. A four-day event – preceded by a grand opening at the Triennale di Milano and then inaugurated at the Anteo Palazzo del Cinema – that brings together stories of architects and designers, styles, avant-garde movements, and investigations into major social issues.
Milano Design Film Festival Greece & Cyprus, founded and directed by Annie Markitanis, explores and explains the different dimensions and expressions of such Key themes as Architecture, Design, Sustainability, Artificial Intelligence, Urban Life, Biography, Art, and the Art of Thinking. A festival that investigates our current reality and contemporary living in all its forms, presenting a variety of points of view and projects, and explaining what projecting our lives means – in the near and distant future.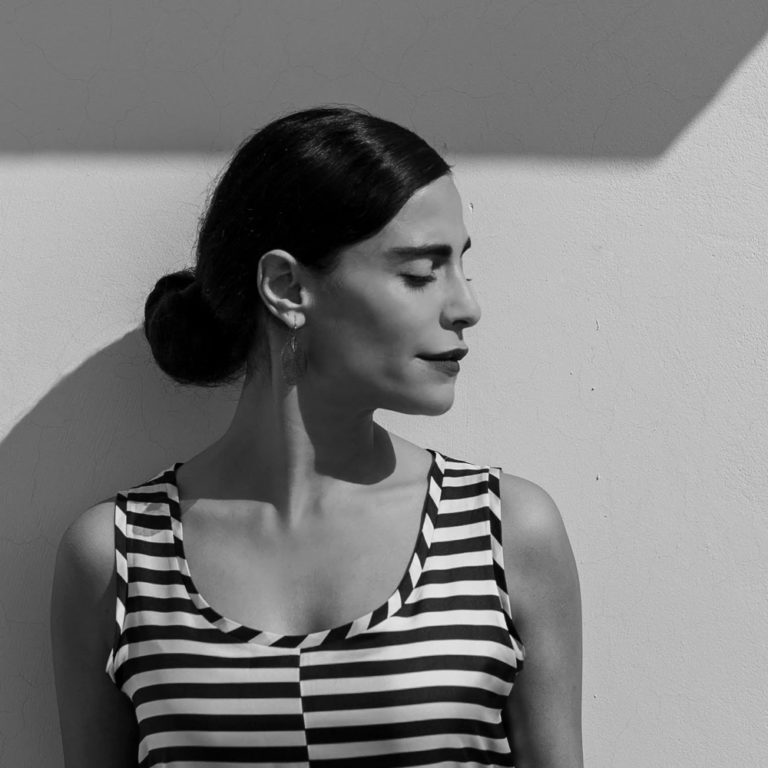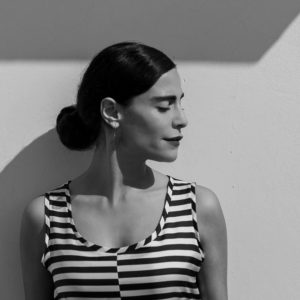 The event is meant to establish an annual appointment with Cinema and Design in Athens, expanding MDFF's successful concept and format through a series of future stopovers around Greece and Cyprus. Design and cinema arrive hand-in-hand in Greece – Athens in 2020, ready to introduce a novelty to the city, over a three-day event rich in premières, notable Greek and international guests, encounters, and discussions:
The first edition of MDFF Greece-Athens 2020, titled "Lights On: Projecting Our Contemporary Future" offers to the public a wide range of films of high value. Over 20+ screenings of Italian, international and Greek short, feature-length films, documentaries, and biopics, along with a variety of talks, workshops, and debates that complement each other, demonstrate an innovative system of cultural communication and dissemination, with the polyphony of design leading the way.
For the first time, the MDFF special curatorship "formula" for an in-depth thematic analysis and an independent gaze by a renowned professional – until now bound to the Milanese Event – arrives in Greece, during MDFF Athens 2020, with the presence of a prestigious name in the Design sector: the internationally known and awarded Cypriot- born, London-based designer Michael Anastassiades.
Michael Anastassiades will give his original contribution and independent interpretation to the Edition's programming, through the selection and presentation of nine film titles and curation of special talks, all under his dedicated guest curator's section, titled "Arecibo Message".
Find out more: Milano Design Film Festival