2WO+1NE=2 is an ethical designer brand based in Athens. Founded in 2017 by the creative duo Stella Panagopoulou and Valisia Gotsi, 2WO+1NE=2 is rooted in collaboration and consciousness, envisaging clothes as multidimensional structures.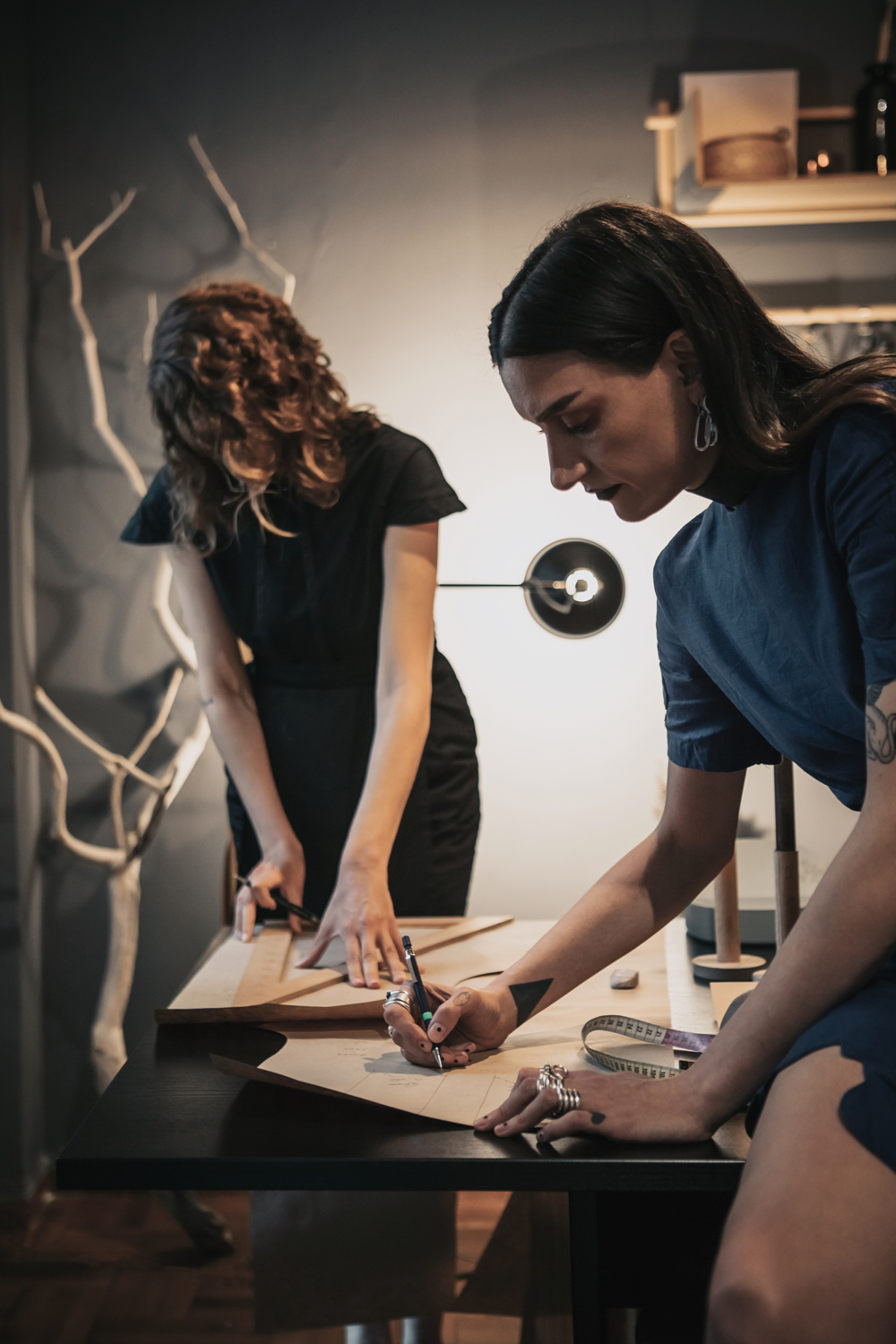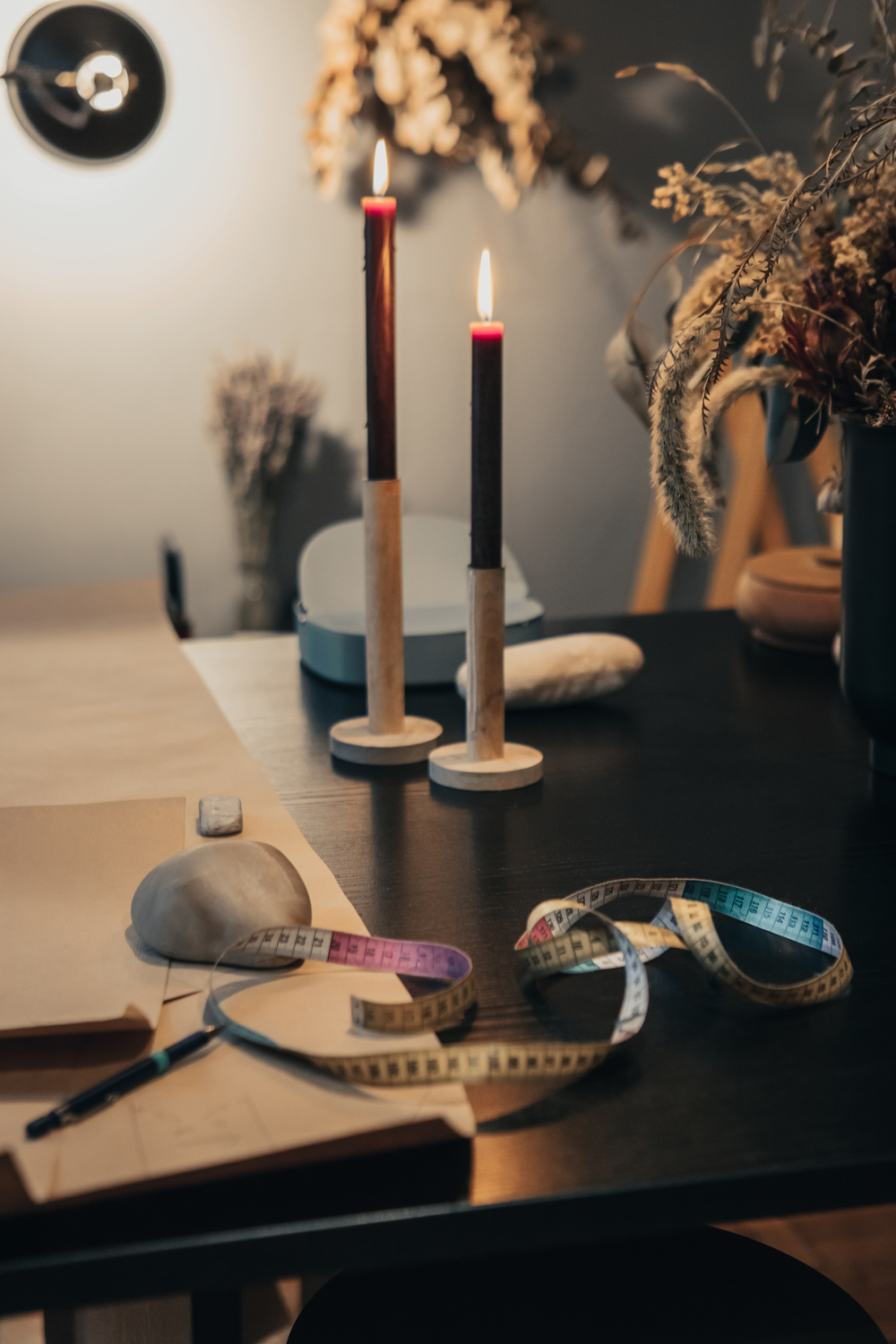 Could you tell us how 2WO+1NE=2 started?
We met while studying fashion design and immediately realized we had the same vision for both aesthetics and design. There was always mutual respect for each other in terms of design preferences and a common code of communication that made everything come naturally. We agreed that after gaining the right experience working for other established designers, we would create a brand that would represent our DNA.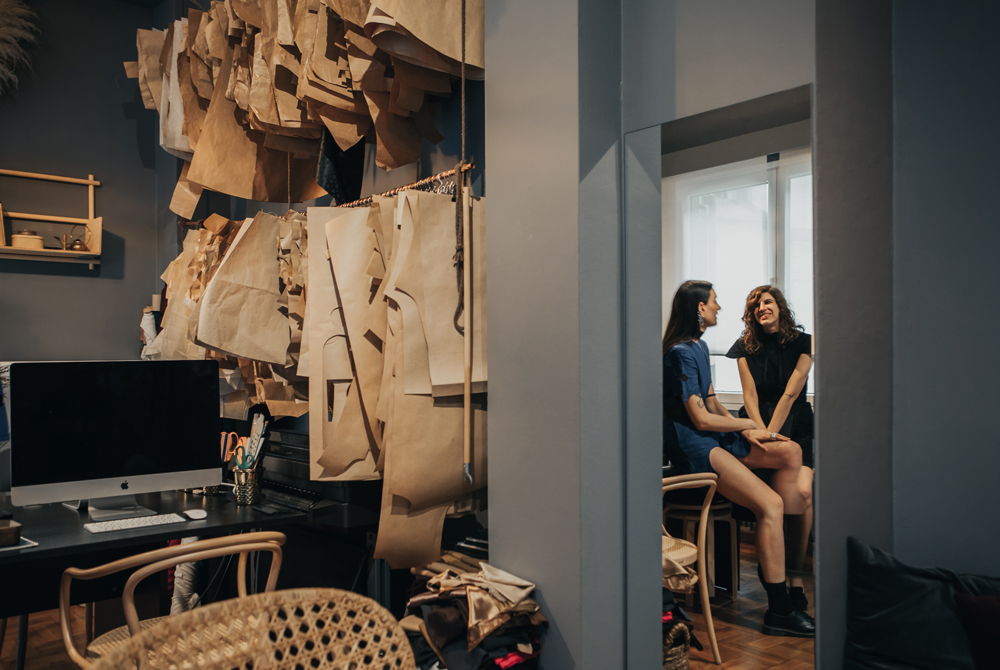 What was the inspiration behind the name?
At first glance, the name looks like a simple mathematical equation, "2+1=2". But it is more than that. In 1919, The French poet and dramatist Pierre Albert-Birot published a study on surrealism in cinema, titled "2 +1=2" in the avant-garde art magazine SIC. We found it very inspirational and we decided that this would be the name of our brand.
Where do the ideas come from? Where do you find the elements that go into the design?
Our journey of creation spans different countries, as each collection is dedicated to a different city across the globe, drawing elements from its art scene, architecture, cinema, music, and people. We try to incorporate characteristic elements, craftsmanship techniques and concepts of each location into the designs. From the moment we decide on the city that we will use as a reference, we start a thorough study of the rich history behind it. The crystallization of notions, essences, and shapes of each given place, are worked into the garments themselves. The inspiration extends to all stages of the collection development, from photography to the naming of the garments. While being in constant research, we always find the stuff that matches our aesthetics in order to maintain our brand identity.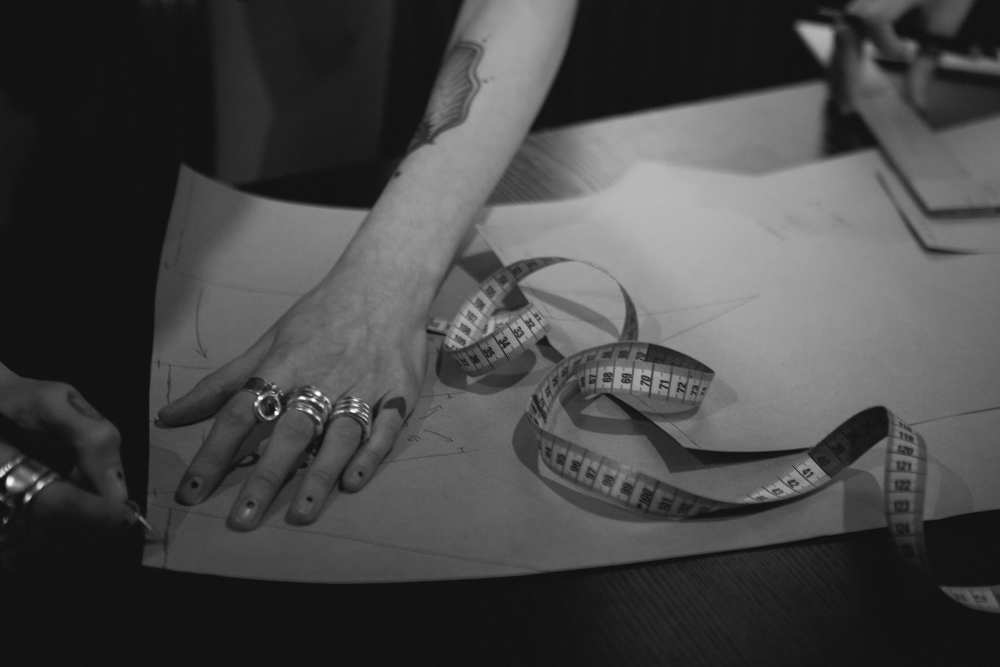 Talk us through your sustainability methods.
Our collections are crafted using an eco-conscious selection of materials, including Tencel, ramie, linen, and organic cotton. We create long-lasting garments in local production, using exclusively French and bound seams and natural fibers, to contribute to the longevity of the garment. All clothes are made under normal rhythms and working conditions, thus respecting both the worker and the buyer.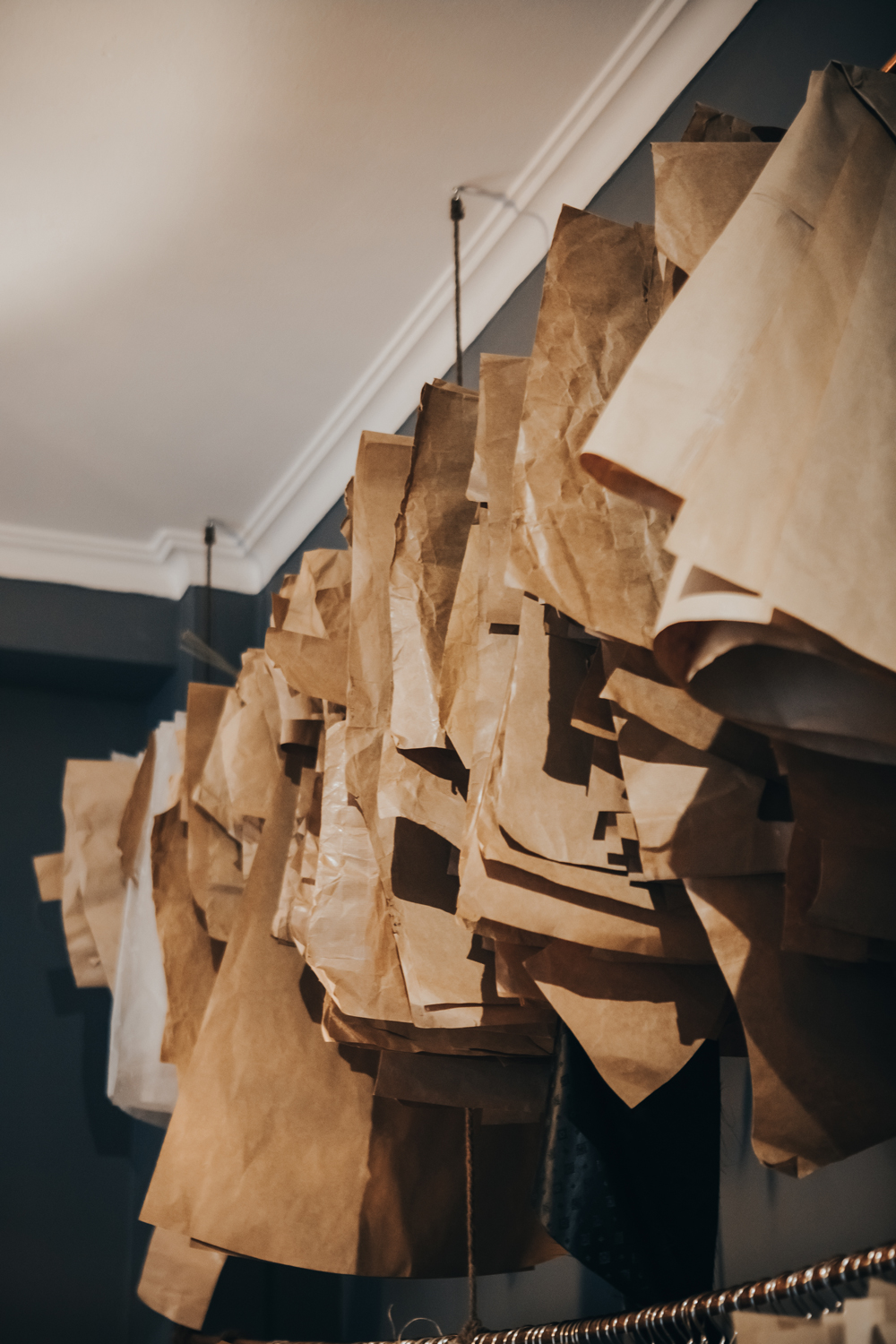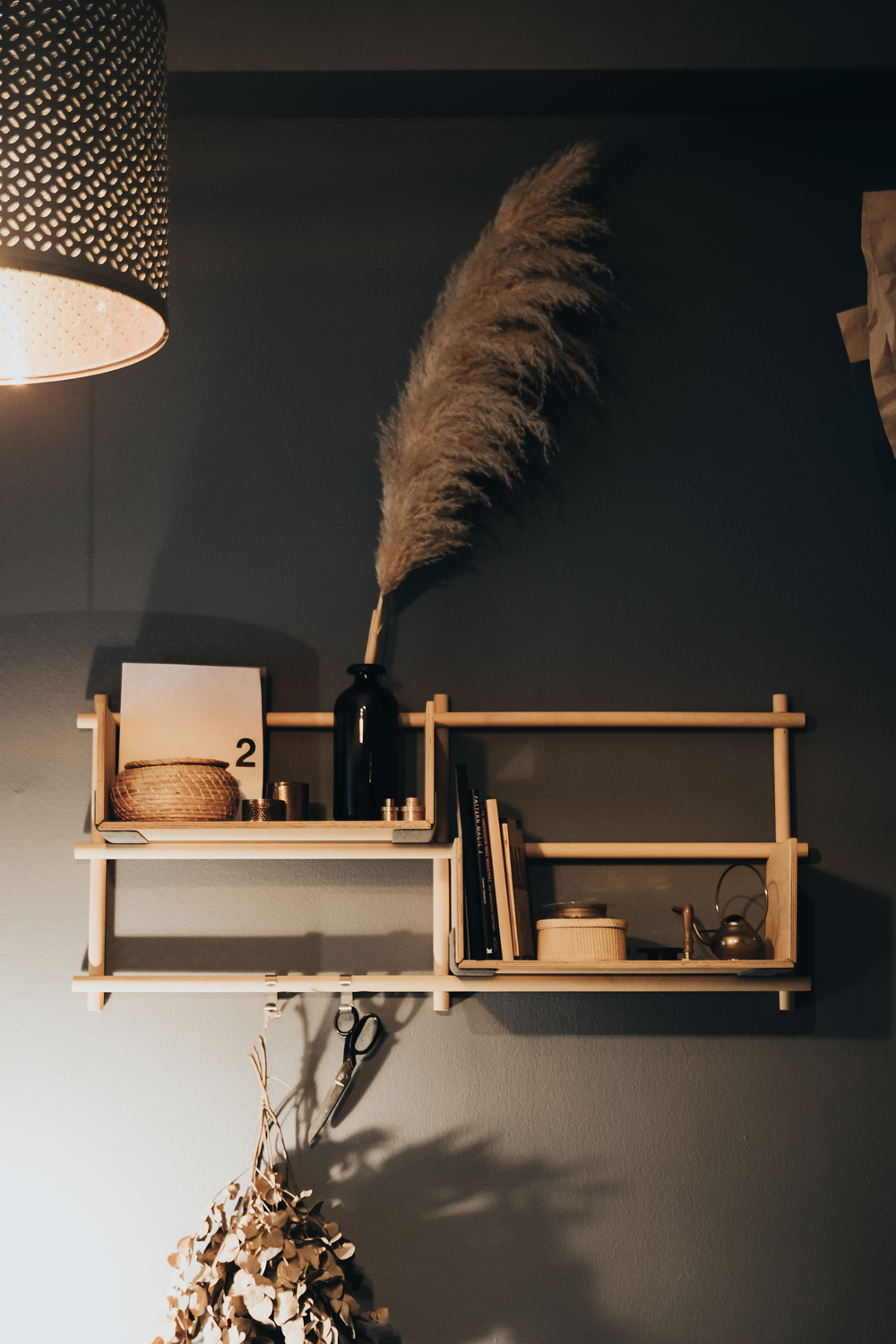 One could say that your pieces merge contemporary elegance, minimalism, and a sense of design "rebellion". Is this a description that matches your designs?
Exactly. Our primary concern is to create clothes that are wearable. We keep minimal lines that subtly convey our diverse influences.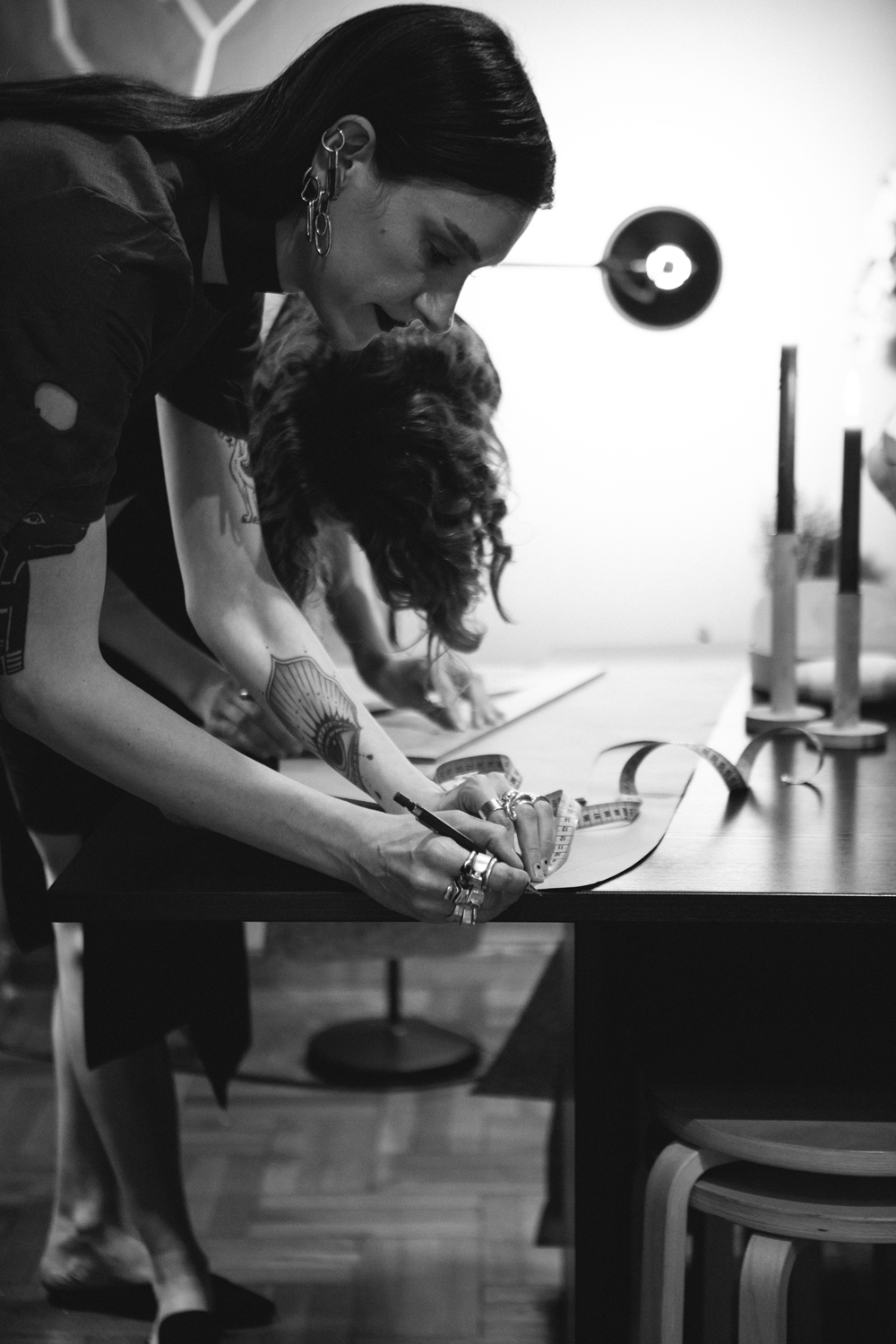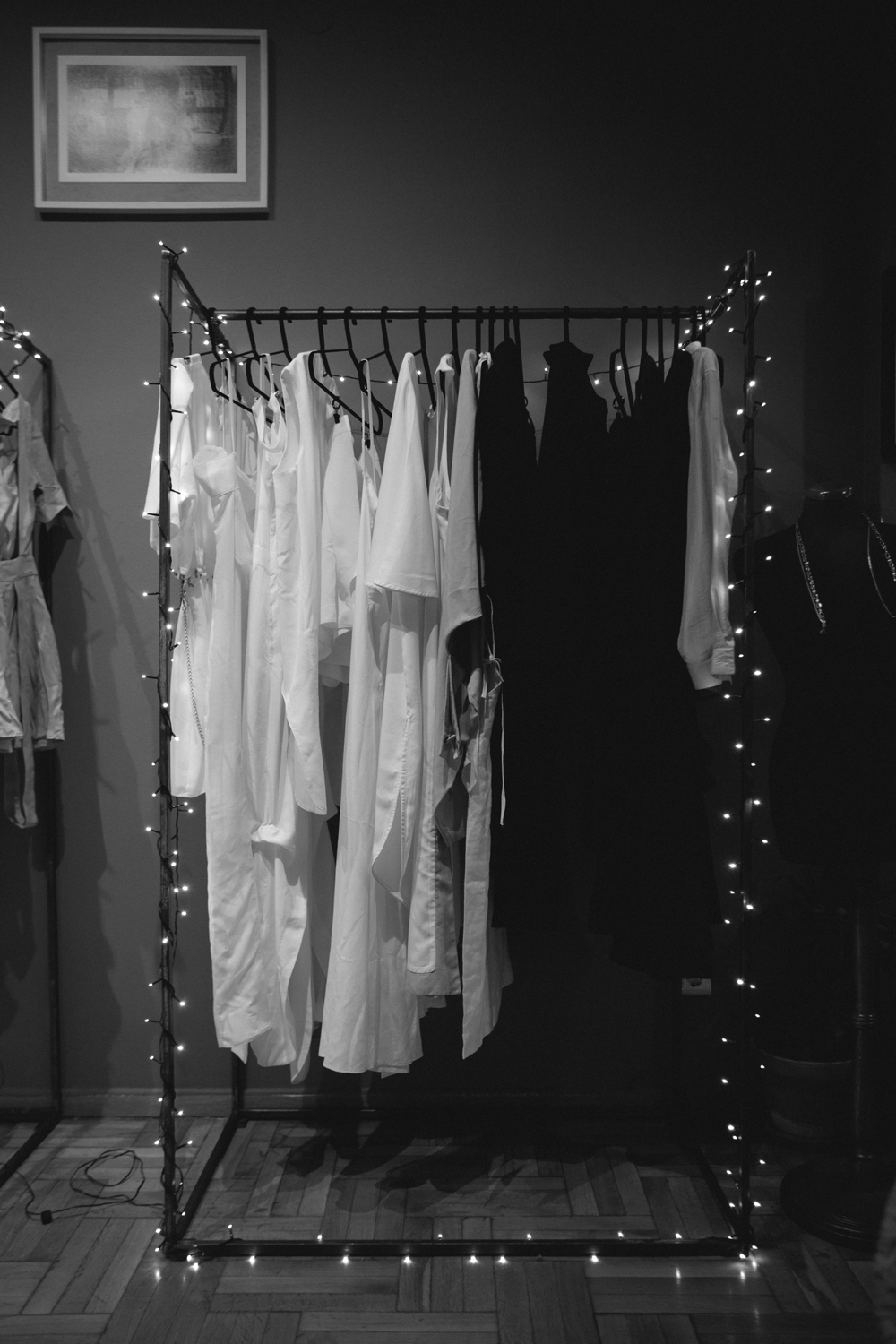 Is there a particular type of woman or style that you have in mind when designing?
The person who is in a constant search for new experiences, knowledge and feelings, just like us. We love it when someone has the courage and desire to wear something really different.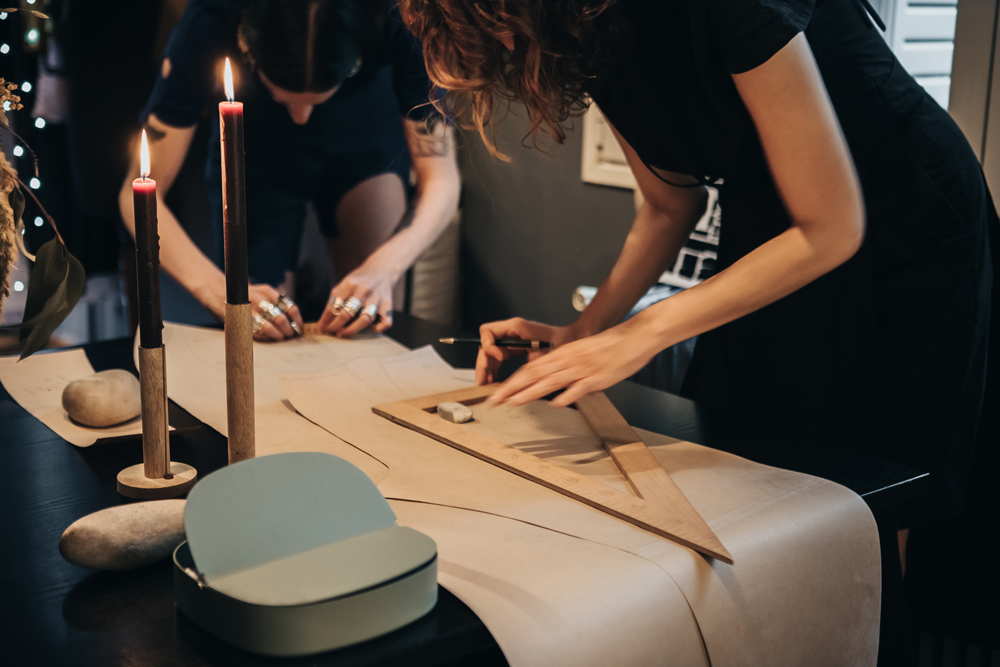 What is it that gives the winning designers' work a place in our wardrobes? Could you name a necessary quality for success?
We think that quality is the ultimate must-have for a brand. A carefully-made garment has both good design and attention to detail in an absolute balance. Success is having your own identity. When someone chooses to buy your piece while there are so many options out there, that is a success.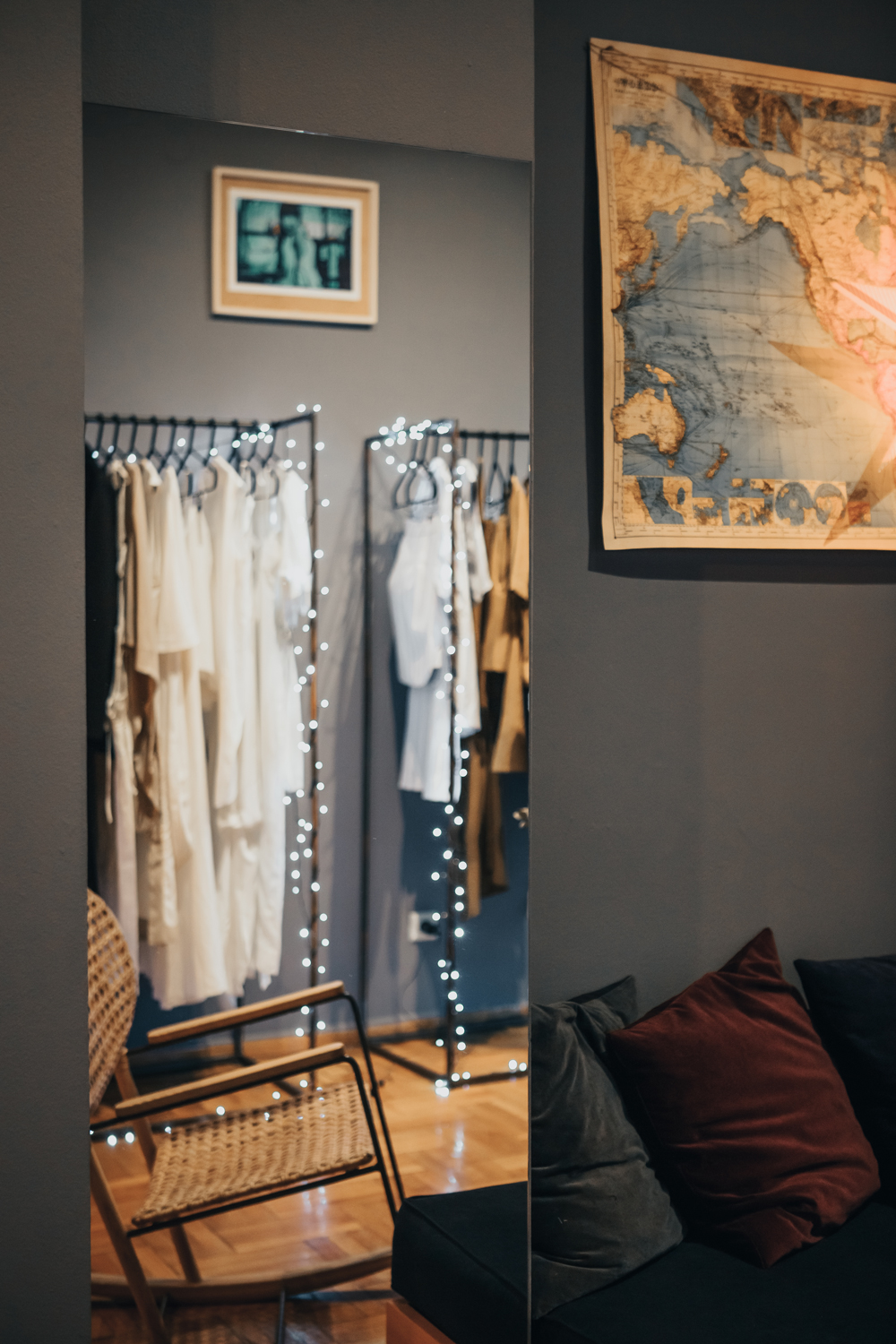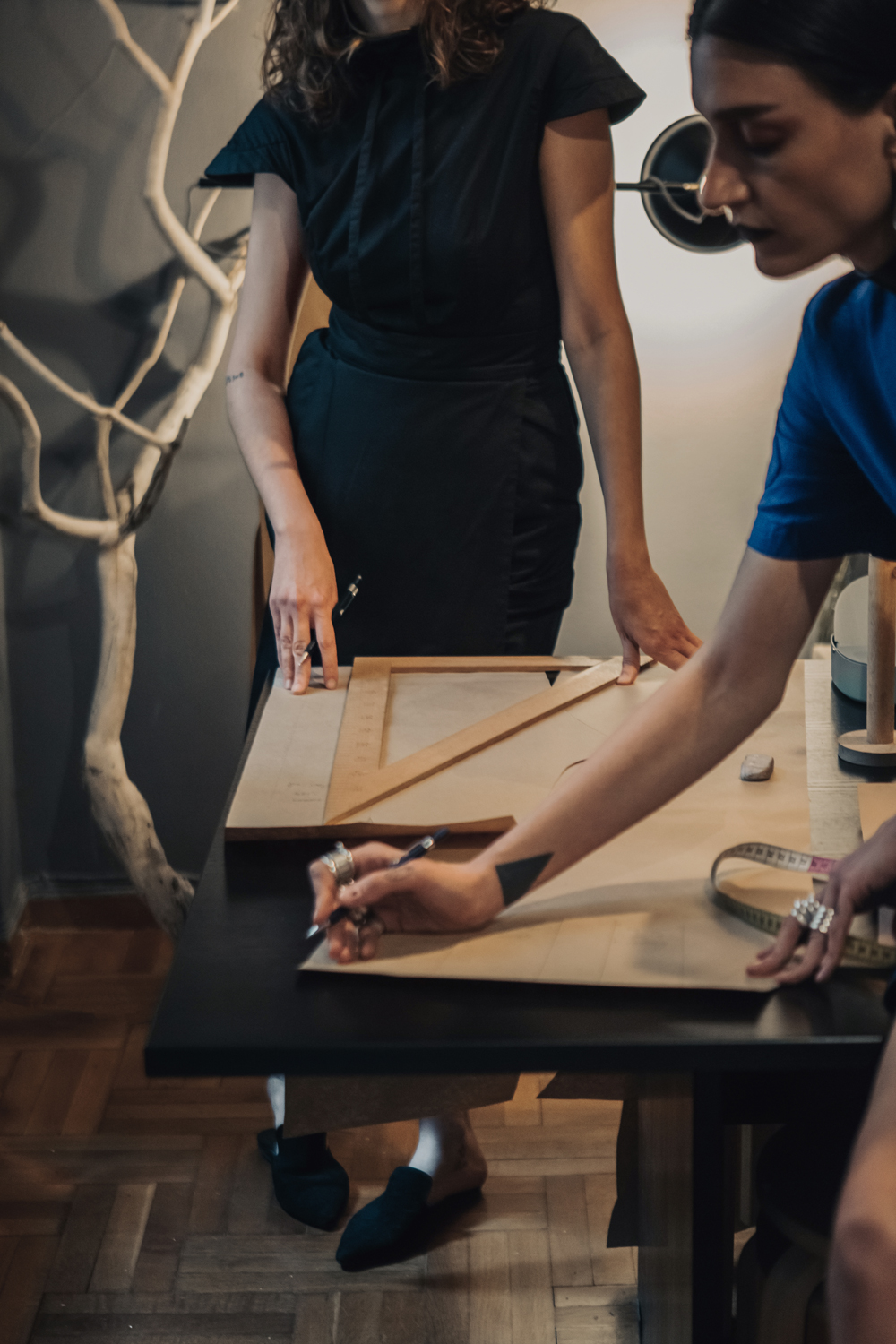 What is your favorite piece?
Montreal collection, the Avalanche dress.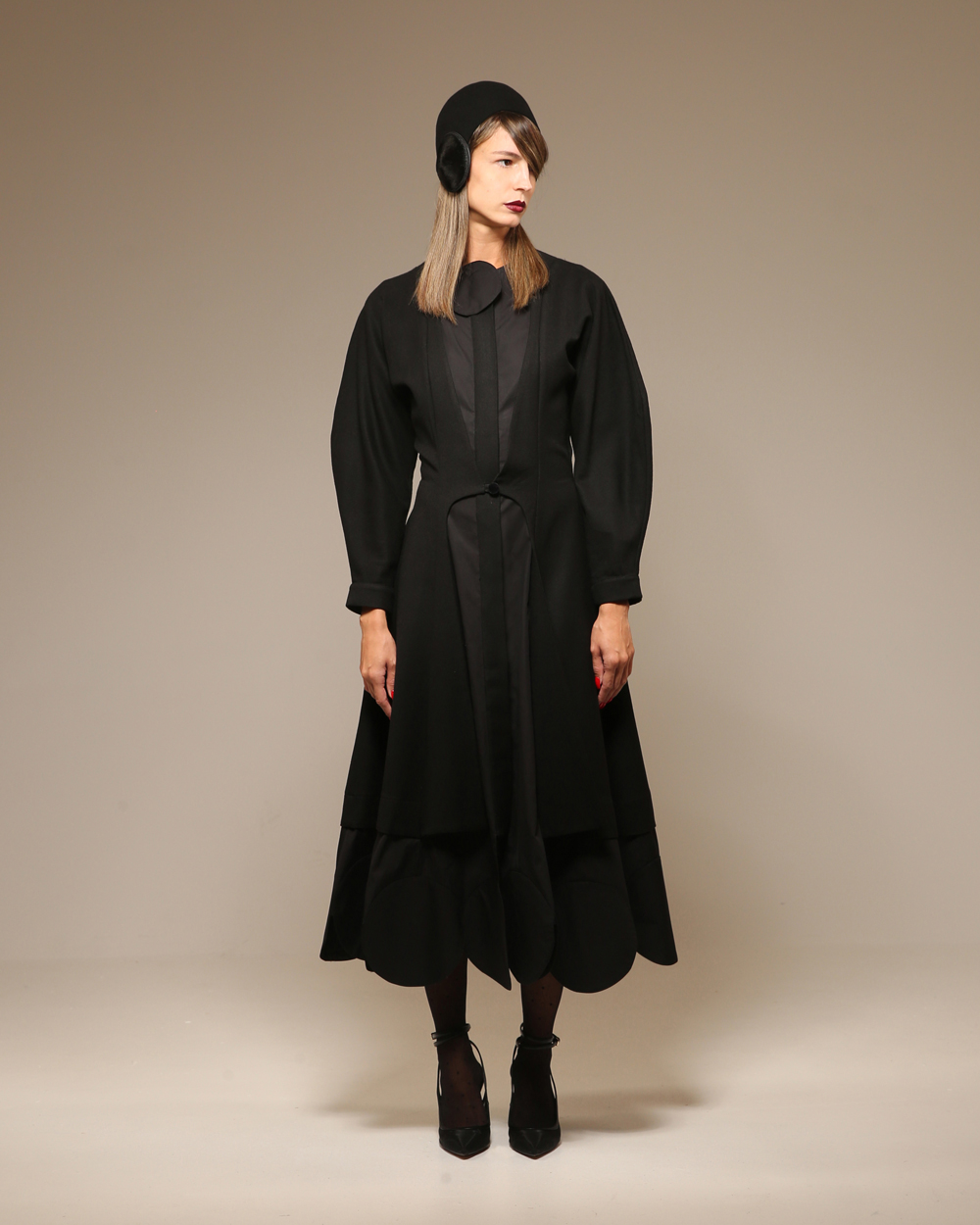 Give us the top 3 tips for inspiring young fashion designers.
Be patient and keep learning. Be different and always believe in yourself.