G Design Studio is an award-winning design consultancy based in Athens, that works across many disciplines from brand identity, packaging and strategic design to multimedia campaigns and digital experiences. They work with ministries, universities, corporations and cultural institutions, delving deep into the principles and ambitions that drive their clients.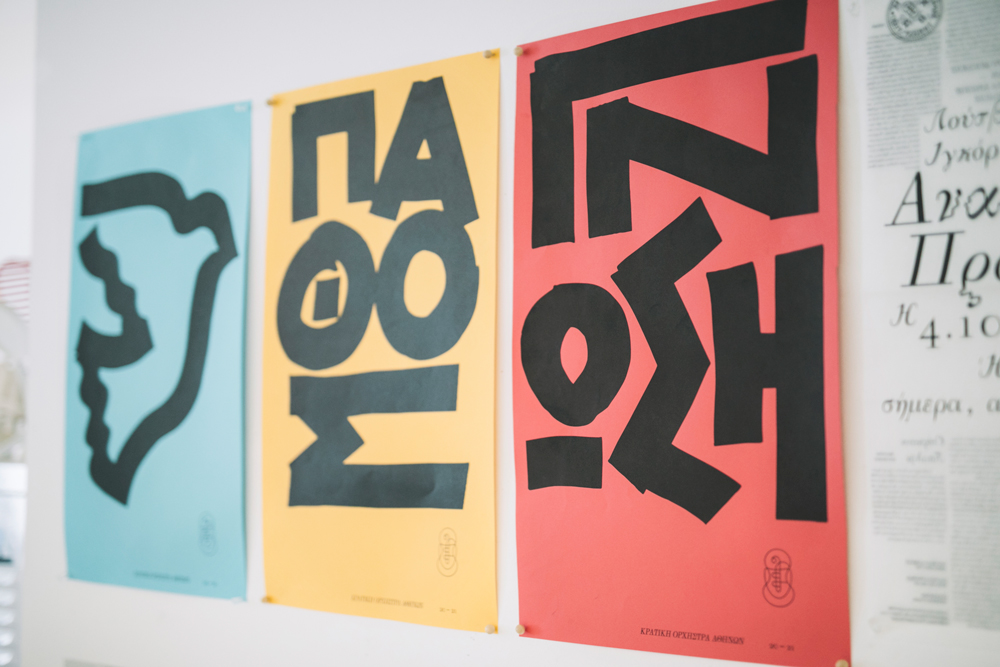 Tell us a bit about your story. 
Our story started back in 2006 in Psyrri, a grungy area in Athens' city center, where Michalis chose to locate the studio, trusting the area's potential, as it did evolve into a hype place along the way.
It was a very small, open plan space where big ideas sparked. The studio was also one of the first hosts of Design Walk since Michalis was the cofounder. Design Walk was a unique biannual festival dedicated to graphic design, with more than 5 thousand visitors over a weekend. It was a cultural and educational walk in the area of ​​Psyrri, a creative experience, a vehicle for the promotion of contemporary Greek design. For us it was a great opportunity to do something nice outside the narrow context of our work. It started in 2007 and lasted for 5 years.
Design has the power of transformation and if you get right the balance between your artistic skills and functionality you might have then chance to improve a person's life; and that's exciting.
Is the team being renewed every year?
Dimitris: We like to build strong and diverse teams that last. Michalis and I have cross-cultural experience. I have lived and worked in New York for several years, Michalis in London and both of us are visiting lecturers at a university in Milan.
We value team members who have trained abroad, such as Effie Koukia, the senior designer of our studio, and Tania Cimatti, an Italian illustrator that made Athens her new home.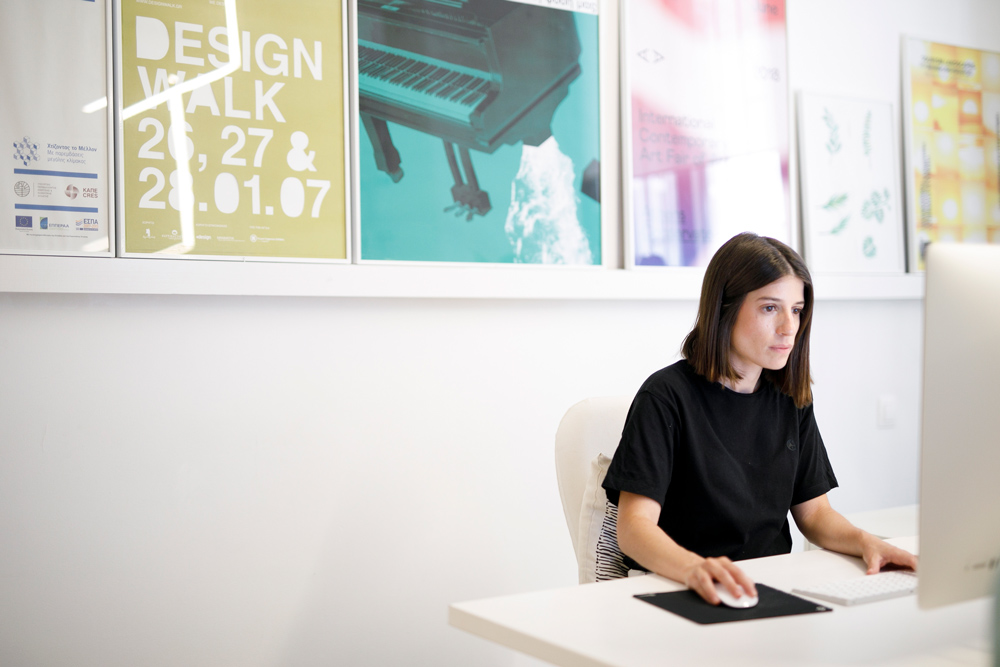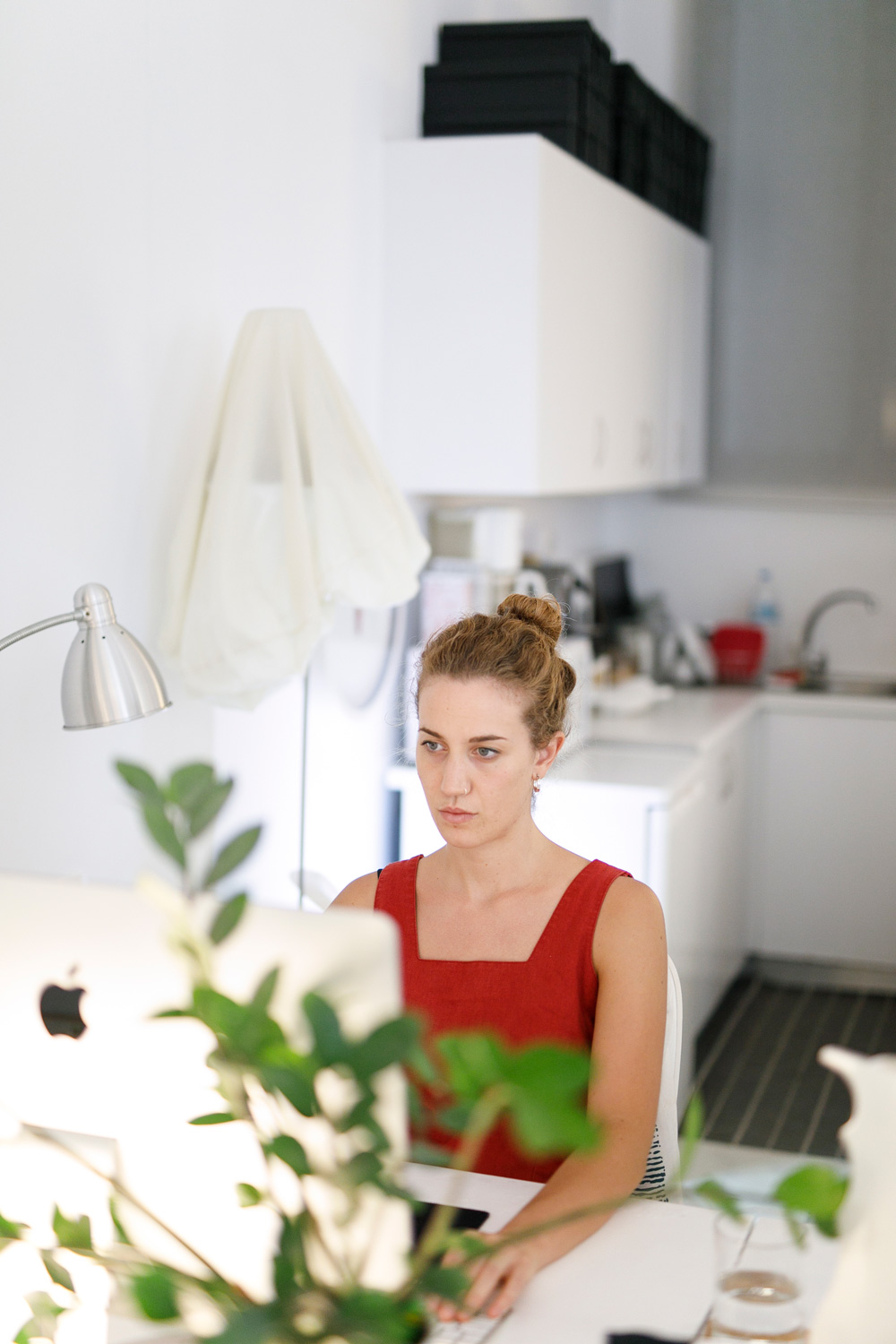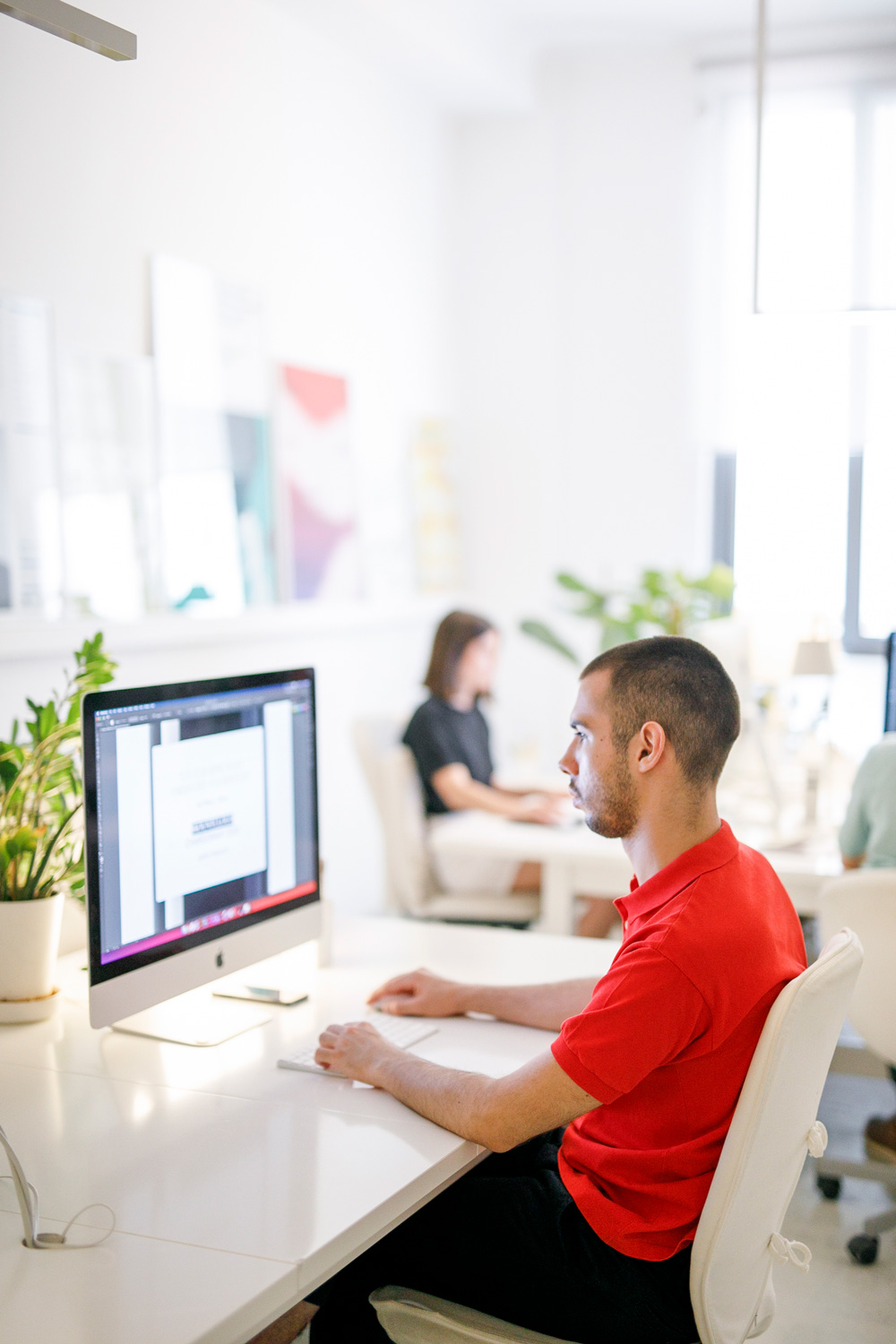 We also like to mentor young designers and foster them right after they graduate from design school. Michalis is the Graphic Design Pathway Leader at Vakalo College of Art and Design for the past 27 years.
I am also on the faculty of Vakalo for the past 8 years and I consider our office an incubator for the new generation. Kimon Ladonikolas was one of my students, he then came as an intern and now is a valuable team member of our studio. This gives us a great joy as creators.
We also love working with designers that have diverse backgrounds and unique stories. Thanasis Kakios, specializes in UX/UI design, Fani Paleologou our project manager is a graphic and interior designer and George Papadakis is not only into graphic but also sound design.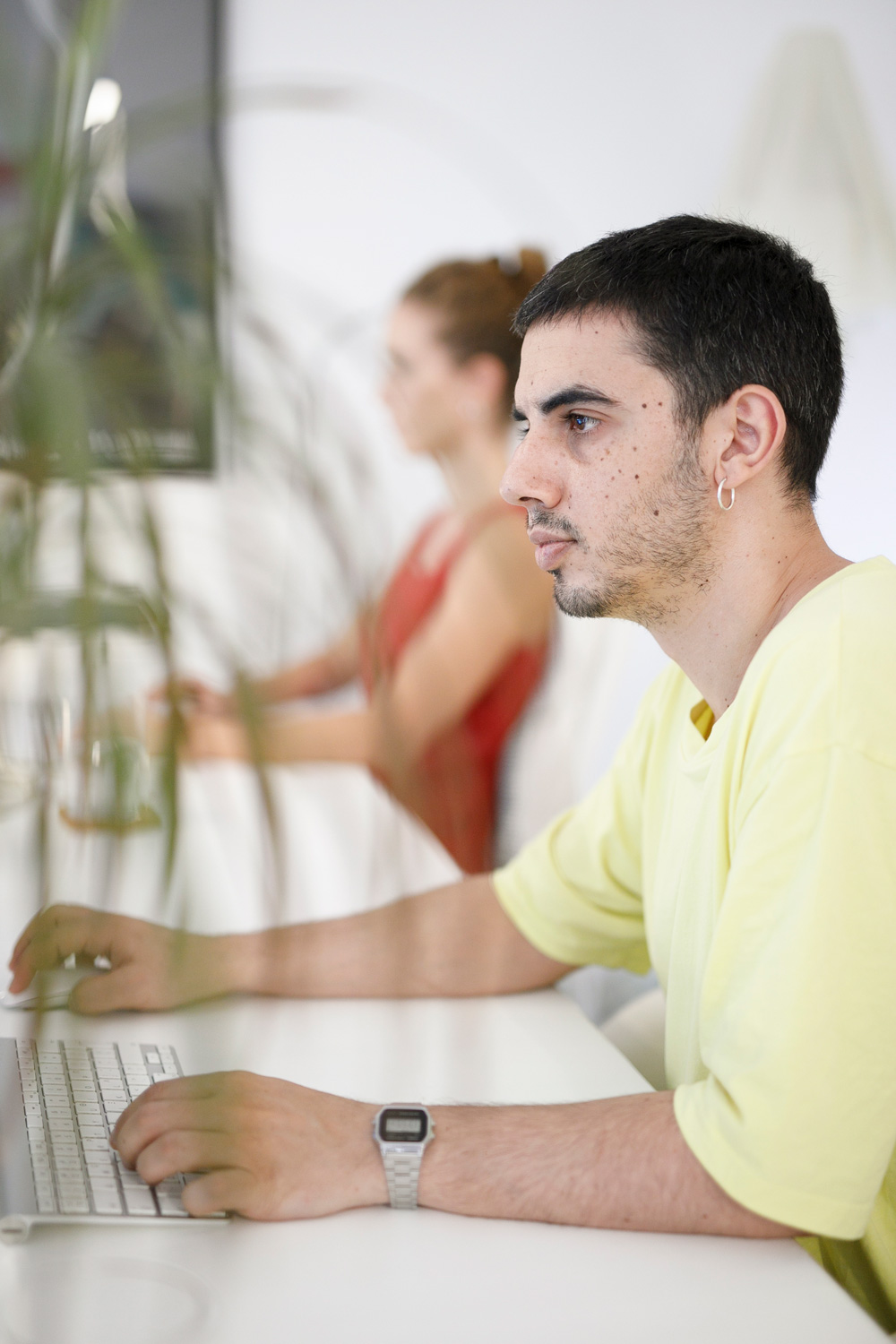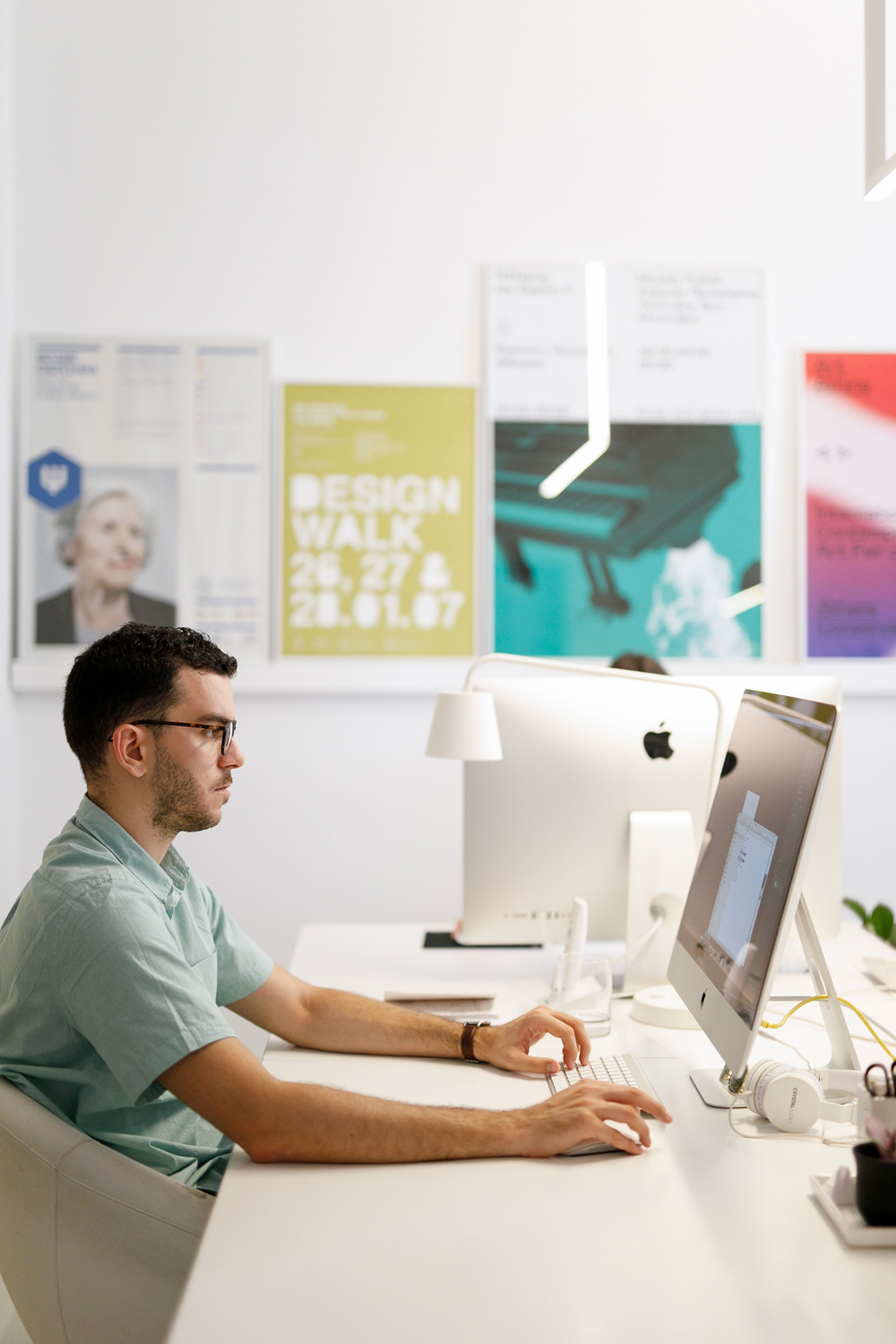 What's the history of the current space and why did you choose it?
When we decided to move, we had a very specific vision of the office we wanted to find. So we gave our real estate agent a precise brief: we were looking for a space in a historic building, with a distinctive character, overlooking a green area. Nothing less (laughs..) We were lucky to be the first to enter the space after its renovation.
It is located in the historic district of Athens called 'trigono' (which means triangle in Greek) between Praxitelous, Aiolou and Kolokotroni streets. Built in the dawn of the previous century by architect A. Kriezis, who also remodeled the Hellenic Parliament building, amongst other distinctive works. The area manages to keep the quality that the area of ​​Psyrri lost. Commute is easy. Saving time has a lot to offer.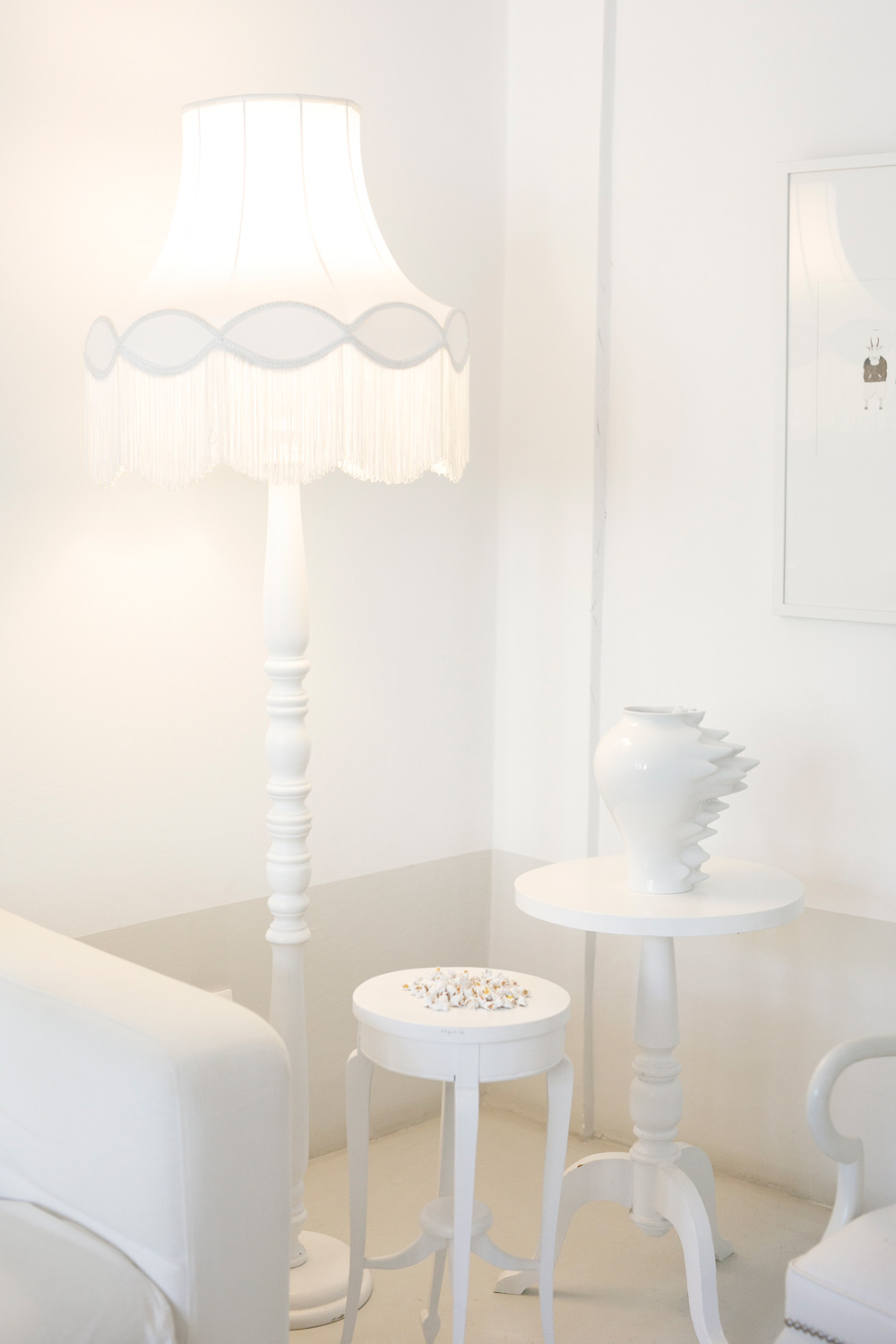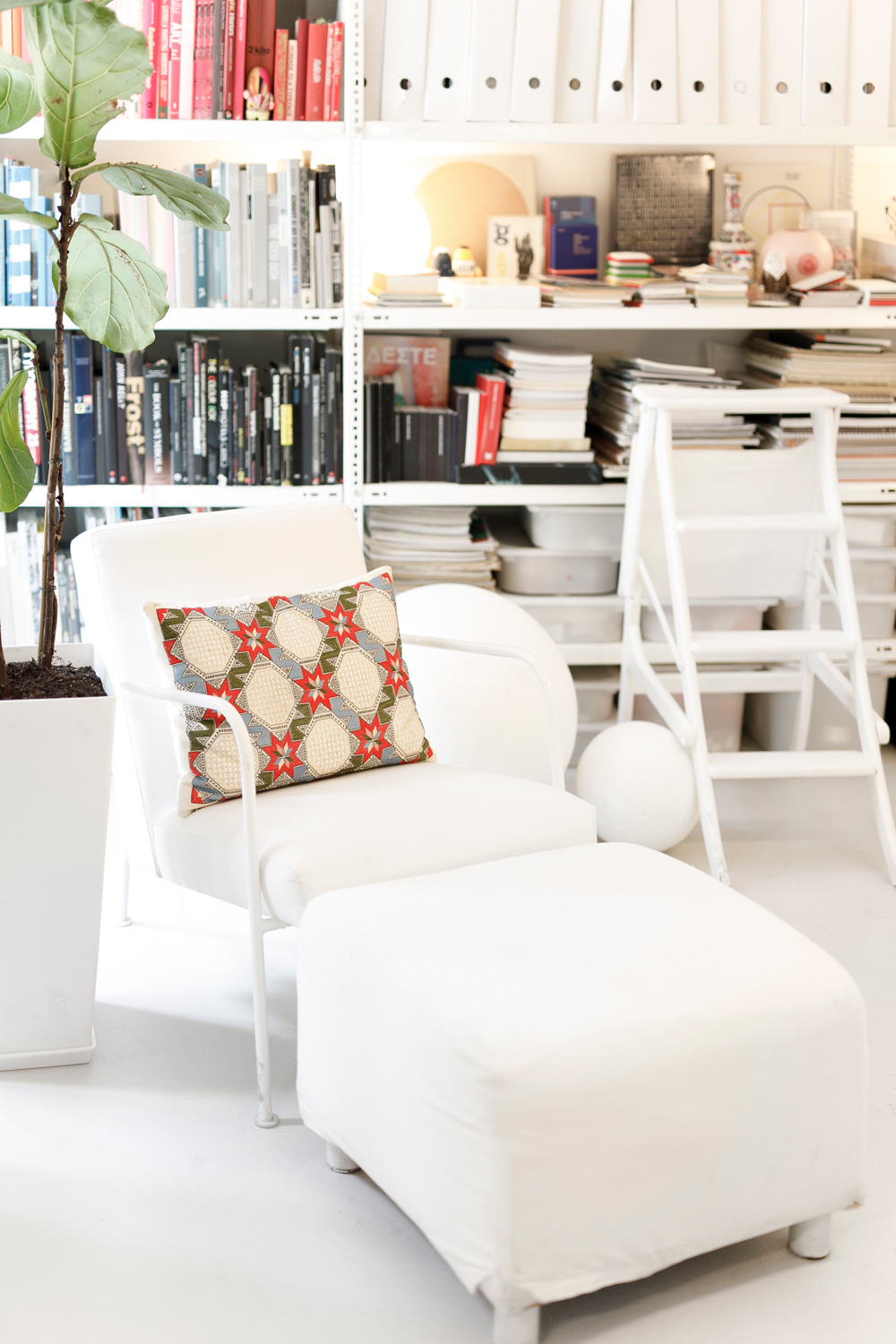 How many hours do you spend in here? Is there something you like to do all together in the office?
We have a very certain philosophy for our work-life balance. At the moment we work 9:30 to 5 strictly, because we believe that our job is based on thought and creativity, so you can't really force neither of them. During our working hours, we try to do things that bind us as a team, like having a one-hour break for orthosomics and Pilates class, with the guidance of our personal trainer. Also, once in a while a team member cooks with a client based concept and we eat together, trying to understand who's the referring client!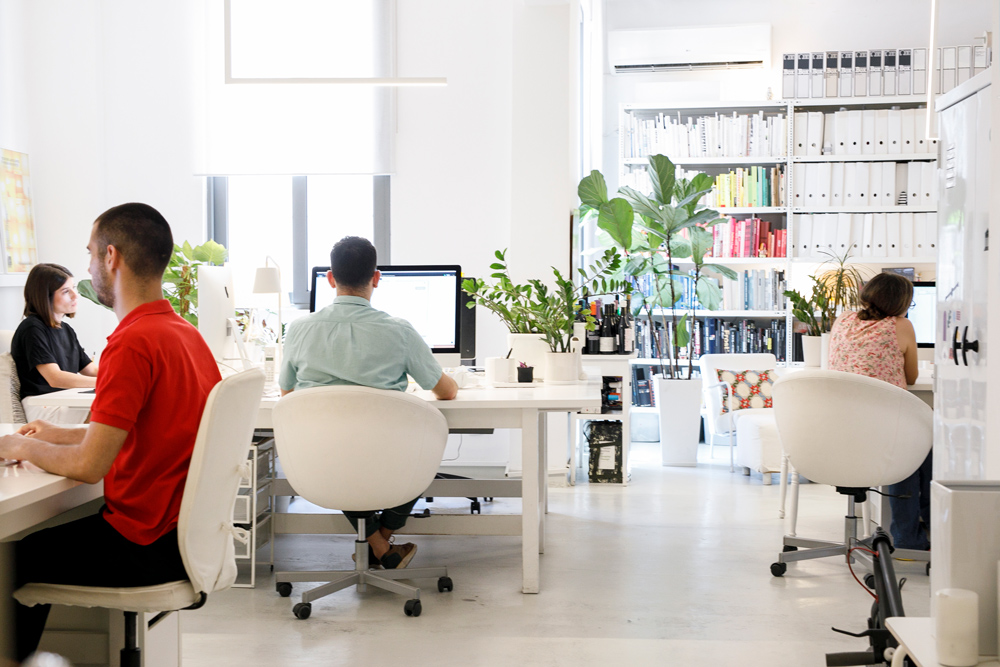 How do you lead yourselves from concept to design? Is there a common methodology and philosophy in the way you approach your projects?
The creative process is thrilling, yet quite exhausting. It's like giving birth; Until the moment we reach the final idea, our minds are filled with design fragments which we then have to assemble and narrate a new visual story. It is like an experimental chef tasting and mixing ingredients seeking the ultimate aftertaste.
We firmly believe in collaboration and brainstorming is a process that we adhere to, so that an idea can be evolved, developed and able to capture a project's DNA. For every project we prefer creating a unique style rather than root in a very specific pattern. Even in the culture-related projects that we specialize in, our portfolio is very diverse, because we like to follow the strategy we build for each one of them. It is very important for our office to understand the client's needs, the market's needs and try to filter all this information through our aesthetic lenses in order to create a successful brand.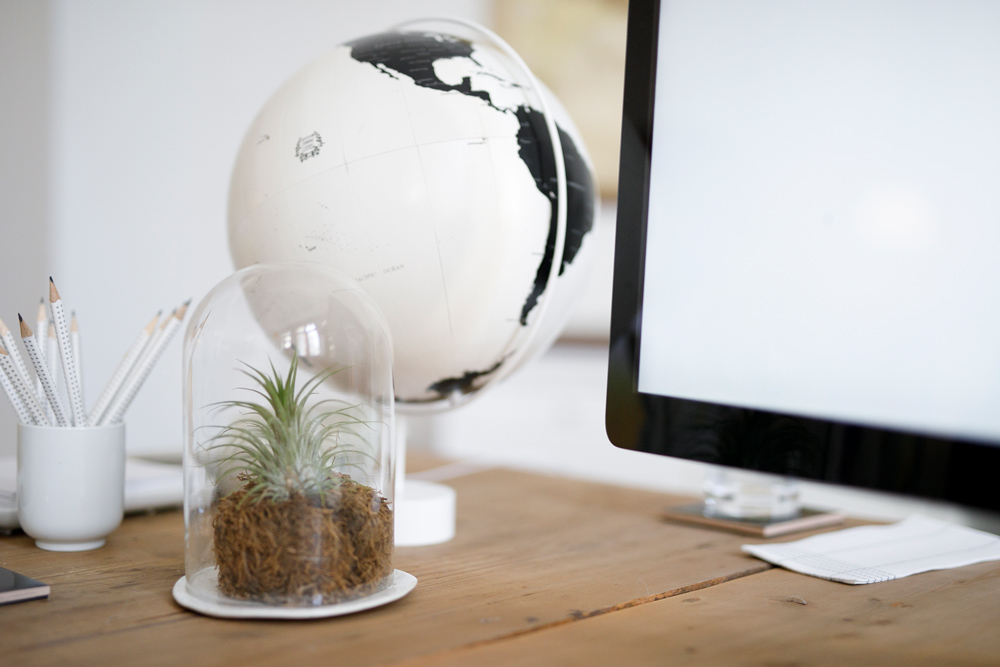 The experience we gain from our travels is a catalytic factor in making us better designers. We travel for inspiration, to celebrate and some times to forget. That's our lifestyle.
What do the awards mean?
We welcome them with great joy. It's the cherry on the top after a year's hard work. Awards also help to stand out but are no panacea. Although more than 80% of the works we produced last year were awarded at the 2020 Greek Graphic Design and Illustration awards a.k.a EGBE, we strongly believe that success comes from the market's response to the design product we create. For example the brand we created for the organic dairy "Kourellas" was the vehicle for the product to enter the global market including the leading chain Whole Foods in the US.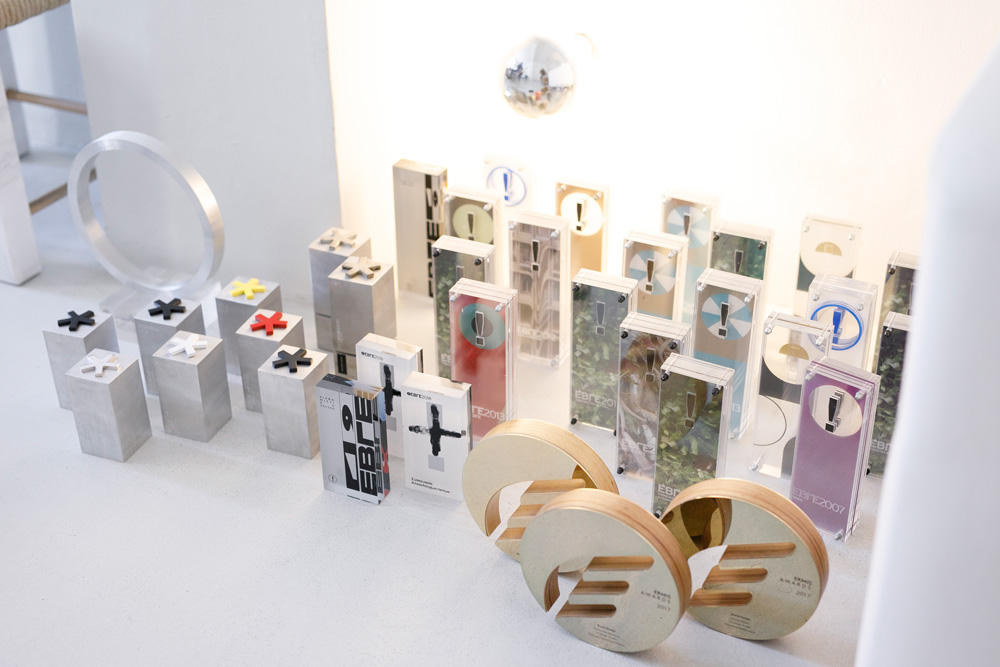 Are you afraid of the aspects of design that people fail to grasp?
The general agreement of the mass market is always the big bet. When all parts of the design process are well documented and justified, it is very difficult not to have it. Each time we work on a project, we try to pass on to the public a specific message. We always work with an idea behind things, we are not decorative.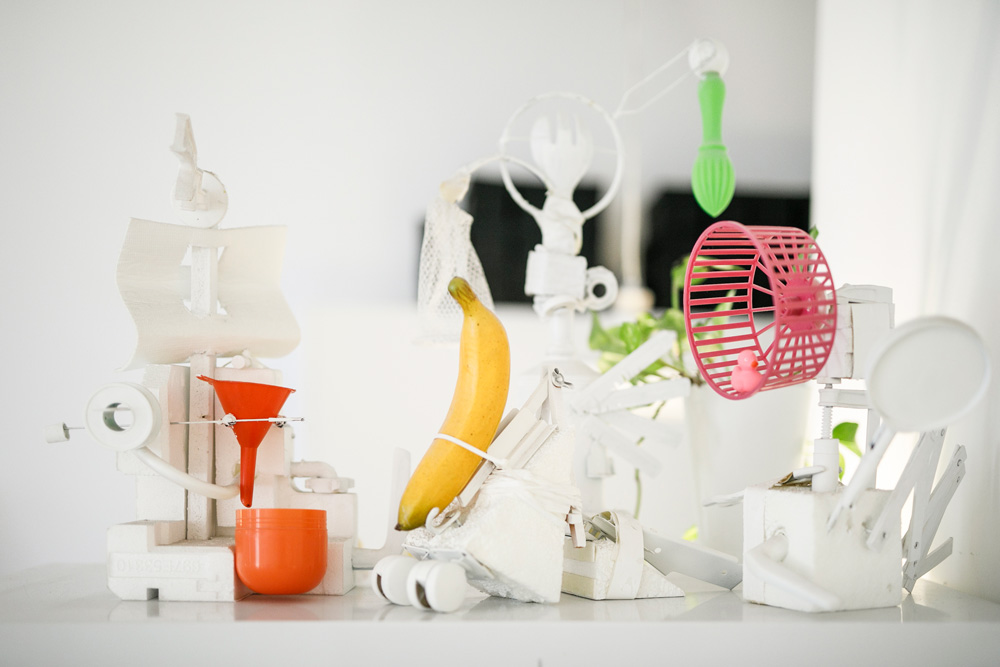 Living in the era of images, how can visual communication stand out from the crowd?
We are in charge of the image of a brand, and in order for a brand to be successful; it must aspire a sense of confidence. We've left behind the point where a brand used to work with just a logo. Nowadays a logo can be something as simple as a circle, something very abstract, what counts is the brand essence, the tone of voice and the visual language that surrounds a logo. For example, for the project Art Athina, the hottest art fair in Europe, we didn't create just a poster, but an entire campaign with stickers, socks, tickets and animated banners – all these together created a consistent and memorable visual language.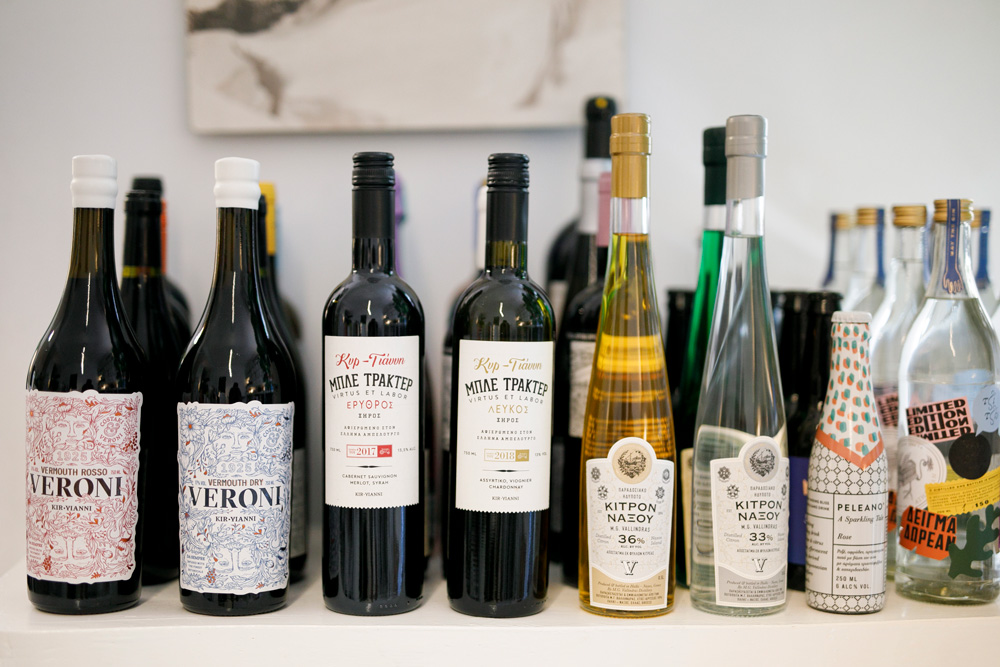 Consistent in what?
In the brand's rollout. A good designer should always keep in mind that all applications must fall under a specific art direction and follow a brand guideline. We see our selves as brand guardians and we are very strict with how our work applies on two or three dimensions.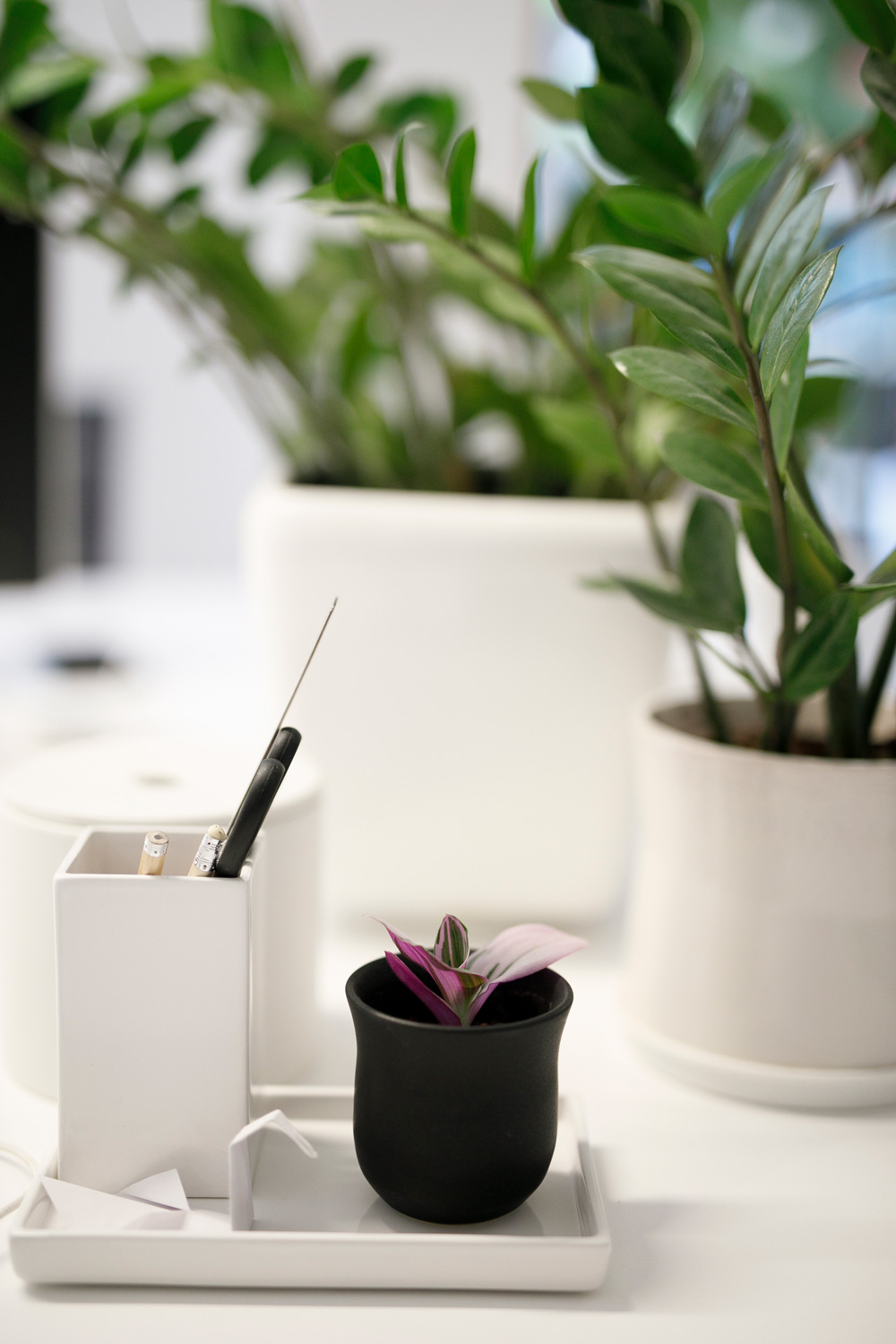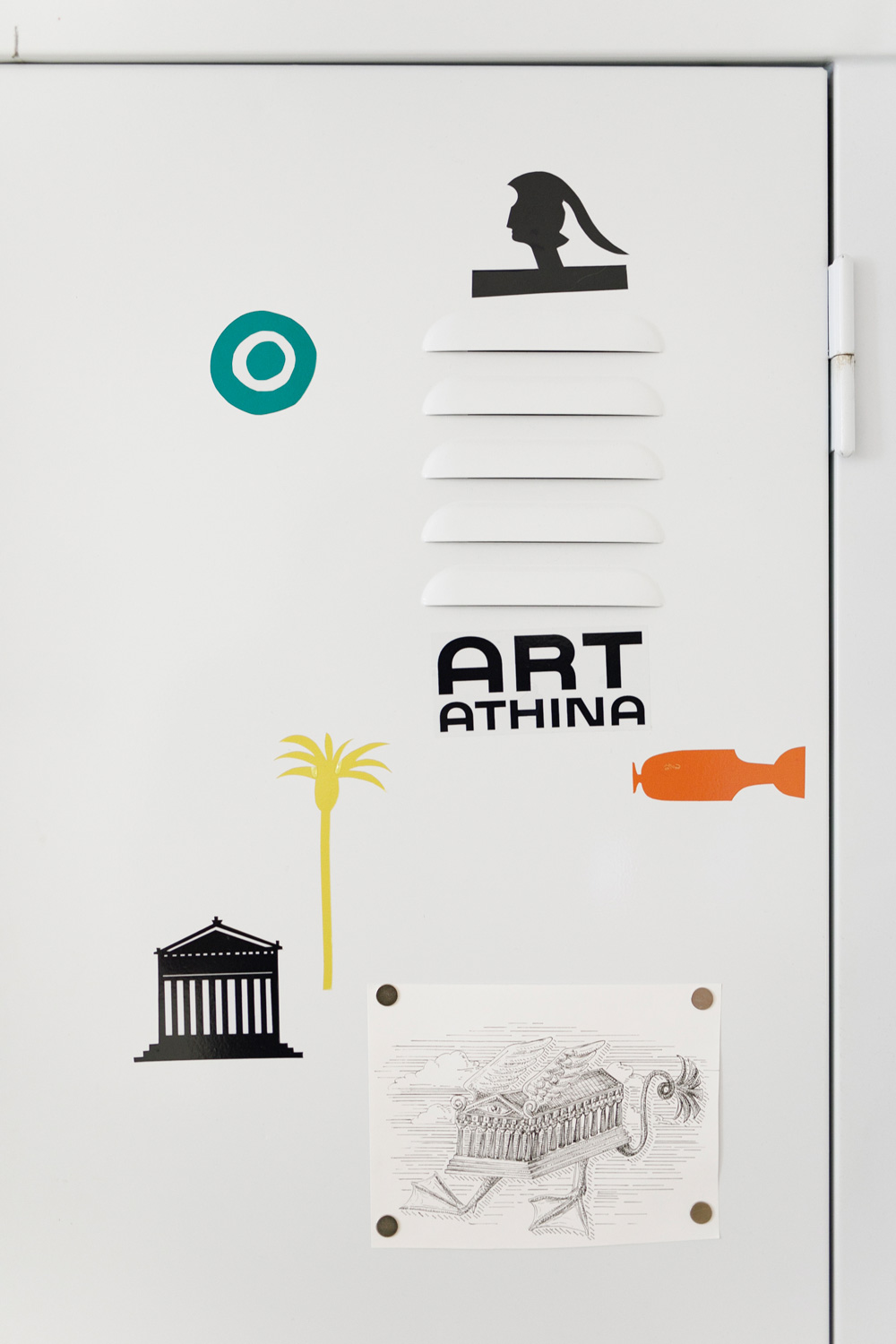 Are visual artists the new writers? Do you feel that you are kind of "recording" the contemporary world through your works?
Graphic design is an applied art. And our artistic skills should be applicable on all mediums whether this is a milk carton, a medicine box, or a poster for a concert. Our work is always combined with storytelling; and has a concept behind it. Graphic design is in a constant conversation with all the arts, it is a reflection of the world, it is the visual recording of our times.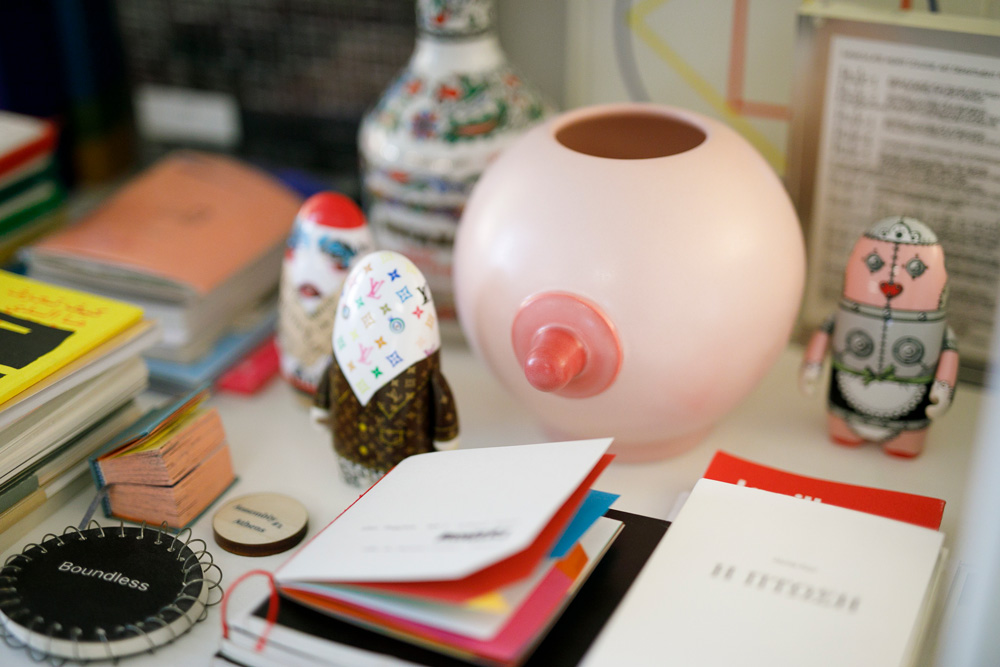 What part of the design process gives you the most satisfaction?
Michalis – I am happy after a successful presentation to the client.
Dimitris – The moment of the conception of an idea – when the pieces come together.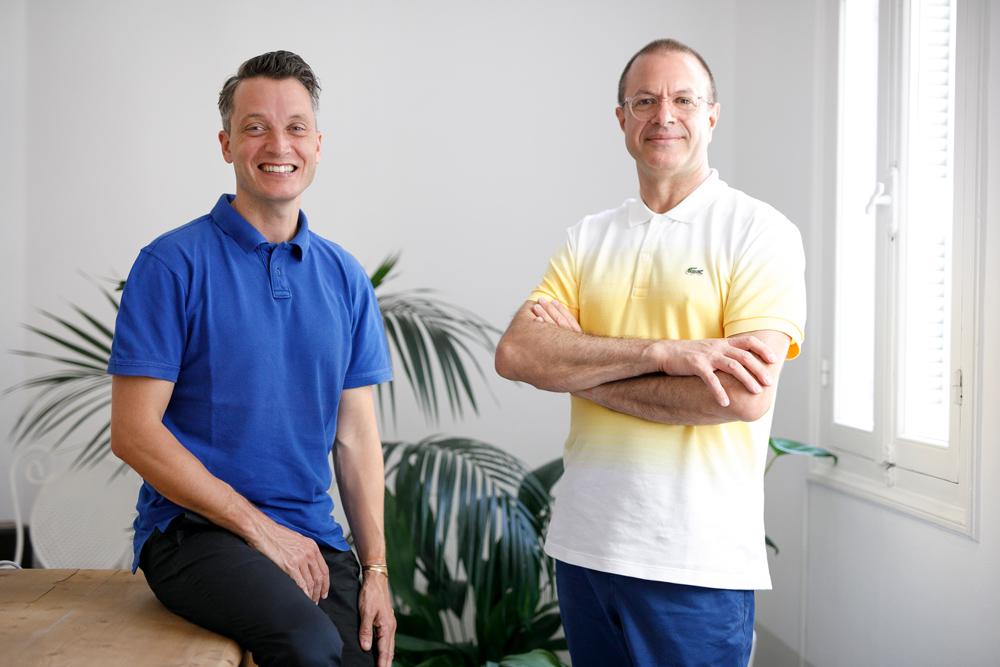 Is there always that particular moment of surprise? The "aha" that comes with the best idea? When you have that moment, do you have a way to celebrate?
Dimitris: The aha moment for me happens in random places and hours, outside the office. I may be driving, cooking, or just daydreaming. Its funny that I remember the state I was in for each of my major "aha" moments.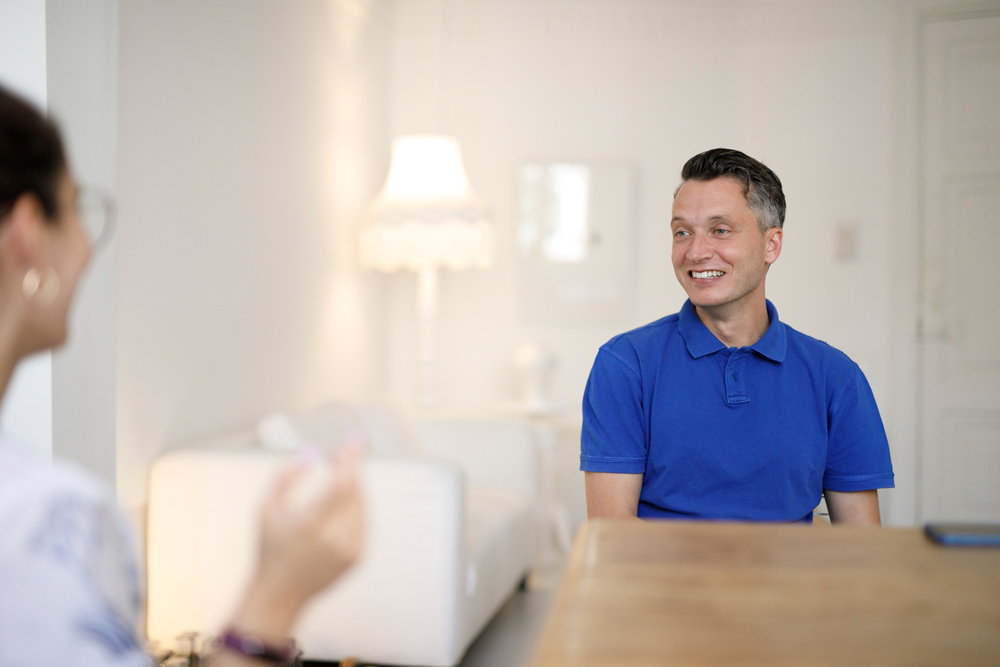 Michalis: It comes during my presentations to clients or students when I see a smile in their face. It's the sign that we are actually going to make this project happen, that our concept is tangible and off we go! It's happiness – like being born again.
Your works have many references to Greek culture. What does Greek culture express to you?
Michalis: We carry a history that affects us in different ways. For us it is a true honor to have worked with so many cultural institutions in Greece. Athens State Orchestra, Acropolis Museum, National Theater, Eleusis Cultural Capital 2021 are just some of them.
Our first client in the cultural sector was the Athens State Orchestra – 10 years of collaboration and counting. 25 international and national awards. Success lies in the fact that the institution trusts us completely. After so many years, we have managed to even launch campaigns with… fruits and vegetables! I think that we succeeded in bringing in the concert hall a younger audience.
Can you actually "educate" a client?
It is more of finding the right way to communicate in the simplest way a complex idea. We enjoy working with clients that are willing to stretch their aesthetics muscles.
How were the last 3 months going? Quite? Busy? Do people need to communicate visually more than ever now?
We are lucky to do this job, as we are able to work remotely. This unprecedented situation forced us to migrate into a new reality. As designers our mind is always buzzing. The lockdown gave us the opportunity to reflect and examine ourselves in this difficult situation, to observe other details in life, to rejoice in small things.
For half an hour every day we were meeting with the team on google hangout, where we talked anything under the sun… this light-hearted break made us stronger. We also kept our workday rituals – waking up, having a shower, wearing nice clothes, saying hello to our plants and siting in front of our computers.. our daily routine whether at home or in the office.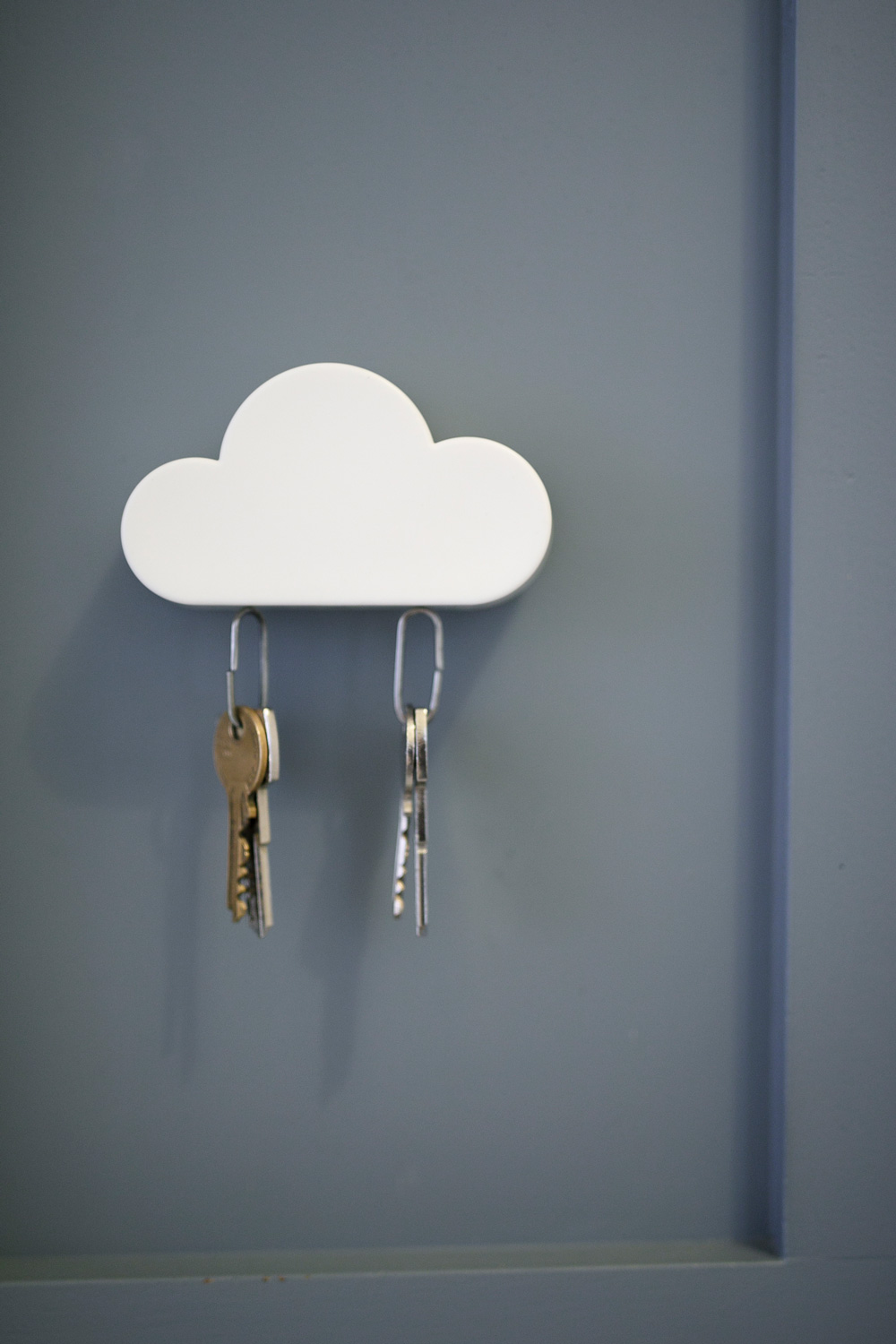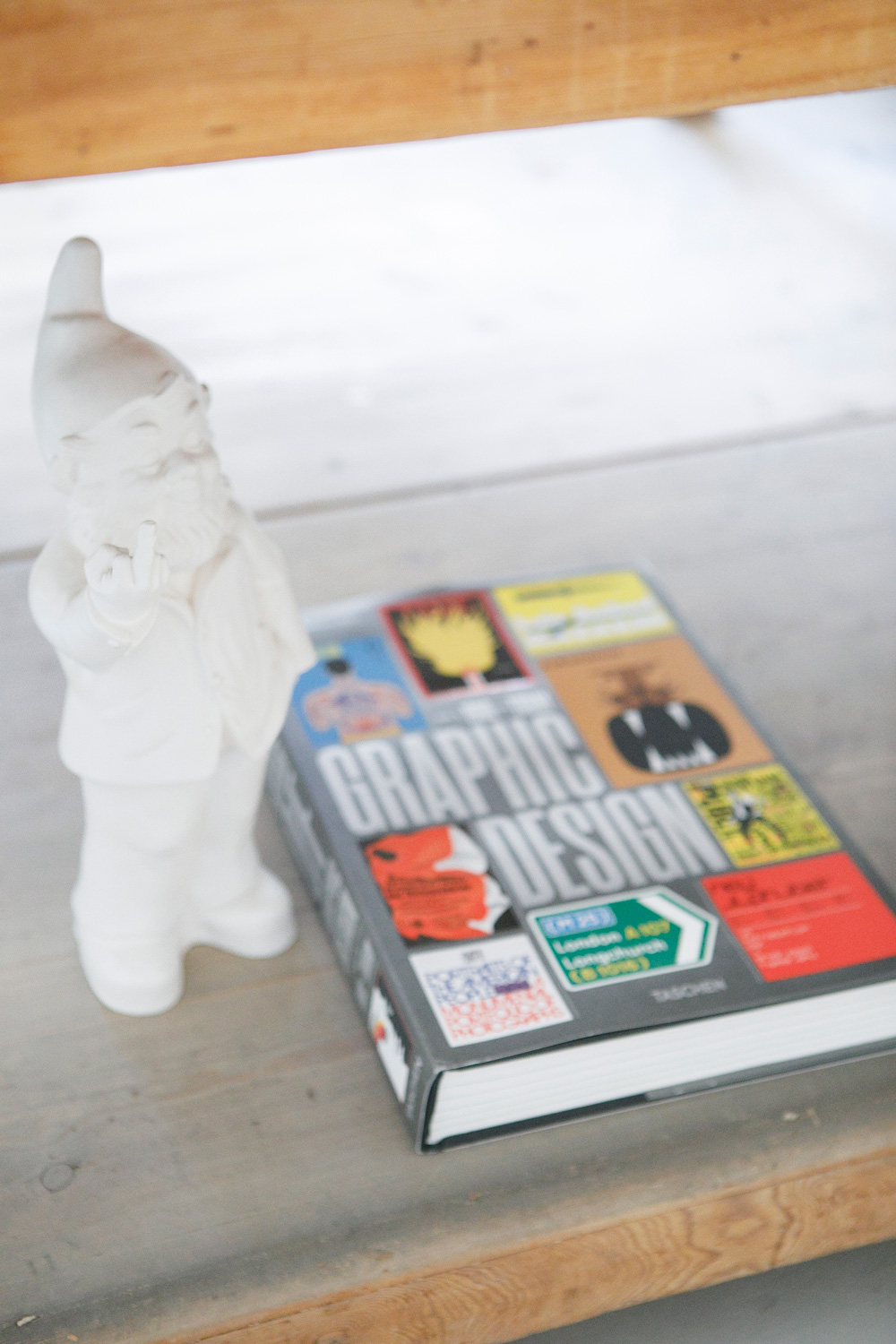 What is the project you are mostly proud of?
Michalis: The Athens State Orchestra. It is a continuous creative process that every year has to give something more and go beyond the previous one – something totally new for the same partner.
Dimitris: I agree, and I would also add the recent workshop we run for 150 students at Otis College of Art and Design in Los Angeles, where we worked with the young generation and guided them to design a wake up call and find the means to raise awareness for a more healthy, just and sustainable future. In a country with shockingly bad eating habits, I think we managed to send a message quite well.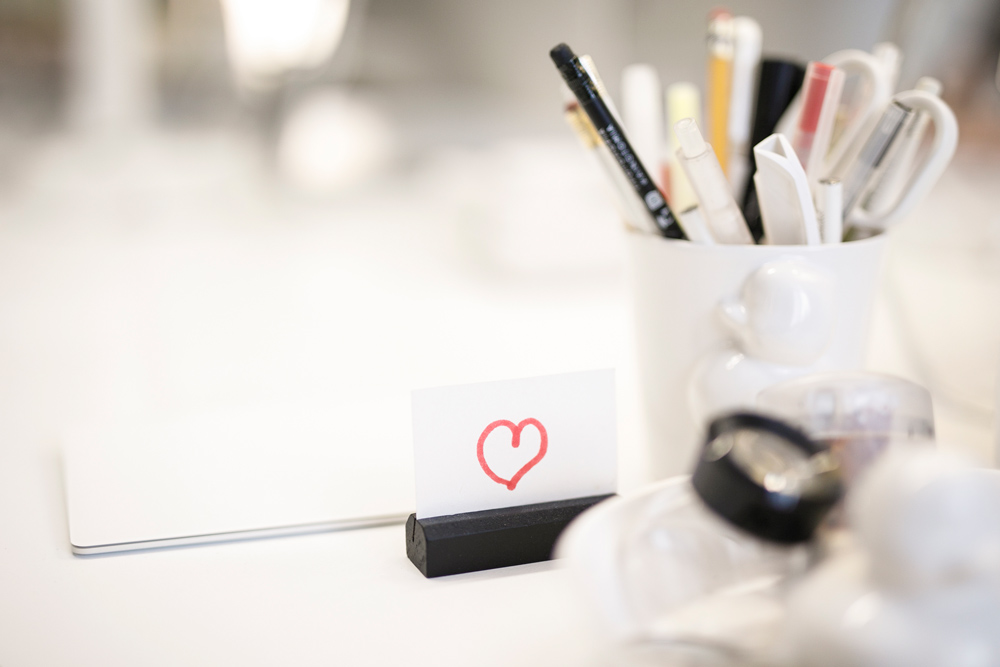 Give us the top 3 tips for inspiring young designers.
M – Stay alert, try everything, learn and don't be afraid.
D – Criticism in our work is inevitable. Try to understand it, don't turn your back at it, it is only there to make you better. Travel and have fun.
What is the best piece of advice you have ever been given?
M – Alan Fletcher puts it in the best way, "Design is not a thing you do, it is a way of life".
D – Do everything with care and put this extra emotional intelligence that is needed.
What are you excited to have coming up in the future?
We are currently working at an international level on the branding of a Scandinavian company aiming at intelligent disease prevention, diagnosis and treatment. We are in high spirits that we will contribute to a project that aspires to create a movement.