Born in Athens in 1978, Angelos Bratis grew up in his seamstress mother's atelier before enrolling at the Veloudakis Fashion School in Athens. He gained his master's degree at ArtEZ Institute of the Arts, formerly known as the Arnhem Fashion Institute, in Amsterdam. Angelos Bratis' fluid silhouettes and signature drapes set a new mood of elegant ease. His collections have over the years, graced catwalks in Milan, Paris, Amsterdam, Athens, Beijing and New York and have garnered great attention from the international press. He has collaborated on special projects with brands such as Yoox.com, L'Oreal Paris, Wella Professionals, Mattel's Barbie, Johnnie Walker Black Label and Harris Tweed among others.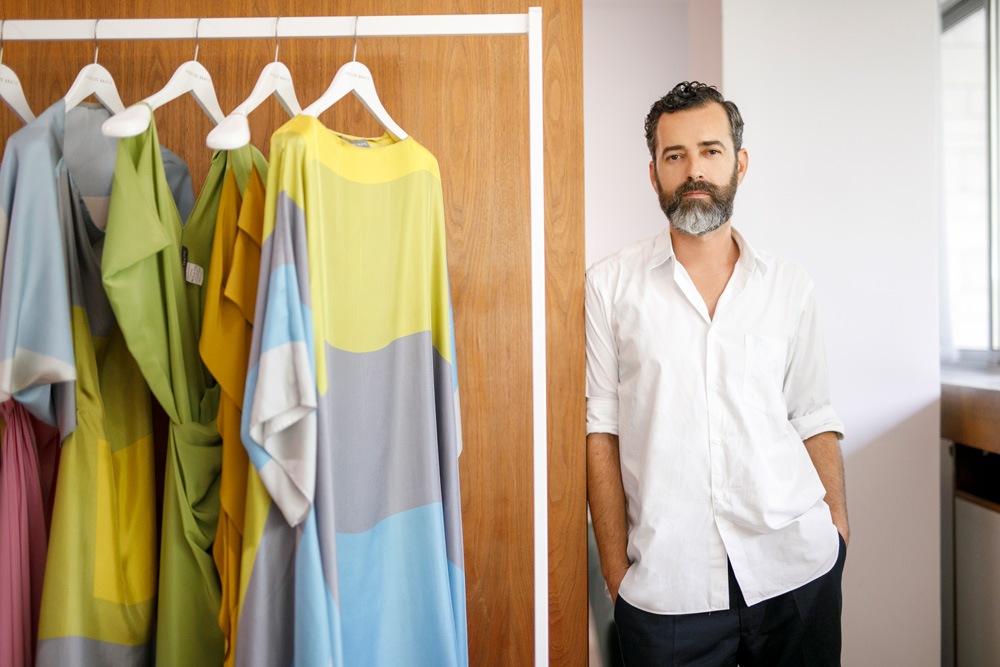 What is the history of this space and why did you choose it?
It was the office of Ioannis Despotopoulos, who lived in Weimar for two years at the time of the Bauhaus and was the only Greek architect to have direct contact with the people involved in the famous art school and with its principles and teaching. It remained closed for 32 years, until I found it and renovated it without changing anything. Everything in here is original.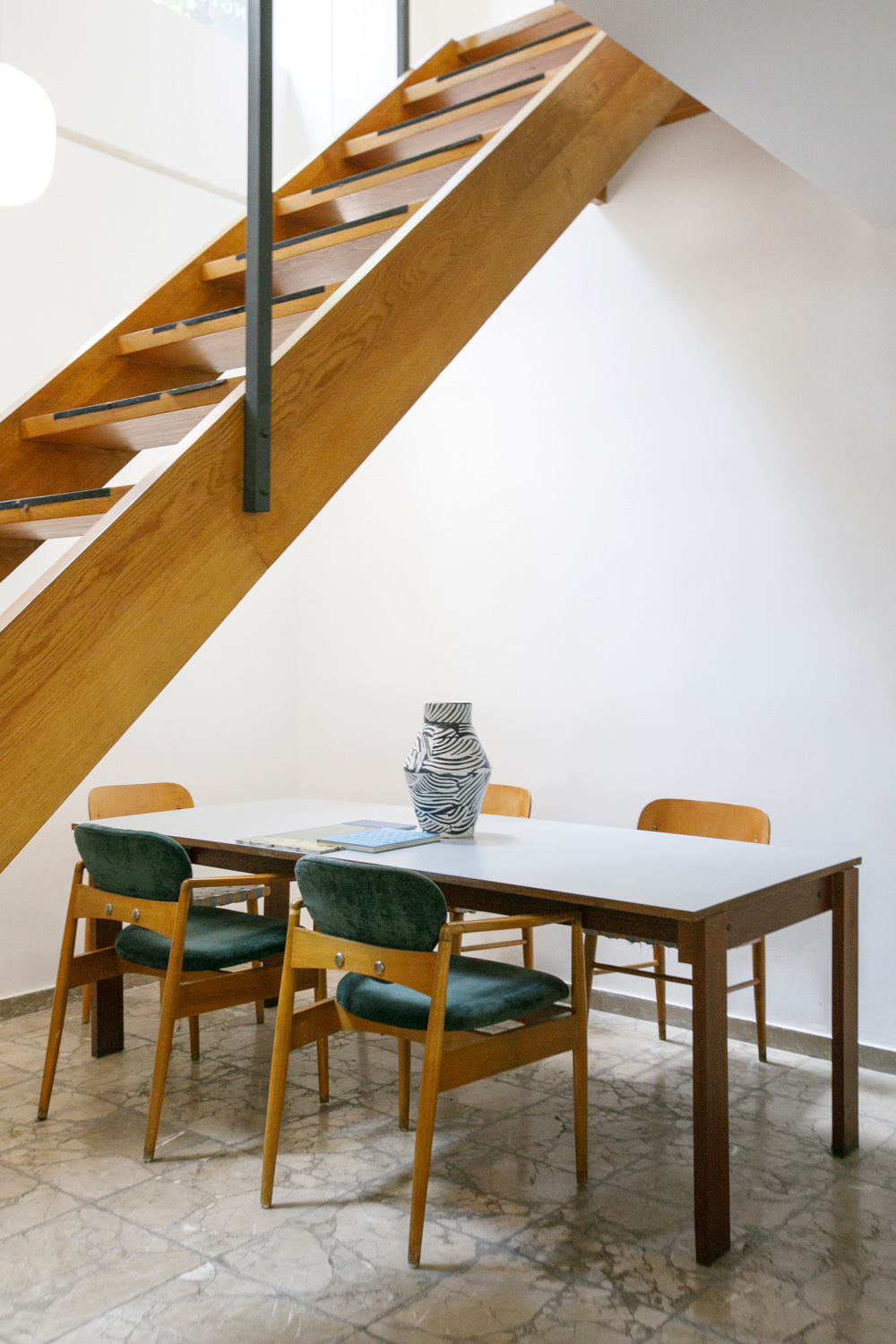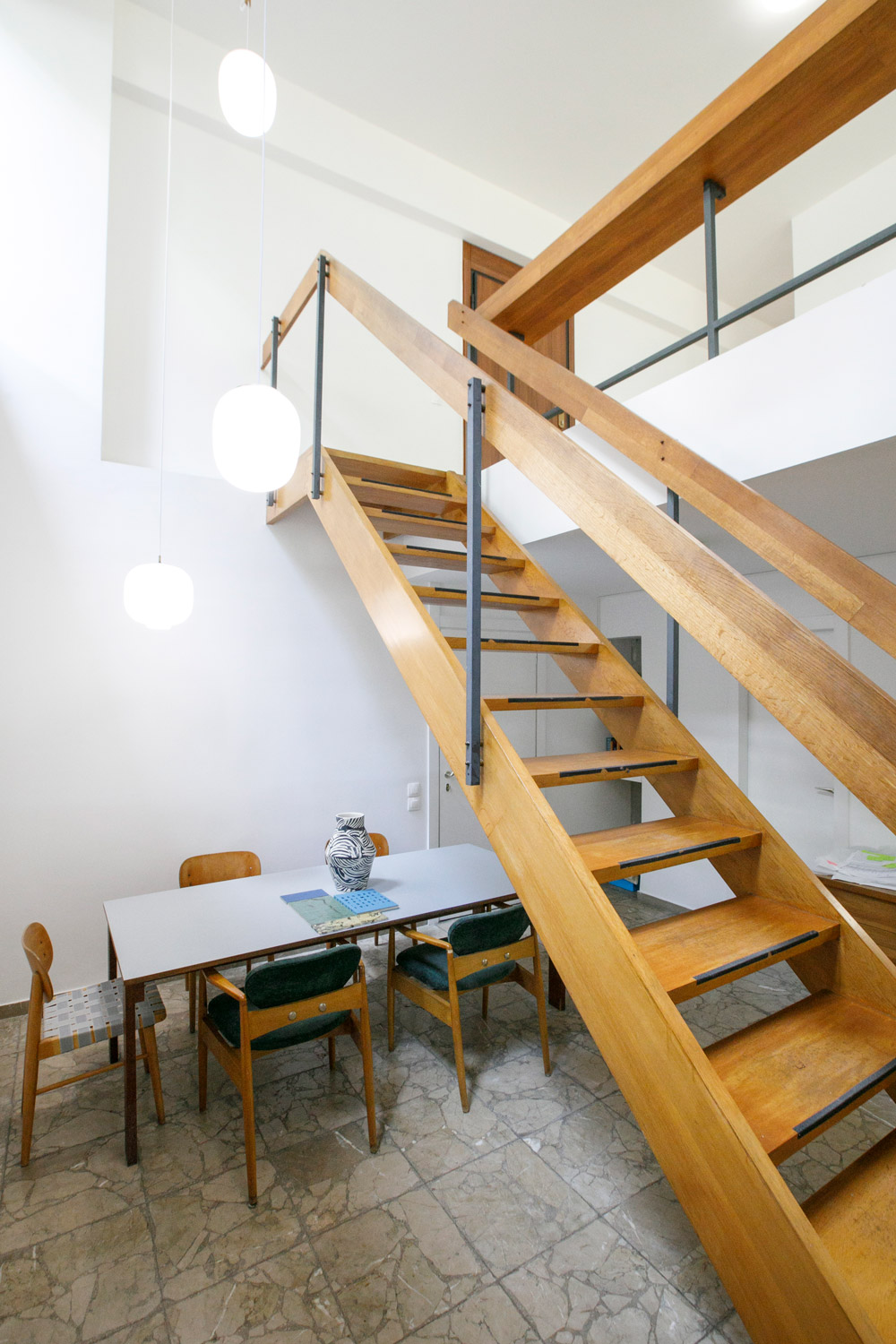 Did you book it immediately?
Yes, the same day. I'm not really into overthinking, I like to trust my instincts.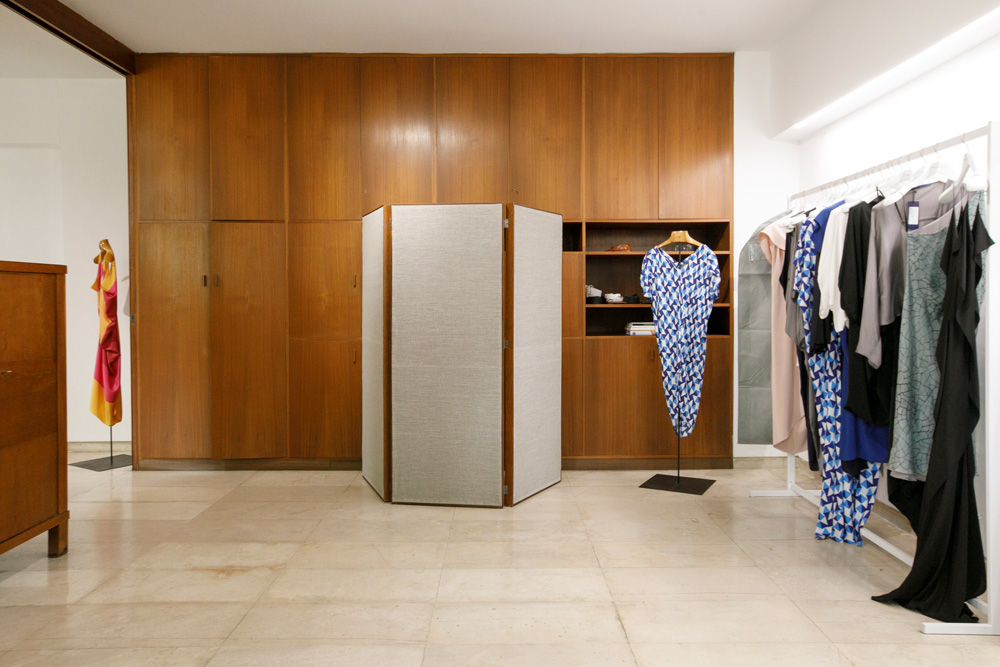 What was your first encounter with fashion design?
I would say that my first encounter was with technique. My mother used to be a seamstress. She was working in our house, so I grew up in a world full of clothes. I always knew that I would become a designer – either a dancer or a designer.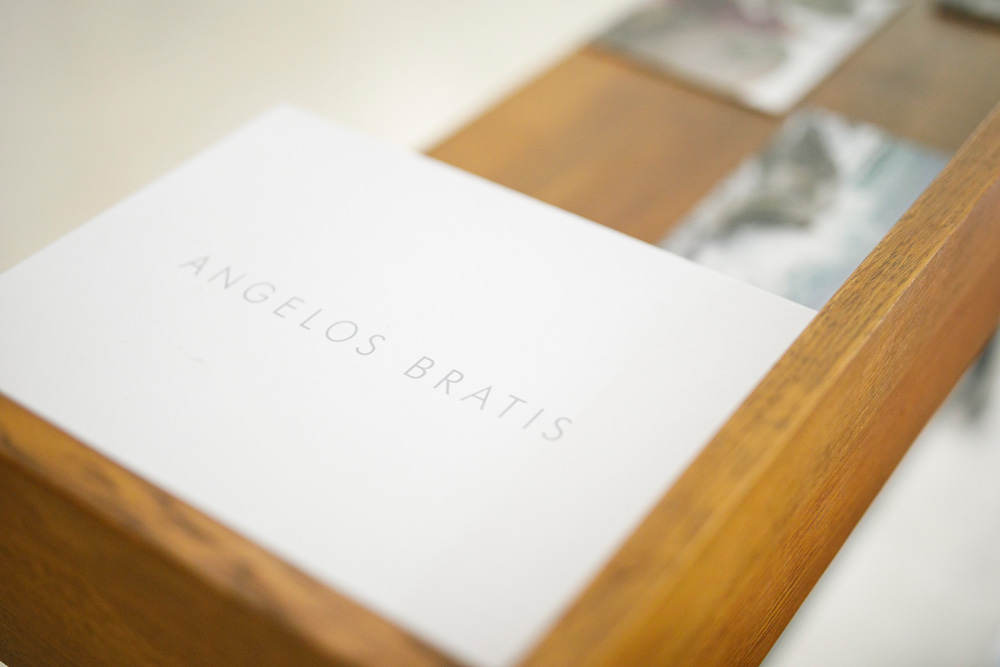 How did the dancer dream go?
I still dance at night clubs.
Where do the ideas come from? Where do you find the elements that go into the design?
Nowhere in particular. I have no references, inspiration comes instinctively. I hate the feeling of nostalgia, you'll never find any historical references in my designs. Everything I design, I want it to be timeless. I never draw – my designs are draped and sculpted on a mannequin, I work with geometries and axes like an architect. I wasn't taught this technique, it is what exactly characterizes me and no one else does anywhere in the world.
Look at this dress, do you see a body in it? I can see it. It's just a piece of fabric with one seam at the back and one at the front side.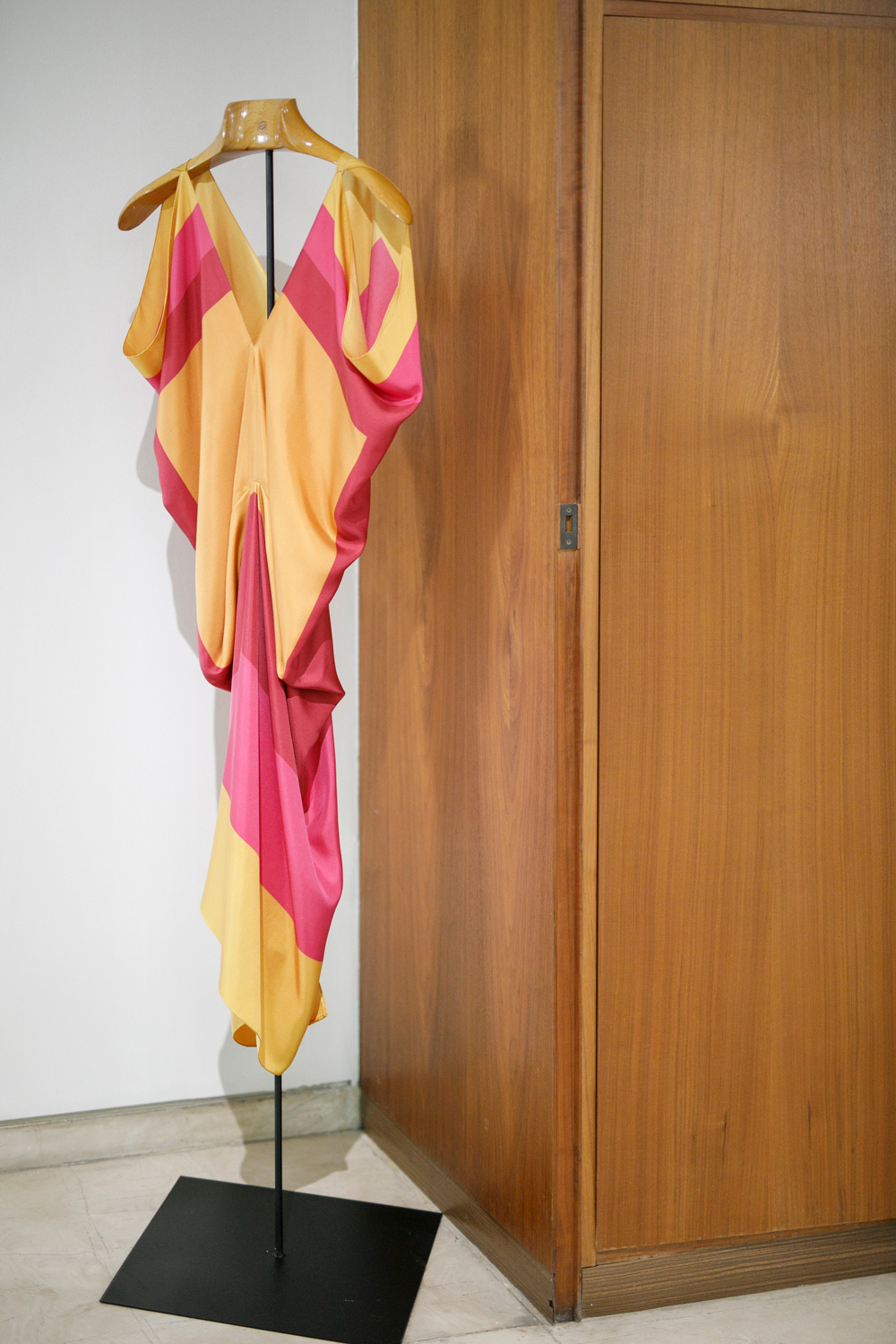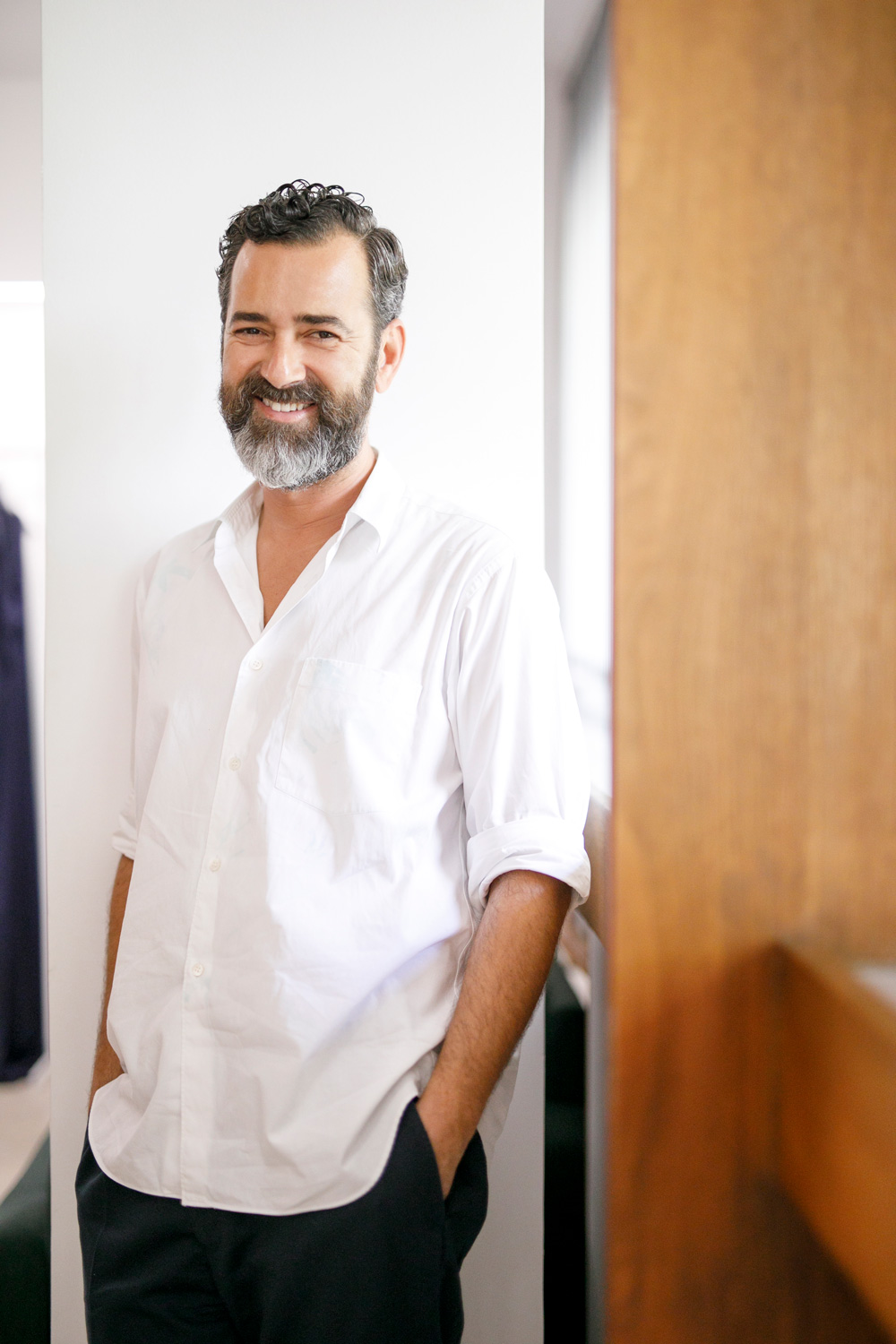 Simplicity?
No, nothing in here is simple, the point is to design stuff that look effortless. We are not talking about minimalism; T-shirts are minimal. No matter how technically difficult it is, a garment must show effortless. It should be the personality who wears it that makes it alive and not the garment itself. Clothes are there to follow the body, when it dances, laughs, cries, or sleeps. If it was a work of art, we would hang it on the wall and we wouldn't wear it.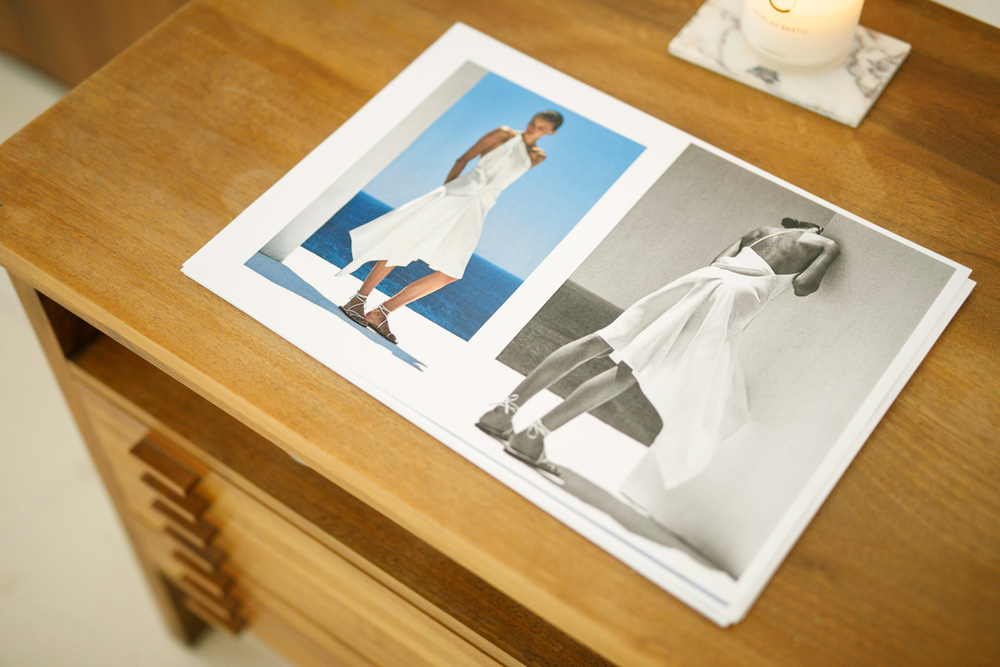 What quality do you think that your clothes possess that has made the label stand out from the crowd?
Fluid architecture.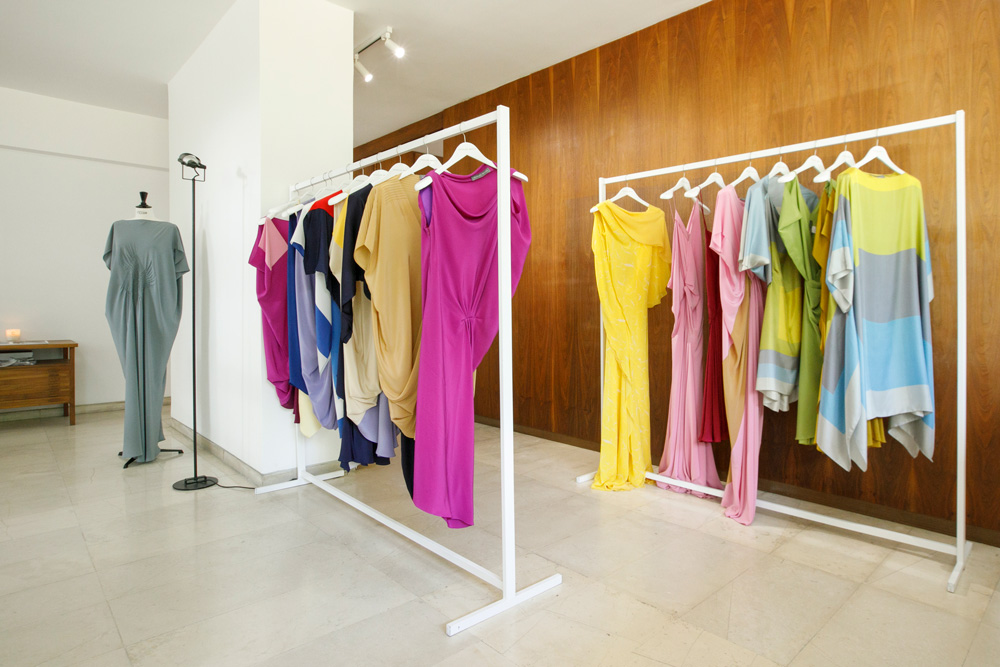 How do you define style? 
It's something you are born with. Everyone has a style like no other.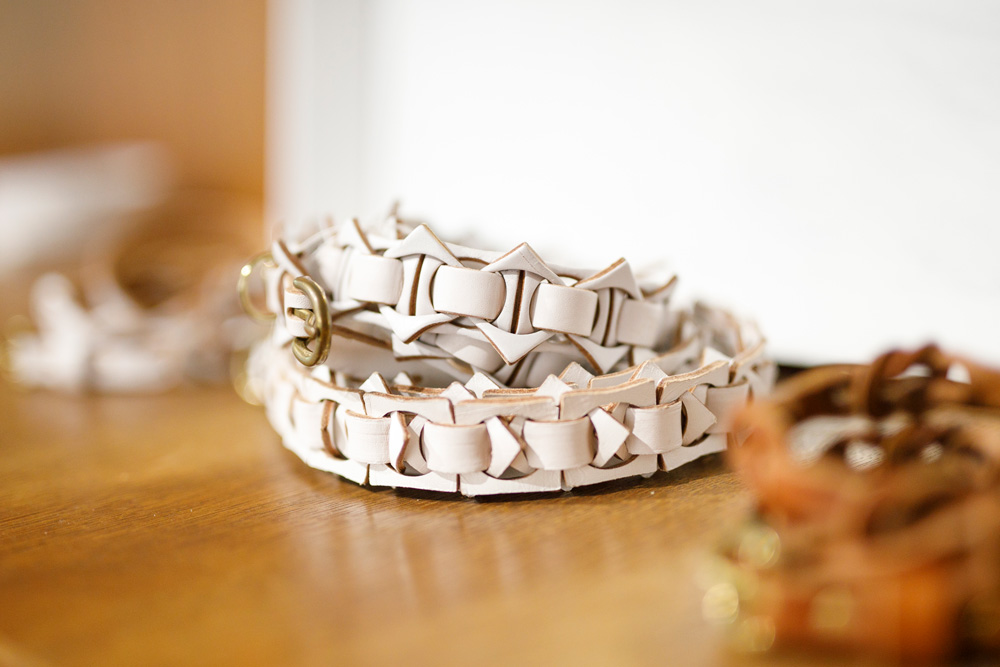 Femininity. How is it expressed through your designs?
I design for human bodies. I like to give character to a body through my designs. Femininity is the female body – the way it moves, its curves, the back, the shoulders. I'm not interested in sexiness. I like anything that is erotic, yet barely visible.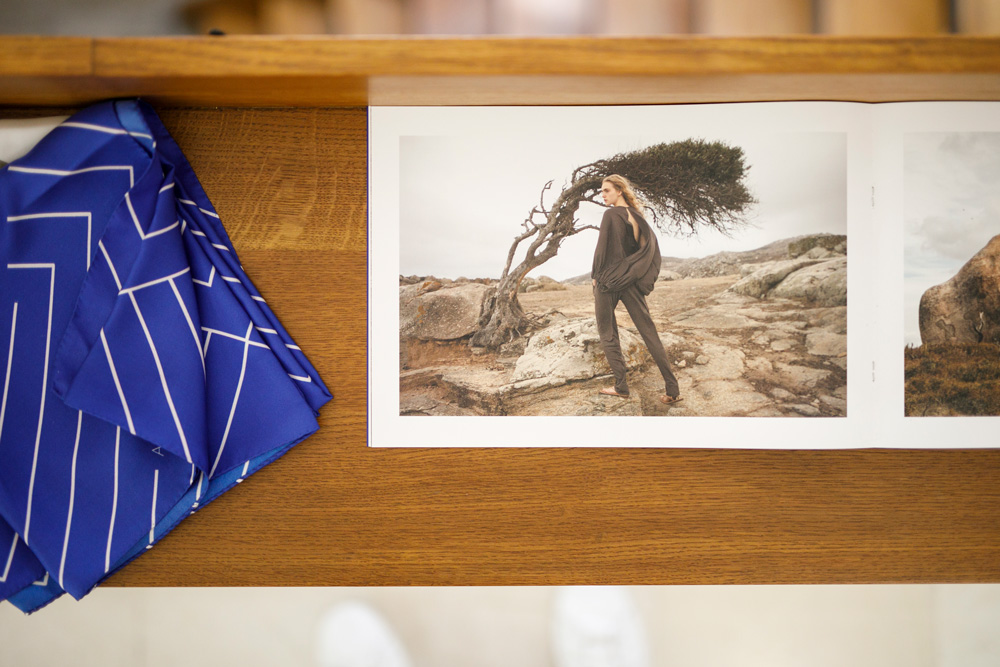 If we had to describe your work in 3 words, what would we say?
Effortless, sensual, essential.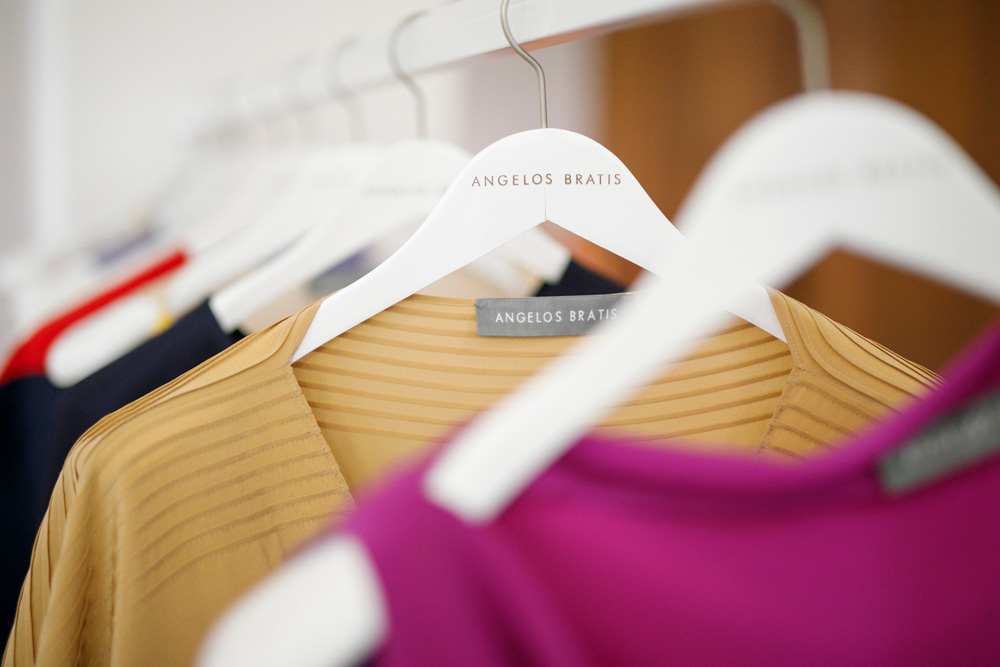 If you had to look back at your career, what would you consider your greatest personal achievement?
I did what I always wanted to do and I'm still doing it.
What is the best piece of advice you have ever been given?
Don't give up.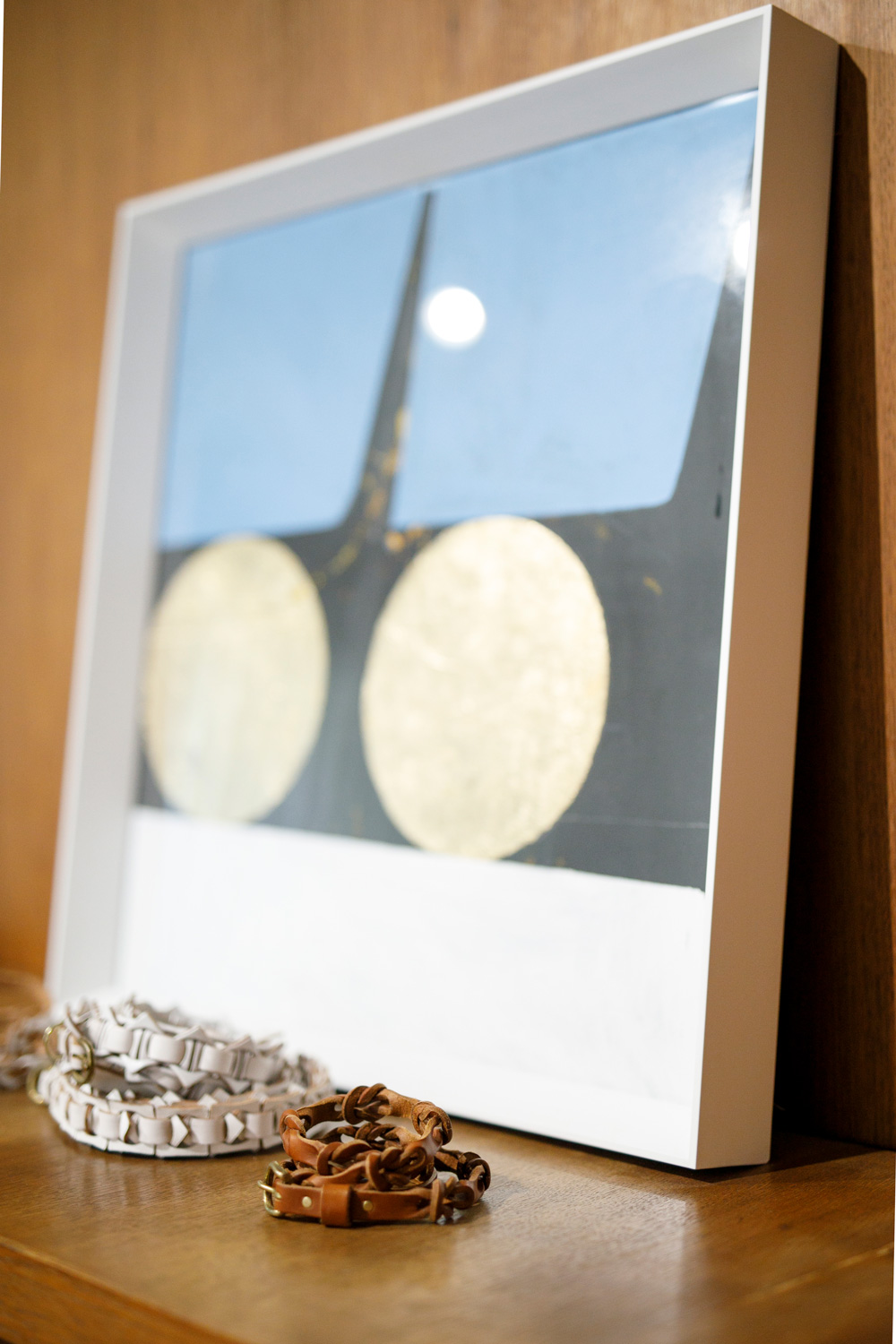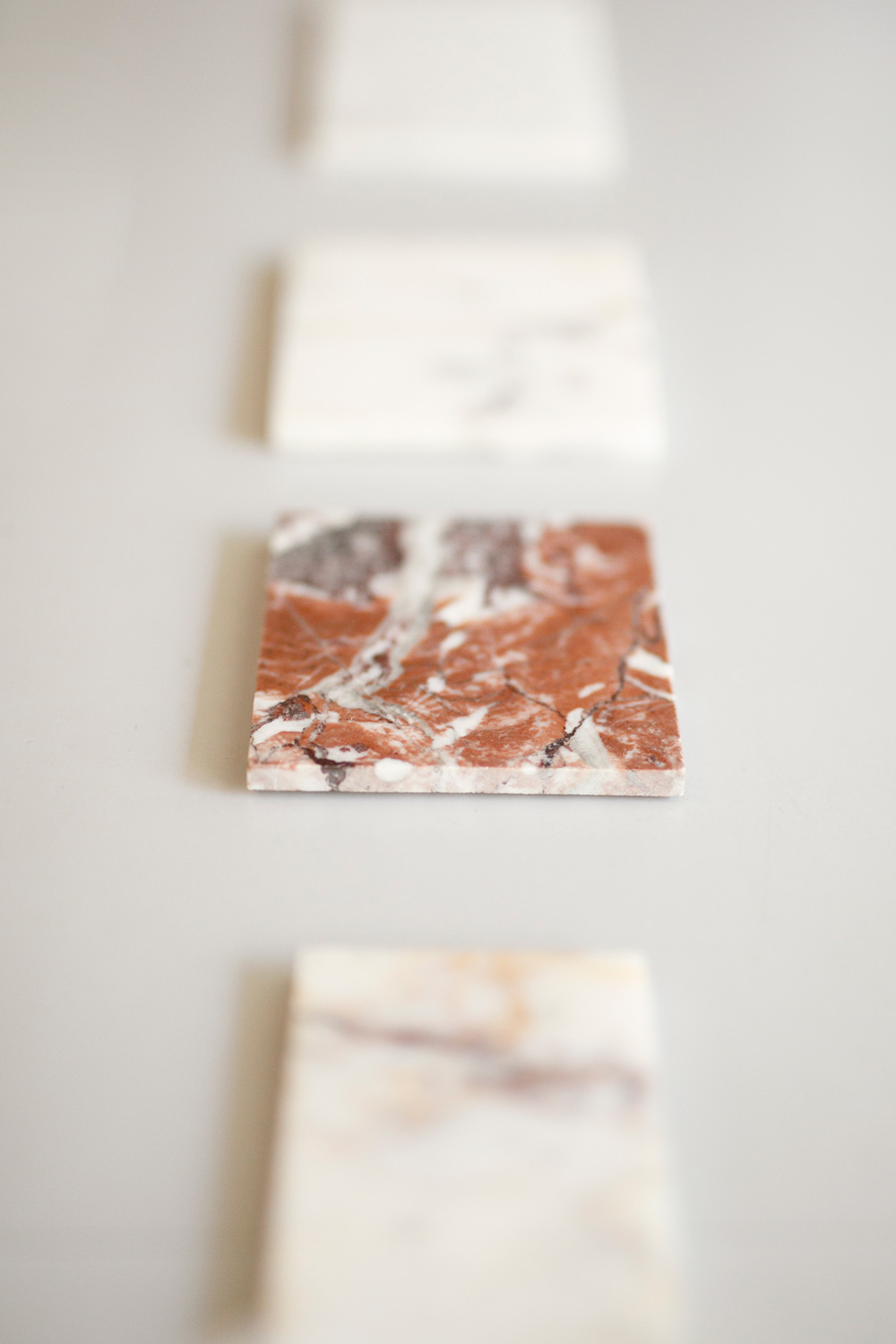 Give us the top 3 tips for inspiring young fashion designers.
Go out and dance, f*ck design. When you design something that doesn't meet people's real lives, it is useless.
Design is there to serve needs.
If this sofa was just decorative and we weren't sitting on it, it would be useless and it wouldn't be here.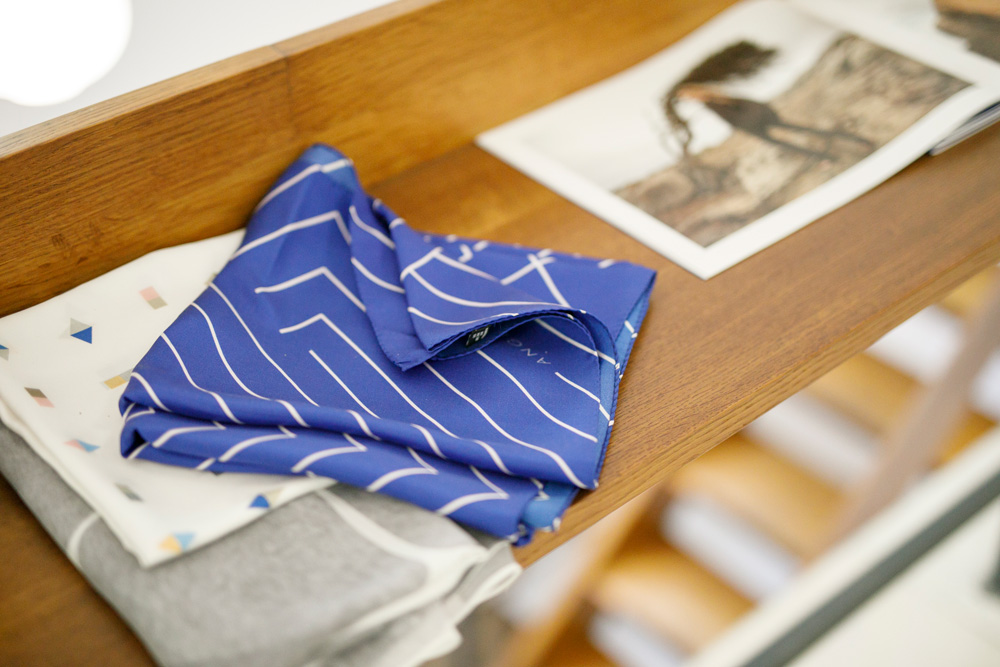 What are you excited to have coming up in the future?
You know what? The whole pandemic thing was never in my plans. I have thought about everything – like going bankrupt again, or go to prison, but a pandemic? I've never imagined that. So, no plans, let's just be healthy and have a nice autumn.